Watch the Cast of 'Us' Throw Down a Deadly Rap in Character
Shared by Lupita Nyong'o herself.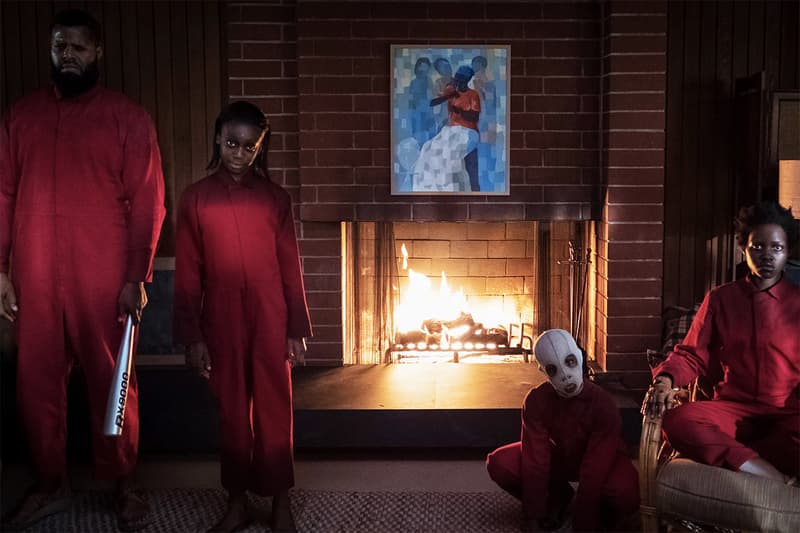 Over the weekend, Jordan Peele's sophomore effort Us hit the big screen to rave reviews, even seeing its $20 million USD production cost prosper more than three-fold, earning $70 Million USD.
Us features great acting from everyone in the cast including an Oscar worthy duo performance from Lupita Nyong'o, who portrays both Adelaide, a loving mother and wife, along with "Red," Adelaide's doppelgänger. Winston Duke, of Black Panther fame, plays the comedic father, while Shahadi Wright and Evan Alex play the parts of daughter Zora and son Jason.
To showcase just how tight knit this group of actor's are as a family, Nyong'o shared a video to her Instagram account with the caption "Troublemaker ain't scared of Us," spotlighting the four actors rapping in character as Wilson drives. The original track sees lyrics by Robyn Hood of Truth Teller Productions and music created by Chris Herbie Holland.
After opening up to rave reviews at its SXSW debut, Us has gone on to break the record for biggest opening weekend for an original horror film. Peele's directorial debut, Get Out also managed to win the Oscar for Best Original Screenplay.
For more on the film, here's how the Internet is reaction to Us. Warning the post contains spoilers from the film.