Natia Stays True to Rap's Roots for New 'The Appetizer' EP
Six new songs from the California emcee.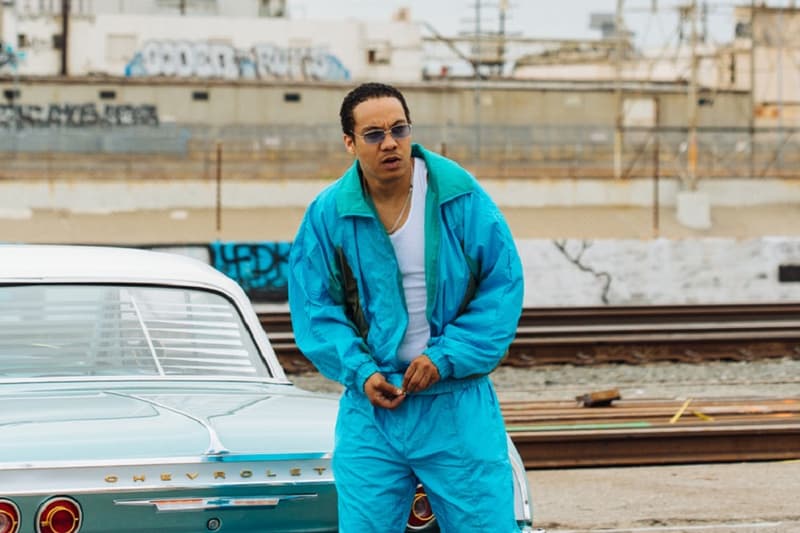 Following last year's music video for "Miss H.H.," up-and-coming California lyricist Natia is serving up his latest studio project, The Appetizer. An EP effort, Natia's latest release is made up of six new tracks, including a collaboration with 5MIL and contributions from producers Chris Paul, Richie Louie, Sunny Marley, 1youngpurp and Ashton McCreight.
"This project is just a taste for what I got cookin' next. I threw down different styles on it so you can hear my versatility. I did this so no one can compare me to any of this over-saturated shit that's out now. I made this really for the seeds, the children to hear what real hip hop is and what it means to me. Everything is real about what I say cause I been through hell & back thrice my n***as can vouch haha," Natia tells us. "From sleepin' at a Westchester skatepark in LA to buyin' my own apartment wit' my name on it. Came so far from the bottom now I'm doing my first show in SXSW this year thanks to Jeff Weiss(POW) and I'm excited as hell. I'm from the Renaissance Family, an in-house team of wise men who want the same things I want; members like L8 Night and 5MiL to my engineer Roy Rollin boost my morale and work ethic. This project you can hear hard work and originality at its best. My next album will be called Natia The God LP, so don't get too comfortable with The Appetizer haha."
You can stream Natia's new The Appetizer EP below.