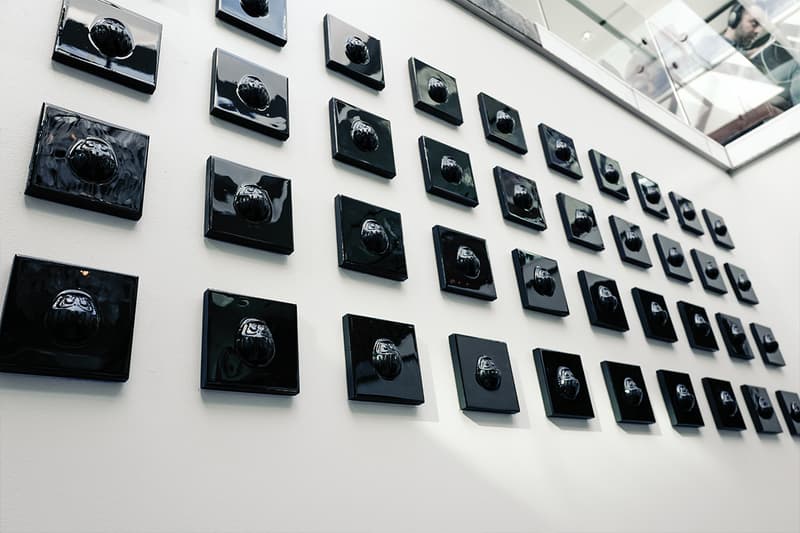 1 of 7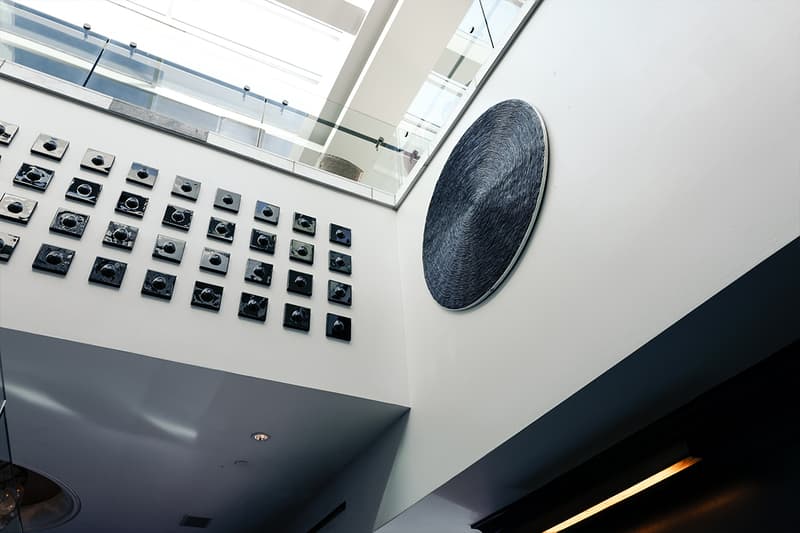 2 of 7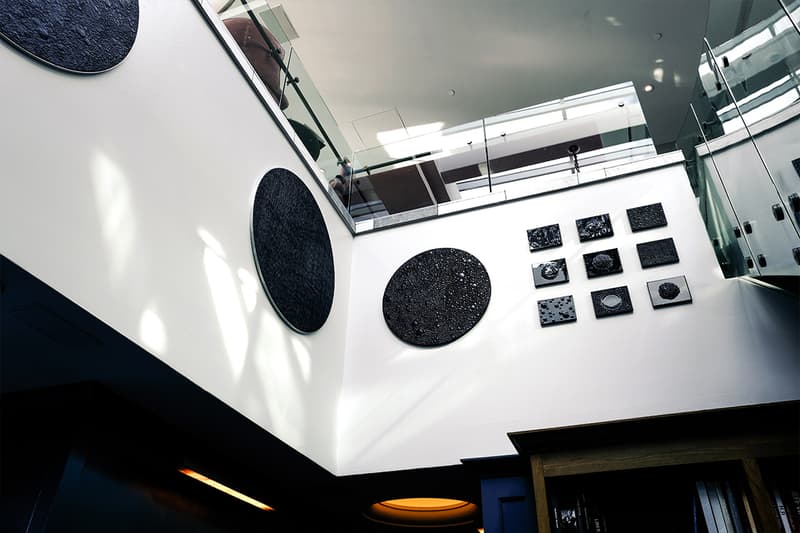 3 of 7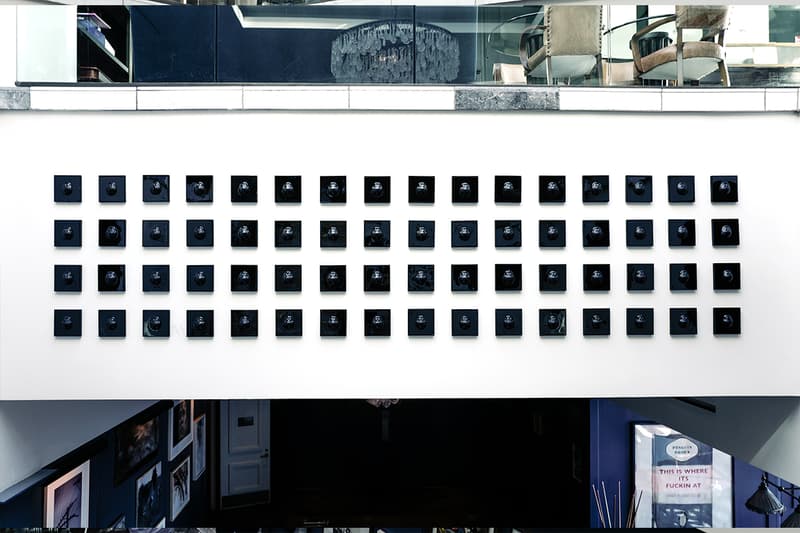 4 of 7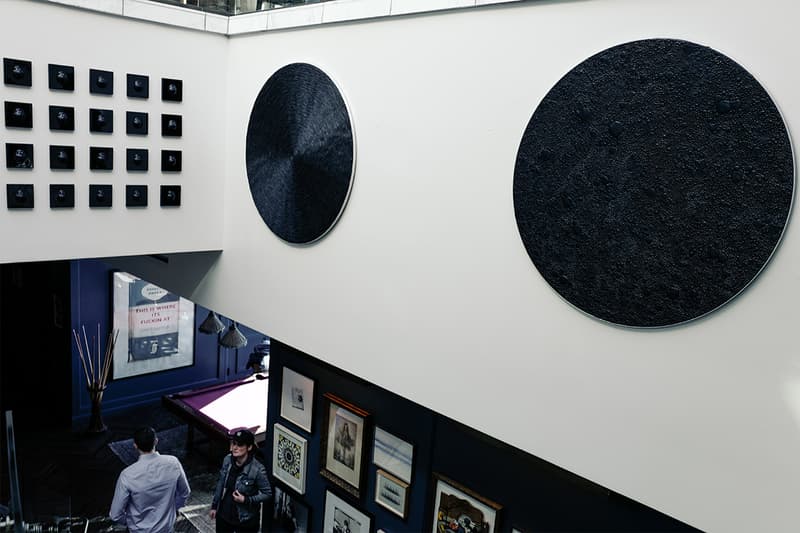 5 of 7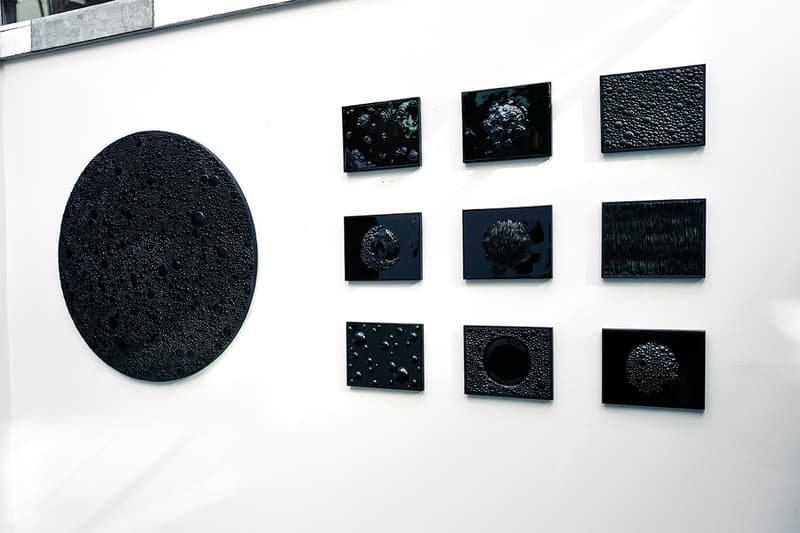 6 of 7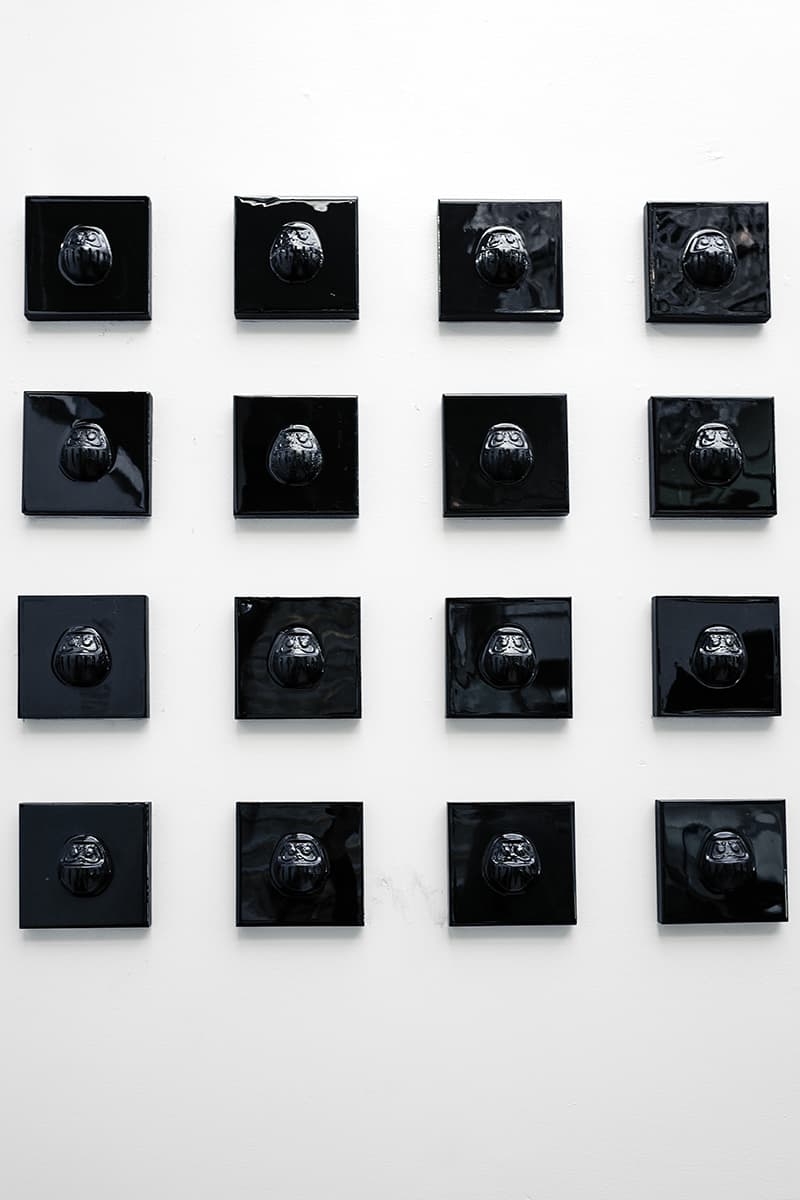 7 of 7
A Look Inside Luna Ikuta's Latest 'Oneness' Installation
Featuring 64 'Darumas.'
---
Luna Ikuta recently launched an installation at SOHO House West Hollywood featuring 64 of the Japanese artist's Darumas.
The installation titled Oneness employs the use of the color black, inviting viewers to reflect on one's own interpretation of self. A grand display of mirrored 64 tiles house the Darumas – traditional Japanese dolls meant to represent talismans of good luck. According to the artist, the resin sculptures also assist in revealing our inner ambitions, as a way to evoke the interpretation of form and pattern.
On the core theme of the installation, Ikuta expressed:
These works translate the lyricism of our senses through form and pattern, inviting a meditative focus for the audience to assign its own meaning.
The Oneness installation will be on show at SOHO House West Hollywood with an opening reception on March 27.
For more art related news, have a look at the "In Between the Lines" show by Louis De Guzman.
SOHO House West Hollywood
9200 Sunset Blvd,
West Hollywood, CA 90069