Charles Jeffrey LOVERBOY Partners Up with Björn Borg For Capsule Underwear Collection
Featuring an interview with the eclectic designer.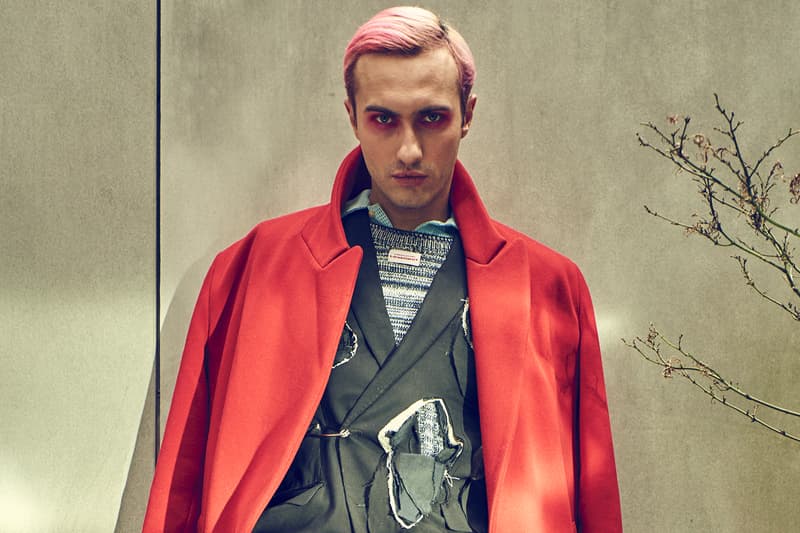 Vibrant, experimental London brand Charles Jeffrey LOVERBOY has taken its unique approach in an unexpected direction by releasing a collaboration with Swedish sports fashion brand Björn Borg. Coming in six designs, the capsule blends Charles Jeffrey LOVERBOY's playful, colorful print style with Björn Borg's functional, high-performance comfort wear. Designs come in two formats, with the placement of the print design appearing either on the main fabric or concentrated to the elasticated waist band.
The name of each print, "Squirm," "Scream" and  "Squiggle," showcase the playful spirit of the designs, which portray a variety of provocative images, including shouting cartoon faces and drips of goopy, white fluid.
1 of 6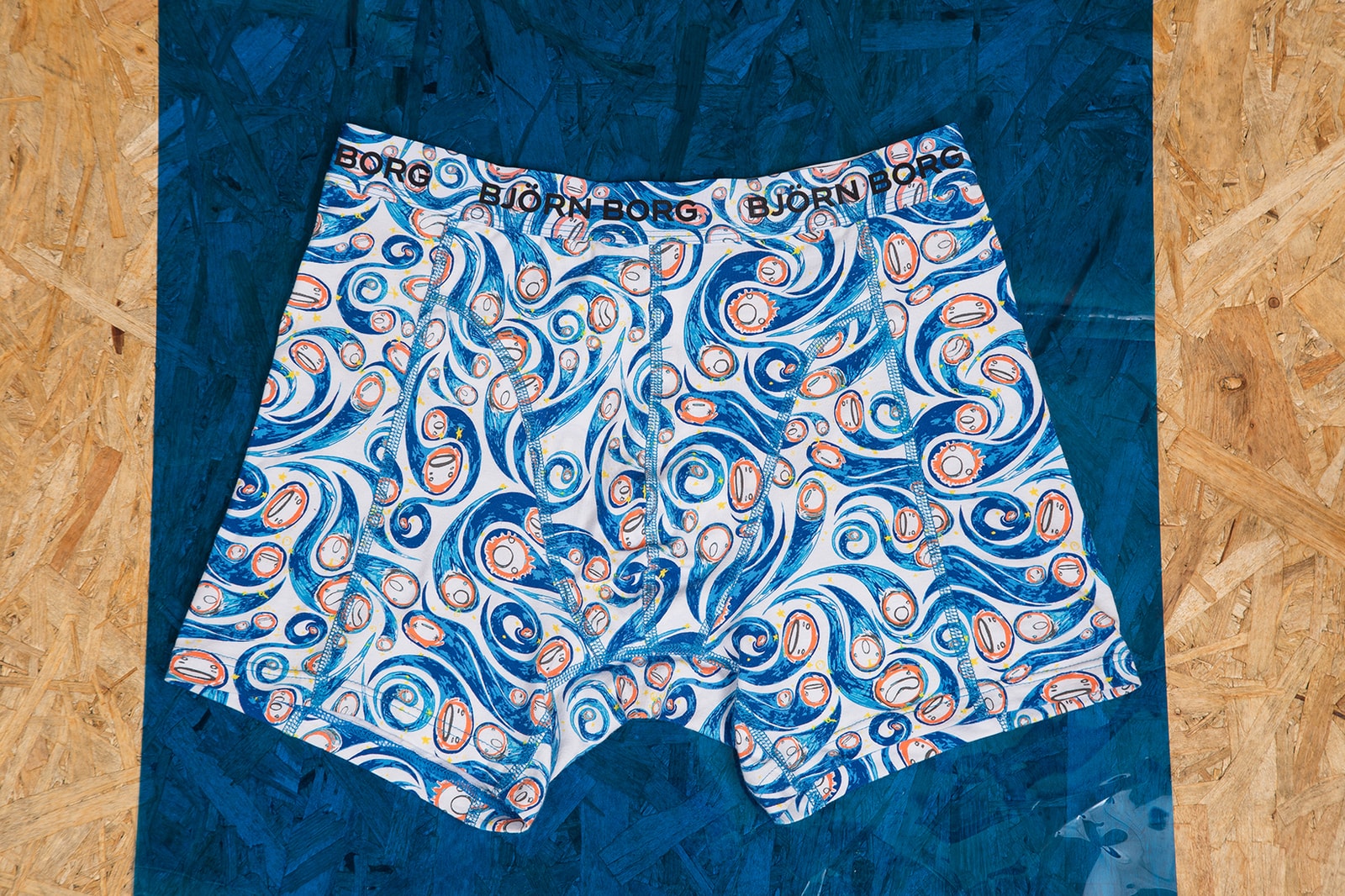 2 of 6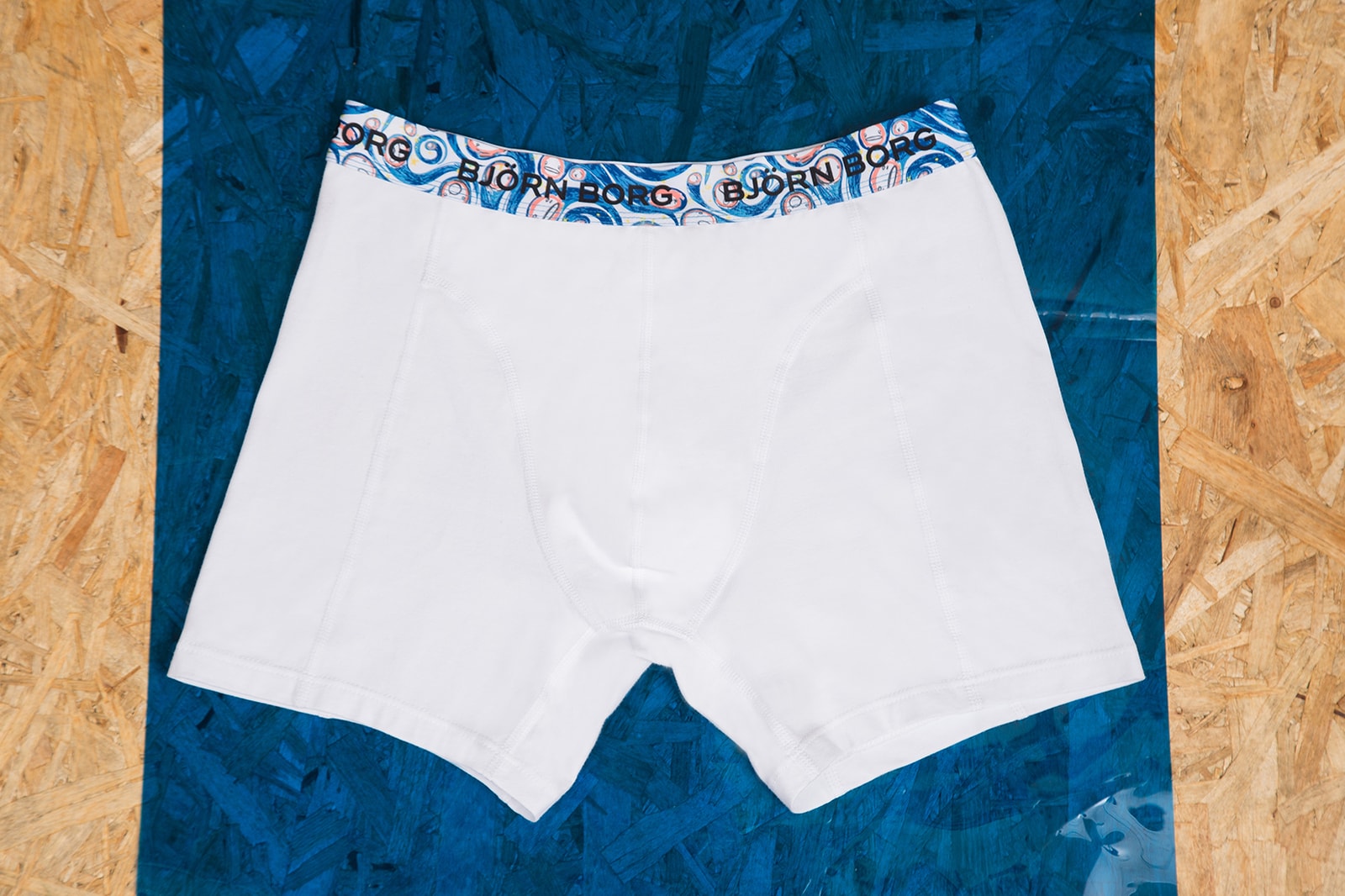 3 of 6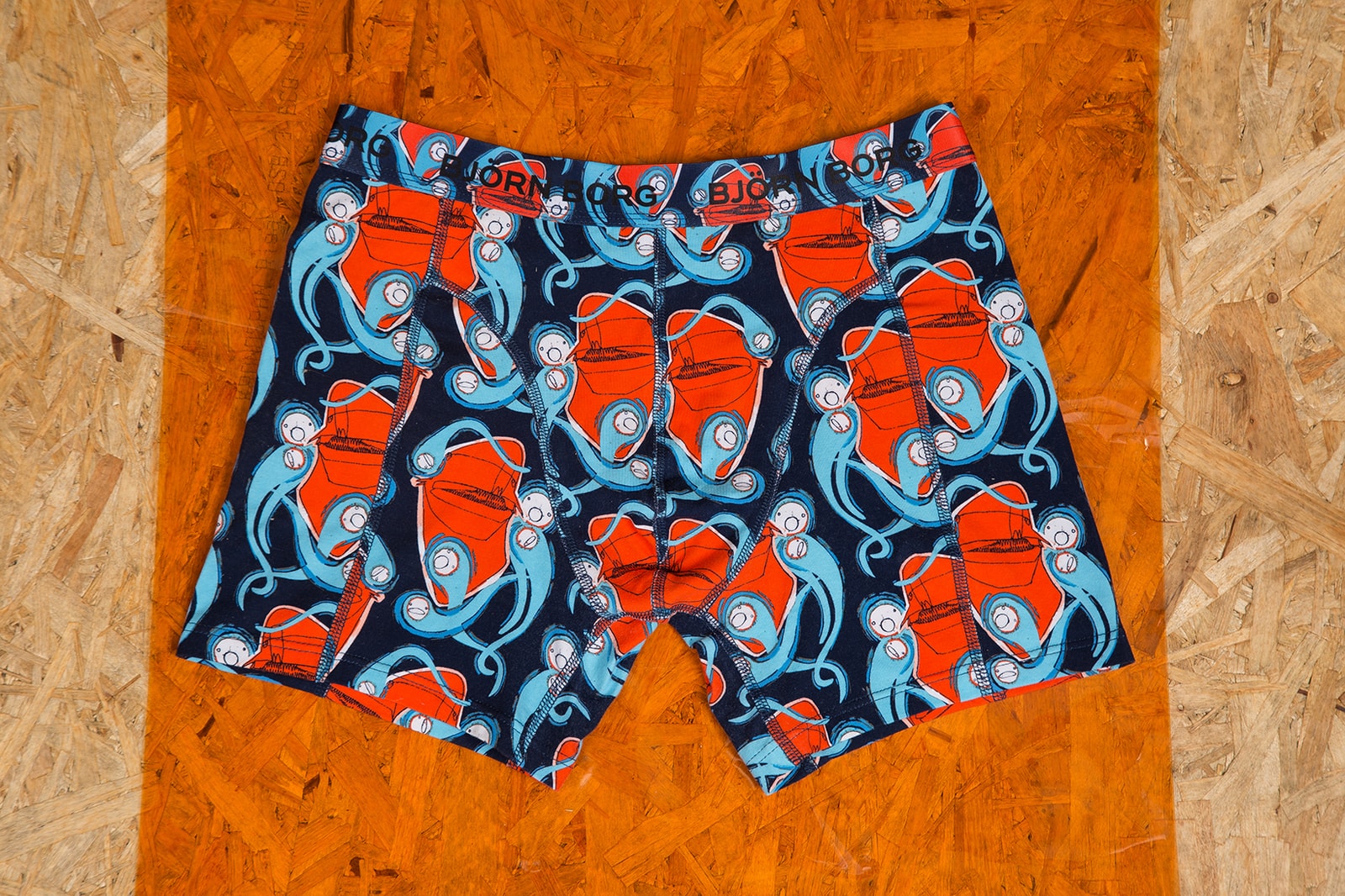 4 of 6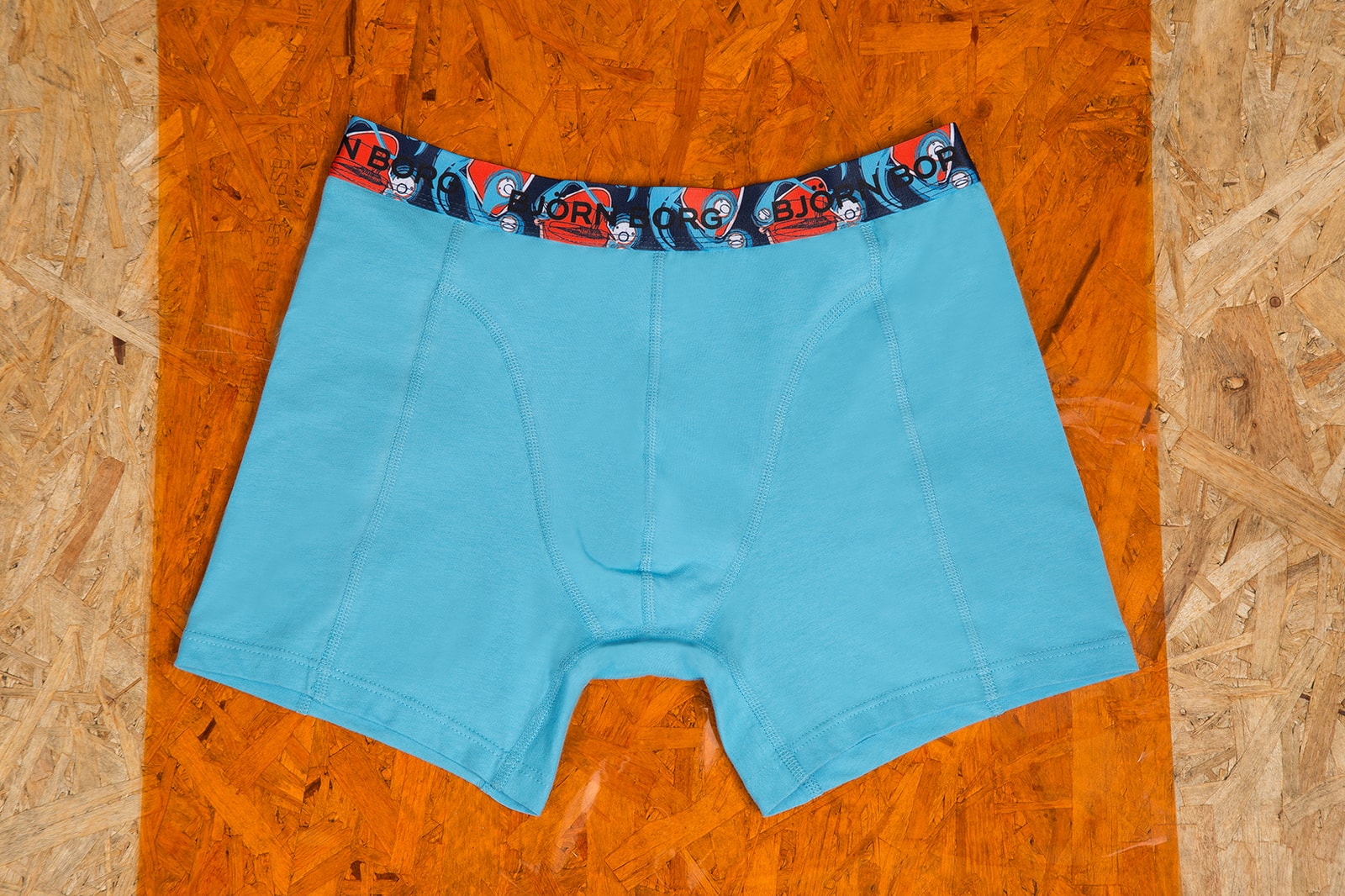 5 of 6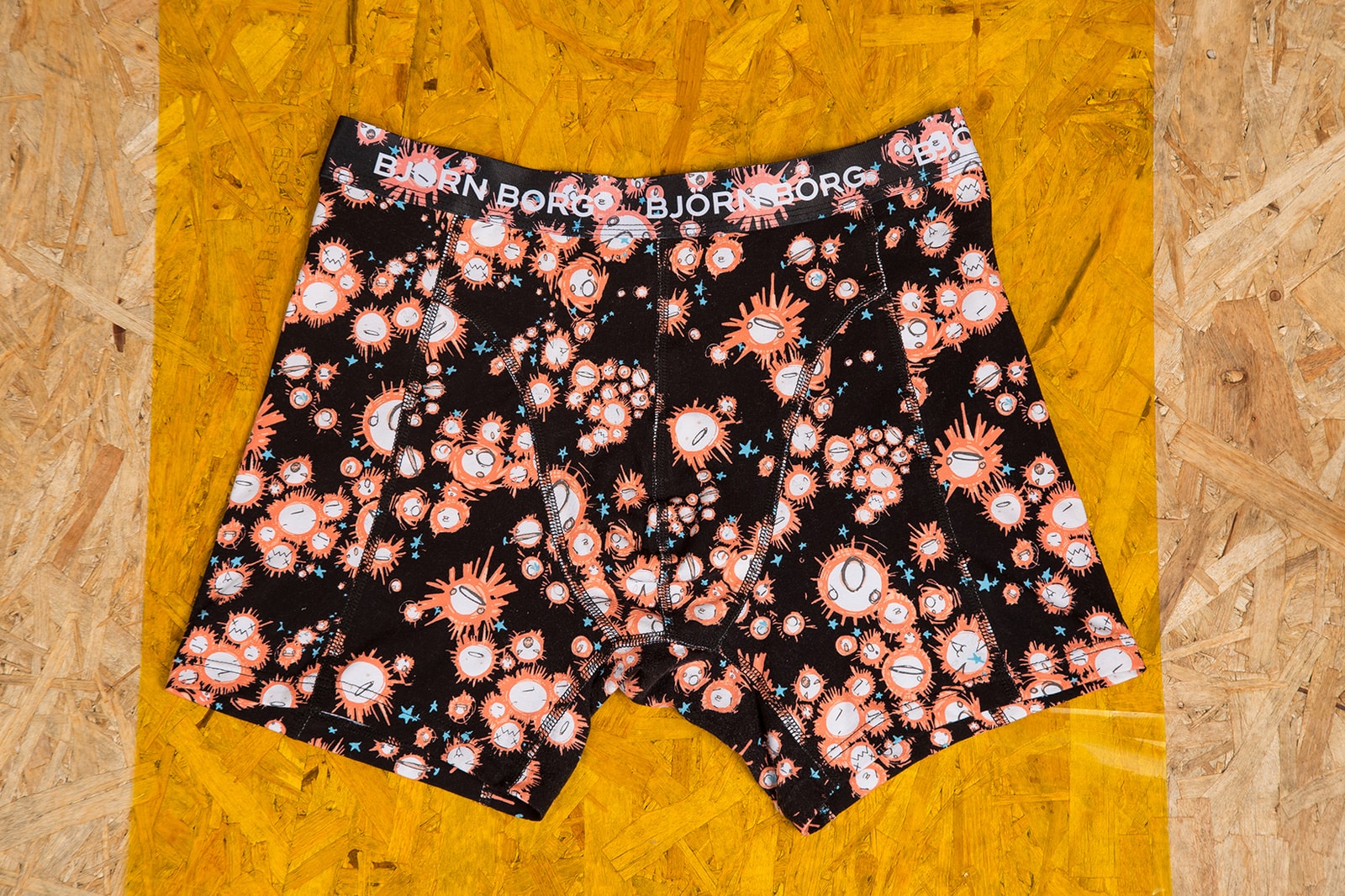 6 of 6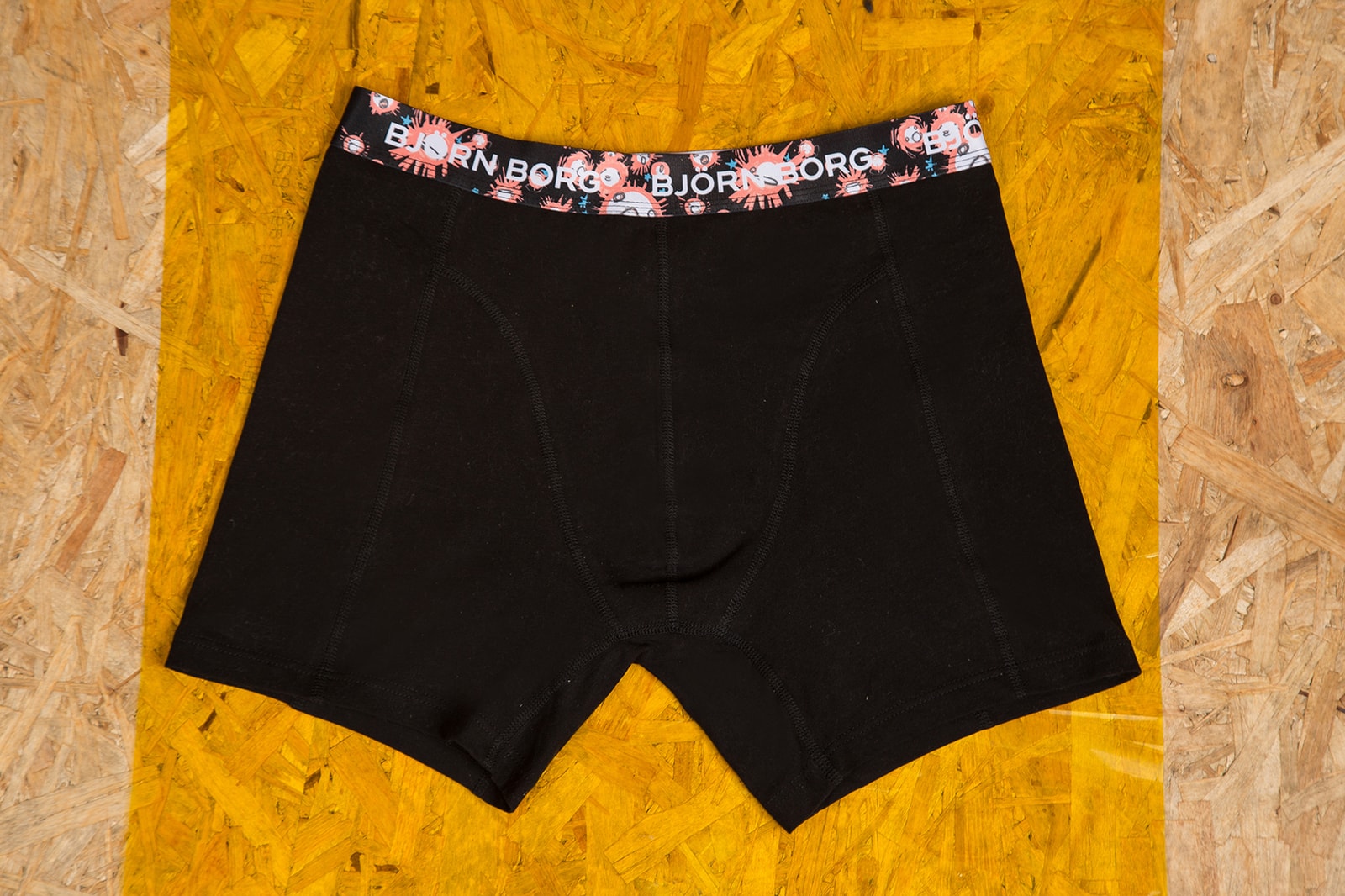 We caught up with Charles Jeffrey himself to get an idea of what working on this collaboration involved.
How did you approach this collaboration?
Underwear's been a bit part of our aesthetic since my very early shows – I've always loved a boxer waistband pulled super high; and we've played around and utilized underwear a lot but never been able to do our own. When given the opportunity to work with a brand which has such a reach as Björn Borg I thought to look at one of our most recognizable aspects of the brand –- my illustrations -– I think the people who love LOVERBOY will see some familiar, friendly faces in these prints, and hopefully a new crowd might discover us too.
What are the inspirations behind your print designs?
They centralize around three repeat motifs that I tend to draw the most, the screaming sun, the portrait and the sperm. Not really sure what that means as a trio, and what that says about me… but it's authentic.
Your LOVERBOY collections are always experimental and boundary-pushing, how did you include these elements in your Björn Borg designs?
I feel like anyone who's willing to wear bright blue sperms on themselves – around the crotch area – is pretty boundary-pushing! The product's fun; that was the main element I wanted to make sure we delivered on.
Performance wear feels like new territory for your brand, what were the new design considerations you had to make?
For me is was really just what I wanted to wear. I exercise regularly and I know it's important to look and feel good in all places so why not look major wearing some bold colorful prints whilst running or exercising? Or just dancing in your boxers at some club – that works too.
To get your hands on a pair, head over to the Björn Borg web store now, and also check out the brand's previous collaboration with fellow London designer, Ryan Hawaii.