Lil Peep Documentary 'Everybody's Everything' to Debut at SXSW 2019
"…an intimate, humanistic portrait that seeks to understand an artist who attempted to be all things to all people."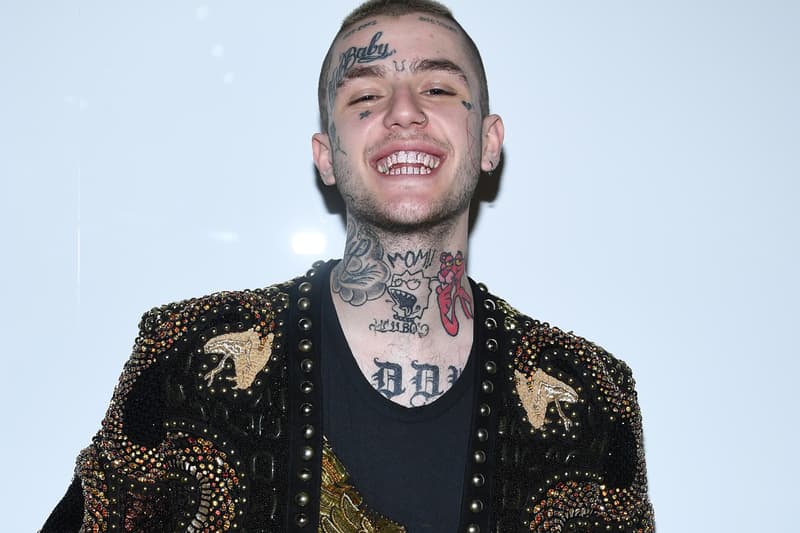 The Lil Peep documentary Everybody's Everything is set to premiere at South by Southwest 2019. The film is directed by Sebastian Jones and Ramez Silyan, and executively produced by Terrence Malick, Sarah Stennett and Lil Peep's mother Liza Womack. Fall Out Boy frontman Patrick Stump is also on board as the project's score composer.
Painted as "an intimate, humanistic portrait that seeks to understand an artist who attempted to be all things to all people," Everybody's Everything focuses on how the late rapper came to be Lil Peep, his unlikely ascend in the music industry, and how his music impacted hundreds of thousands of people. The documentary was first announced late last year with unreleased, "brighter-sounding" collaborations with iLoveMakonnen, Diplo and Harry Fraud possibly dropping alongside it.
Lil Peep, born Gustav Ahr, passed away in November 2017 due to a combination of fentanyl and alprazolam; alprazolam is the generic name for Xanax. Additionally, marijuana, cocaine and painkiller Tramadol were found in his bloodstream. His urine also tested positive to opiates such as Hydrocodone, Hydromorphone (Dilaudid), Oxycodone and Oxymorphone. The medical examiner's office deemed the cause of death as "accidental." He was 21.
Everybody's Everything debuts March 10 at SXSW 2019 and will run again March 12 and 14.
In other music news, Jonah Hill and Gucci Mane might be linking up for a music video.