Jonah Hill Could Be Directing the Next Gucci Mane Music Video
It's going to be a "classic."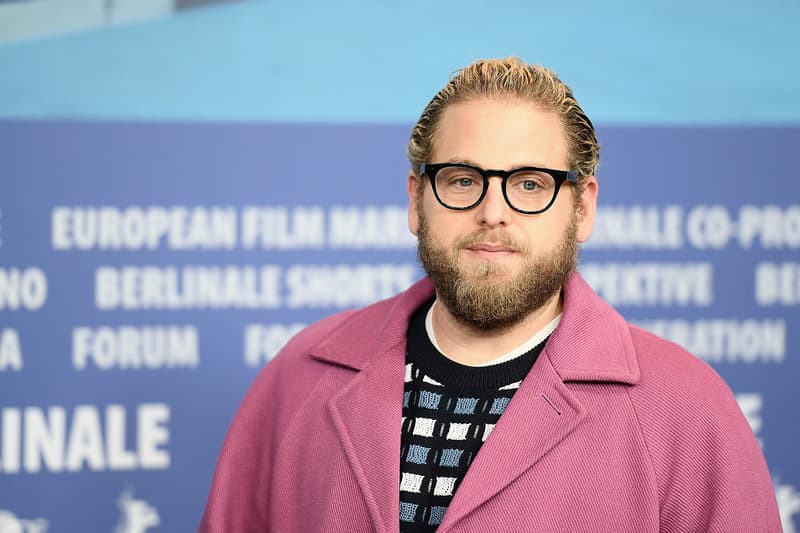 Jonah Hill has just taken to Instagram to reveal that he will be working on a music video with Gucci Mane. Stating that he loved music videos growing up, Hill also revealed that a music video with Vampire Weekend is on its way in the coming weeks.
In the screenshot of the text message between the two, Guwop and Hill are calling the upcoming music video a "classic." No news yet on which track will be receiving the visuals, but stay tuned as we'll be updating you as the news comes in.
In other news, Doja Cat shares a deluxe version of Amala.