Stream Blu and Oh No's 'A Red Hot Los Angeles Summer Night'
Soundtrack to the forthcoming summer.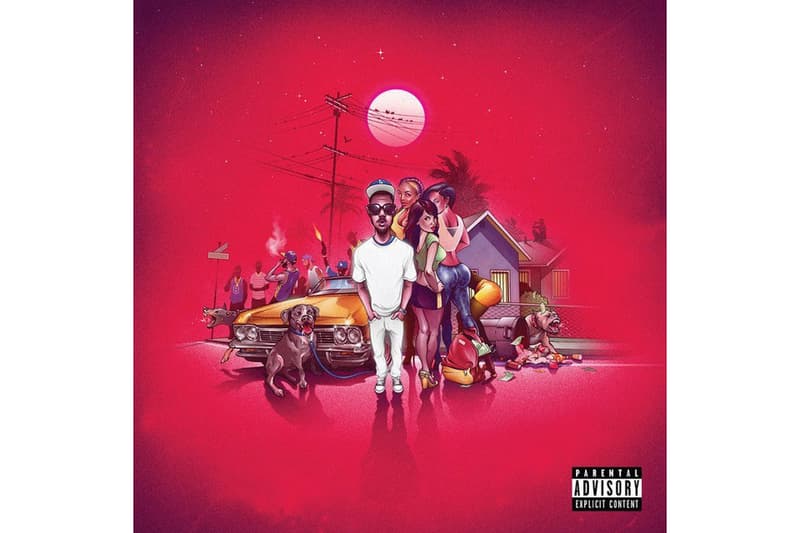 Packed with contributions from some of LA's best underground MCs, California's own Blu and Oh No have finally delivered their collaborative effort, A Red Hot Los Angeles Summer Night. The album clocks in at just under 50 minutes, but it's layered with Blu's dense rhymes and Oh No's clever, jazz-flipping production.
Oh No has built a career upon his heady, sample-filled production, which is on full display throughout the album. Songs like "Straight No Chaser," "Stalkers" and "Do The Crime" spin smooth samples into menacing dirge-like back-and-forths, while "Murder Case" puts the dancing percussion in the background while Blu's rapping takes center stage. All the while, a rotating cast of contributors provide extra bars and act as sparring partners for Blu, including plenty of key LA figures like Abstract Rude, Self Jupiter, Definite, Donel Smokes and Ca$hus King — penultimate song "Jail Cypher" is a playground for Playa Haze, Mic Holden, Ayun Bassa and others.
Stream A Red Hot Los Angeles Summer Night in its entirety below.
Most recently, Oh No and his brother Madlib dropped the Gangster Doodles-inspired video for "Big Whips."