David Lynch Is Teaching a Class on Film & Creativity
Gain exclusive insight into how the iconic filmmaker creates art.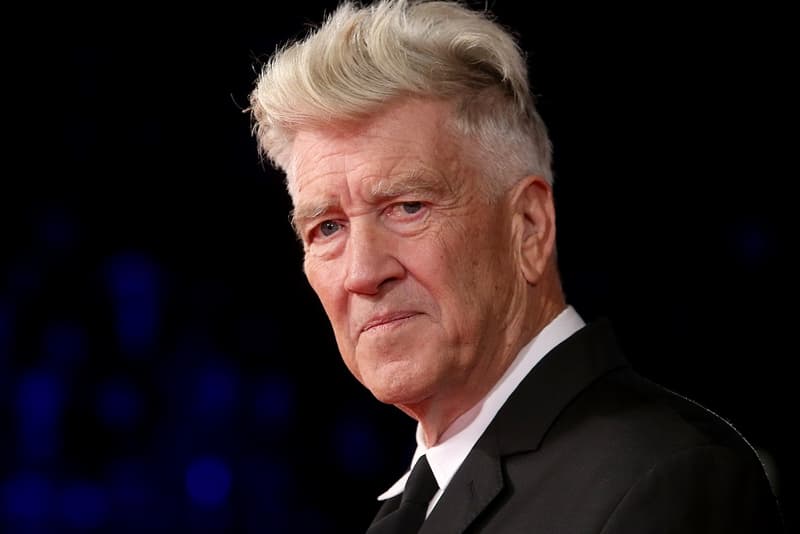 David Lynch has revealed plans for his own special class on cinema and creativity. Specifically, the legendary filmmaker is offering a new 13-lesson program as part of the MasterClass series, which will give participants an exclusive insight into his "unconventional process for translating visionary ideas into film and other art forms" and  his "cross-disciplinary creative process." Those in attendance will be taught how Lynch "catches ideas, translates them into a narrative and moves beyond formulaic storytelling," and be given the opportunity to learn how they can "test the boundaries" of their own "artistic expression in any medium."
Specific classes in David Lynch's MasterClass series include Production Design: Building Unique Worlds, Production Design: Building Unique Worlds, Make It True to the Ideas, Sound Design and Scoring, Creativity and the Writing Process, Casting for Character and Transcendental Meditation.
"The right music can elevate every other cinematic element on screen," reads the official description of the Sound Design and Scoring class. "Learn how David collaborates with composers and sound designers to create the perfect union of sound and picture."
"Rehearsals are the time to shape scenes and take risks," reads an official statement on the Working With Actors portion. "David teaches you how to bring out an actor's potential in front of the camera and elicit an unforgettable performance."
For more information, head on over to the official MasterClass website. David Lynch's 13-lesson MasterClass package costs $90 USD by itself, while a full MasterClass subscription package will set you back $180 USD. Other renowned contributors to the MasterClass series include Martin Scorsese, Werner Herzog, Spike Lee, Timbaland, Neil Gaiman, Carlos Santana, David Axelrod and Karl Rove, Paul Krugman, Natalie Portman and more.
For more, revisit David Lynch's speaker collaboration with Bang & Olufsen.