"Third Child" Seeks Legal Action Against HBO Over 'Leaving Neverland' Appearance
Following a $100 million USD lawsuit from the Michael Jackson Estate.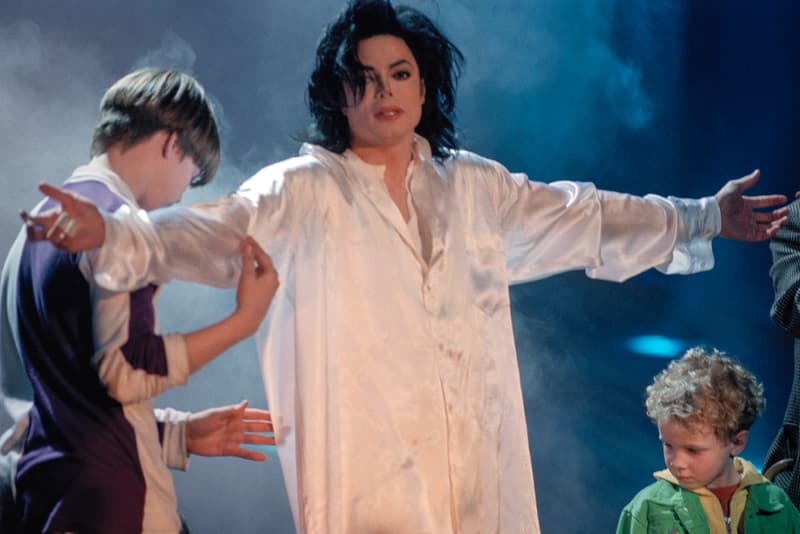 HBO could be facing yet another lawsuit over the Michael Jackson documentary Leaving Neverland. According to reports, a man named Brett Barnes is looking to sue the broadcast giant for insinuating that his relationship with the late icon crossed over to sexual abuse.
Barnes has lawyered up, contending that Leaving Neverland grossly depicts him in a false light and that it will subject him to "hatred, contempt and ridicule." He's currently building his case based on the documentary's footage of his appearances with Jackson while touring and alleged victim Wade Robson's claim that Barnes had "replaced him."
Although his written denial is aired for a few seconds, his legal team isn't convinced that it will "cure such a despicable allegation." Barnes reportedly wants nothing to do with the documentary and wants anything attached to his name removed, but HBO has denied his request.
In journalist Diane Dimond's book Be Careful Who You Love: Inside the Michael Jackson Case, Barnes and Jackson met in 1987 when the former was five years old. Their friendship began soon after, and Barnes made both solo and family trips to the Neverland Ranch. Throughout the King of Pop's trials, he testified in MJ's defense and maintained his story all throughout.
In related news, the Michael Jackson Estate is suing HBO for $100 million USD.