Jack Dorsey Explains How Editing Tweets May Work
Discussed in conversation with Joe Rogan.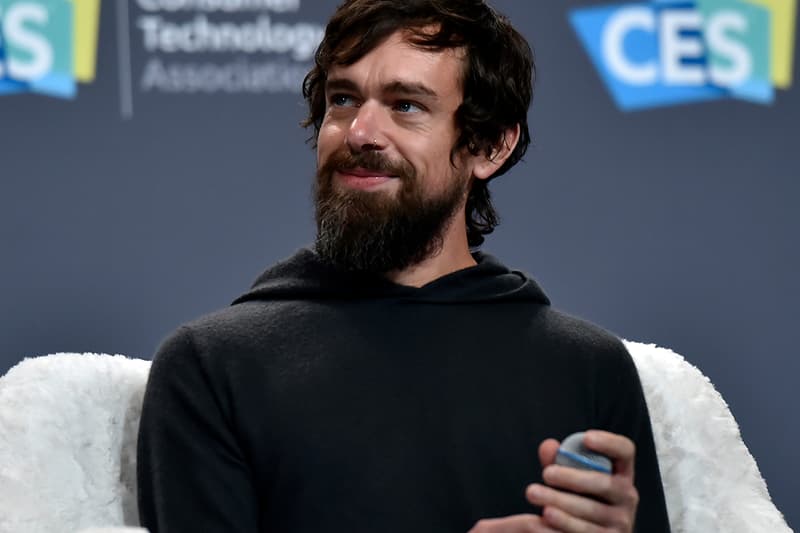 The ability to edit tweets has long been one of the most discussed improvements for Twitter — Kim Kardashian even asked Jack Dorsey about it at Kanye's birthday. Although any potential update is still a long way off, Dorsey has shined a light on how it could potentially work.
Speaking on the Joe Rogan Experience, Dorsey explained that Twitter may add a "5-second to 30-second delay" before the tweets are published, allowing the user to edit. Dorsey, however, was keen to preserve Twitter's "real-time nature," and so was reluctant to add a long delay time. Another possible avenue discussed by Dorsey was the ability to still see the original tweet.
Despite discussing this update, Twitter has no definitive plans to add editing to the platform and is not currently working on the function actively. You can watch Dorsey's full conversation with Joe Rogan below.
In other tech news, Apple AirPods 2 are rumored to have the "Hey, Siri" feature.