Rami Malek Supposedly in Final Talks to Play 'Bond 25' Villain
Could he be 007's new enemy?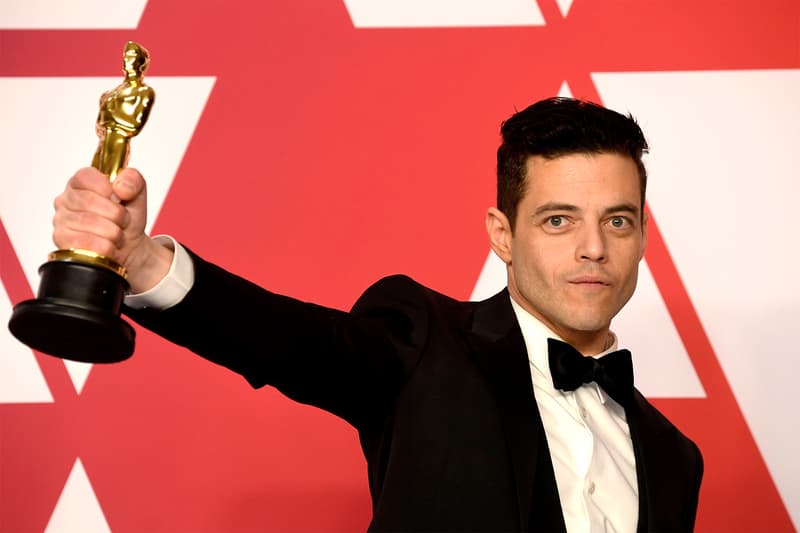 Rami Malek is on the verge of suiting up for Bond 25. Fresh off his Oscar win for Bohemian Rhapsody, the actor is reportedly in the final stages of sealing the deal to play the villain opposite Daniel Craig.
According to sources, Malek's team was able to successfully negotiate his shooting schedules for both the film and the final season of Mr. Robot. Though no further details about his character has been released, his antagonist role has been rumored to be a blind villain. The movie marks the series' 25th installment, and will be helmed by Cary Joji Fukunaga with Lea Seydoux, Naomie Harris, Ben Whishaw and Ralph Fiennes reprising their roles. Bond 25 is Daniel Craig's fifth and expectedly last time playing 007.
Bond 25 is scheduled to hit theaters on April 8, 2020.
In other movie news, X-Men: Dark Phoenix just dropped a Jean Grey-centered trailer.