Overkill Remasters adidas' ZX 10.000 C With Vibrant '90s-Inspired Colorways
Each pack comes with three brightly-hued sneakers.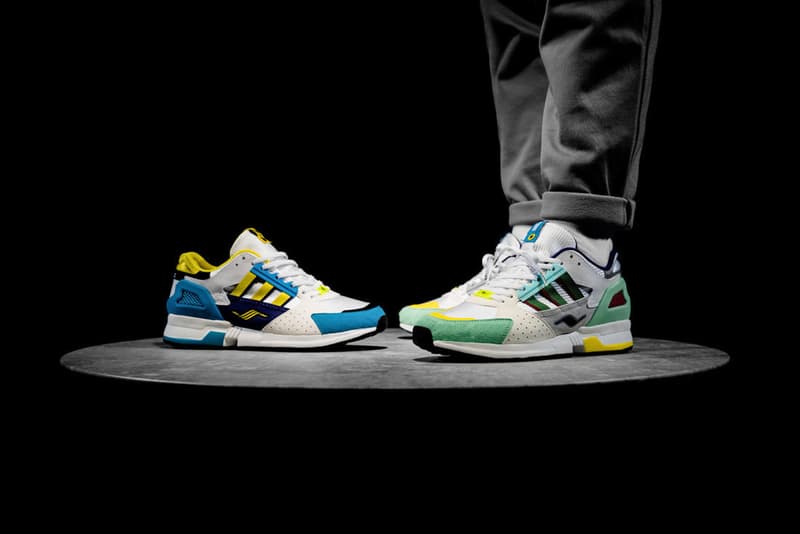 1 of 5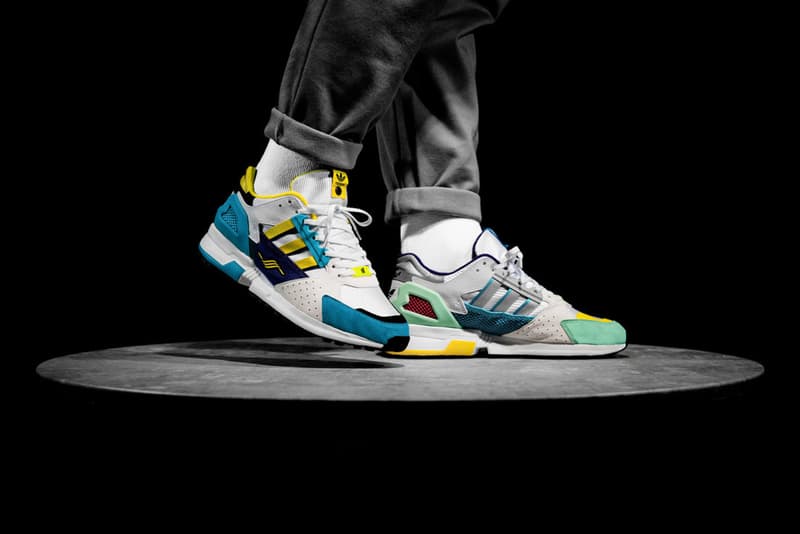 2 of 5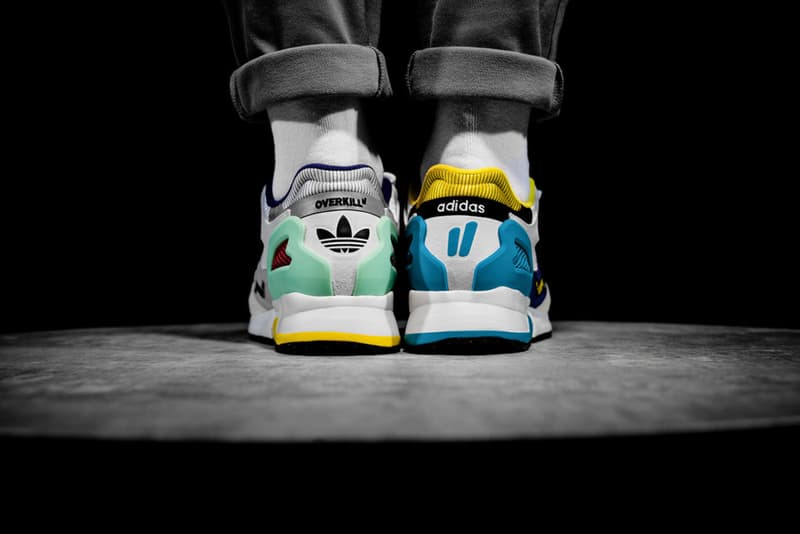 3 of 5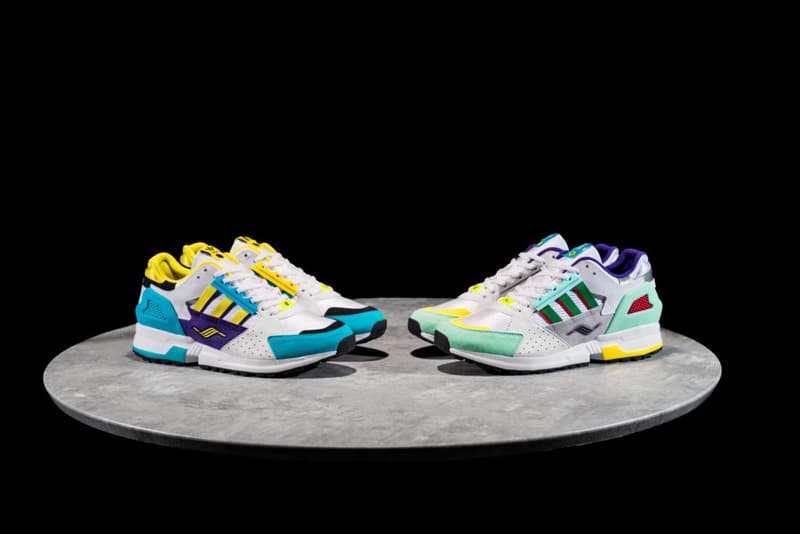 4 of 5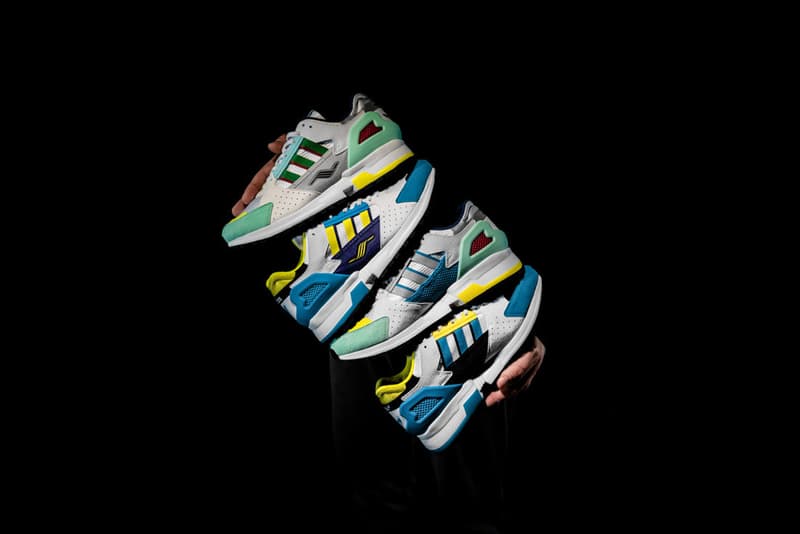 5 of 5
Berlin's Overkill honors its '90s heritage with a pair of bespoke adidas ZX 10.000 C sneakers. Dubbed "I CAN IF I WANT," the pack's name is inspired by the original 1989 adiads Torsion campaign slogan: "I WANT, I CAN!" Overkill's playful phrasing flip was inspired by the clever packaging, which places a regular pair plus another single shoe with a different colorway in the box. The intent is for the owner to decide how to wear the three sneakers — a matching pair or a mixed up set. The store also encourages customers to "swap the other foot from another ZX lover" to create their own bespoke pairings.
Check the release event's Facebook page for more information about the drop on February 9.
Most recently, Commonwealth dropped the "Friends & Family"-edition of its collaborative ZX 500 RM.