A24 Teases 'Hereditary' Follow-Up 'Midsommar'
It's been described as "an apocalyptic breakup movie."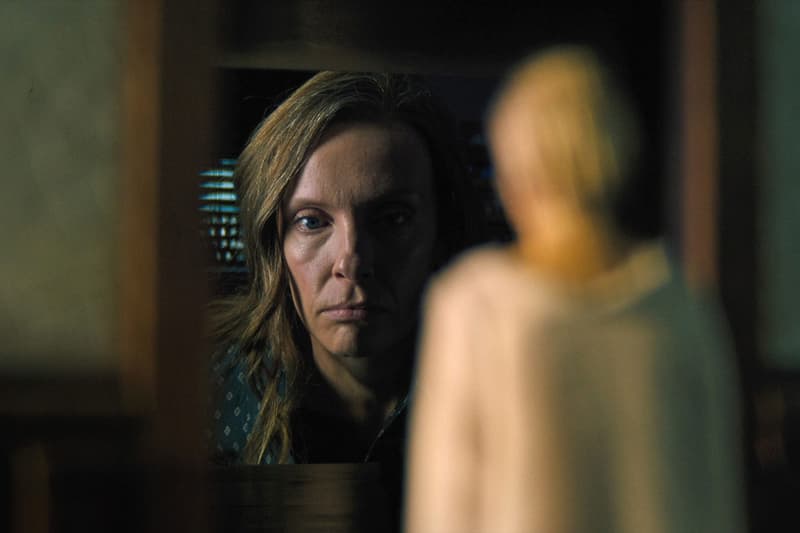 Hereditary was one of the biggest horror movies of last year, and the film's director, Ari Aster, is already teasing his follow-up film. Midsommar is slated to release later this year alongside A24, and has been described as a slice of "Scandinavian folk horror" by the director.
The film will focus on a couple visiting their friend's rural hometown in Sweden and its legendary summer festival. But of course, the entire trip goes off course, and violent, as the competition is revealed to be hosted by a pagan cult.
Aster also stated the film is "an apocalyptic breakup movie" where the "recent death of the main character's parents casts a sense of dread over the proceedings." A24 and Aster both took to social media to tease graphics of the film, showcasing  a group of girls dancing around a maypole before the flowers on their dresses slowly form.
Check out the imagery below, and catch Midsommar in theaters later this year.
In other entertainment news, Johnny Cage is coming to Mortal Kombat 11.