Koenigsegg Planning CO2-Neutral Combustion Hypercar
Slated for a 2020 release.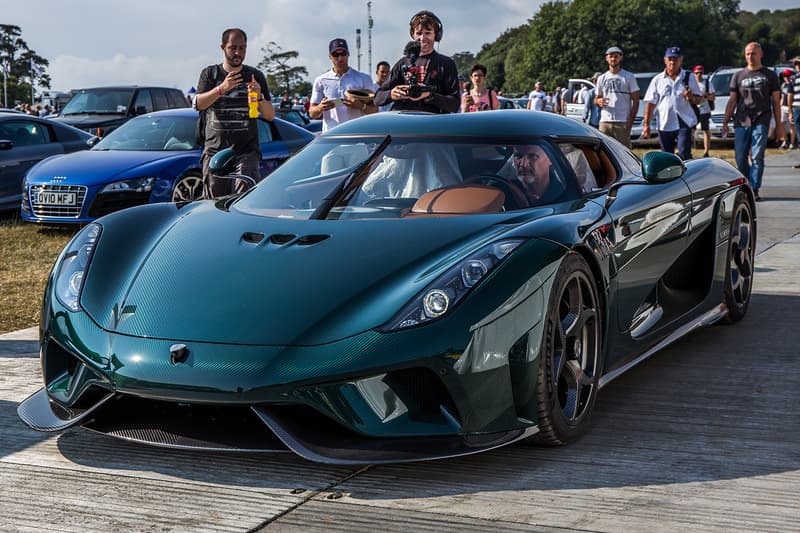 Koenigsegg, the Swedish masterminds behind the world's fastest car, are working on building a combustion engine performance model that has CO2 emissions as low as its electric hypercar rivals.
A "CO2-neutral" hypercar would fuse Koenigsegg's camless "freevalve" engine with electric assistance, making for an immensely powerful engine with dramatically reduced CO2 emissions. By avoiding batteries, Koenigsegg can keep its hypercar lightweight, continuing the iconic Koenigsegg design language and hitting a price point of approximately $1.15 million USD.
Koenigsegg claims it could have the technology ready for 2020, a year in which EV supercars such as the Tesla Roadster are expected to hit the market at a fraction of the price of Koenigsegg's hypercars.
In other news, don't miss Honda's commemorative collection celebrating 50 years in the Australian market.