'So Far Gone' Marks Drake's 10th Consecutive Top 10 Billboard Album
Another impressive achievement for Drizzy.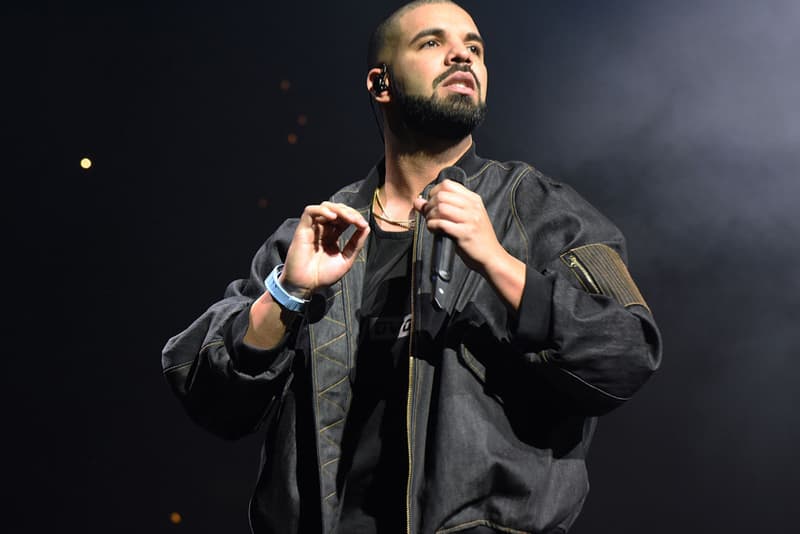 Drake's So Far Gone has given him yet another cause for celebration. The re-released mixtape debuted at number five on the Billboard 200, landing the Canadian rapper his 10th consecutive top 10 album.
Celebrating its 10th anniversary, So Far Gone was commercially distributed to streaming platforms for the first time on February 15 under Young Money/Cash Money/Republic Records. Billboard calculated the mixtape's total debut-week units to 37,000 streaming equivalent albums, equating to 47.4 million on-demand audio streams for its 18 tracks. Although the mixtape itself never made it on the Billboard charts due to certain restrictions from a decade ago, his singles "Success" and "Best I Ever Had" peaked at number 17 and number two respectively on the Billboard 100.
Recorded in 2008 and released the following year, the mixtape pushed Drake into the international limelight with the help of guest verses from the likes of Omarion, Lykke Li, and Lil Wayne. Stream So Far Gone on Spotify and Apple Music below, also look out for physical copies of the mixtape to be released March 8.
In related hip-hop news, Offset revealed the Migos' dislike for Donald Glover's parody on SNL.