Disney Set to Keep 'Deadpool' R-Rated
Imposing careful branding to separate the character from younger audiences.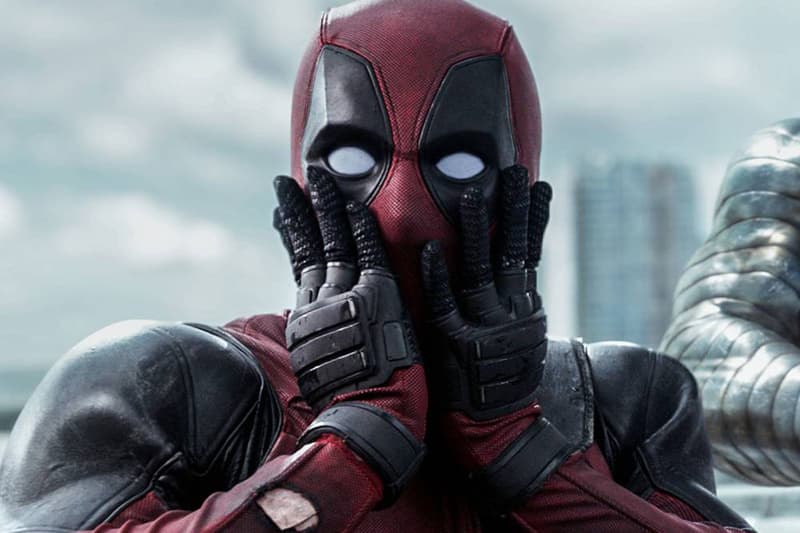 Ahead of Disney's incorporation of Deadpool into its Marvel Cinematic Universe, the media and entertainment conglomerate is planning to keep the film franchise R-rated.
According to reports, during a conference call with investor's Chairman and CEO Bob Iger revealed he sees no reason to change how The Merc with a Mouth is portrayed in the movies. Aside from noting the popularity of the adult theme for the anti-hero, Iger did reveal plans for careful branding that will separate how the character is portrayed on the big screen from younger audiences.
Stay tuned to find out what Disney has planned for the Deadpool film franchise.
In case you missed it, Captain Marvel will be the first Disney+ exclusive film.