'Captain Marvel' Will Be the First Disney+ Exclusive Film
No more licensing from Disney.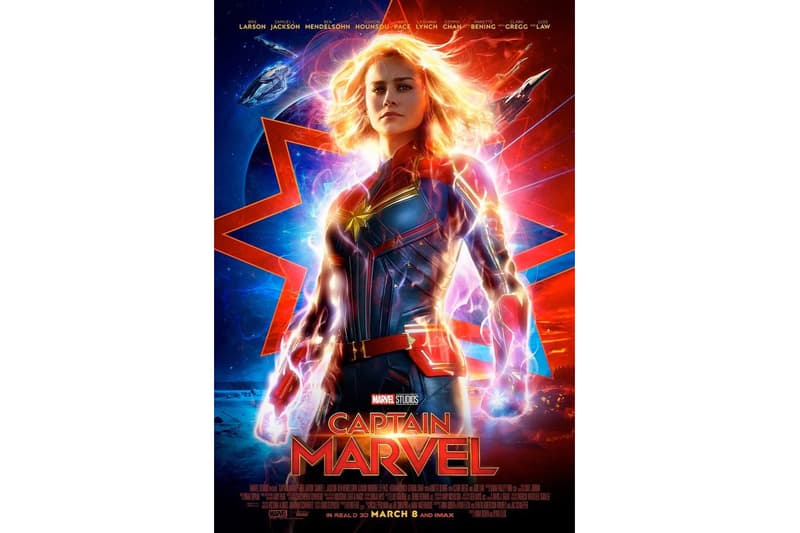 It looks like Disney is looking to capitalize on its sub-brands with the 2019 launch of its Disney+ streaming service. In an investors call, the Disney CEO, Bob Iger, told Disney investors that the entertainment company would drop its $140 million USD licensing program entirely, in favor of keeping all its brands exclusive to its Disney+ streaming platform.
Disney looks to make the most out of its subsidiaries: Pixar, Lucasfilm, Marvel Entertainment, and even National Geographic (after it closes its $71.3 billion USD deal with 21st Century Fox this coming June, where 21st Century Fox owns a 73% stake in National Geographic). Iger went on to say, "We have a number of creative engines across our company, many of which are dedicating their time and talents to develop content for the Disney+ platform. Many are the same innovators driving the prolific success of Disney, Pixar, Lucasfilm, and Marvel. We look forward to leveraging National Geographic for even more content on Disney+."
The CEO then revealed that Captain Marvel will be the first movie that will be exclusive to its Disney+ streaming service. What do you think? Will Disney+'s lower fees and the arsenal of sub-brands be enough to dethrone Netflix?
In other entertainment news, Dragon Ball Super: Broly earns over $100 million USD worldwide.