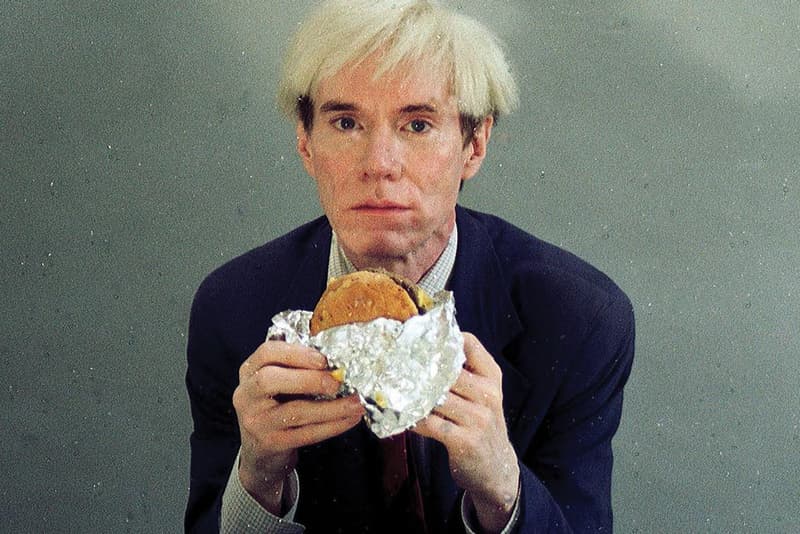 Andy Warhol Eats Burger King Whopper In Strangest Super Bowl Commercial
#EatLikeAndy
---
Burger King unveiled possibly the weirdest commercial during the Super Bowl LIII this past Sunday. The 45-second clip starred the late Pop Art icon, Andy Warhol, munching on a Whopper. Viewers were then enticed to #eatlikeandy by an on-screen hashtag. Collectively, the commercial spot was equal parts ASMR and art house.
Art enthusiasts were quick to realize that the video was pulled from a 1982 film entitled 66 Scenes from America by Danish director Jorgen Leth. The original footage featured Warhol slowly chewing on the BK burger for a total of four and a half minutes. At one point in the full video, the legendary artist removes the lower bun and creates a taco with the remaining roll and burger sandwiched in between.
In case you missed it, check out the commercial below. Elsewhere in art, Tate Modern recently announced its largest-ever Olafur Eliasson exhibition.