Audi Vehicles Will Have Technology to Help Drivers Avoid Red Lights
Hack the planet.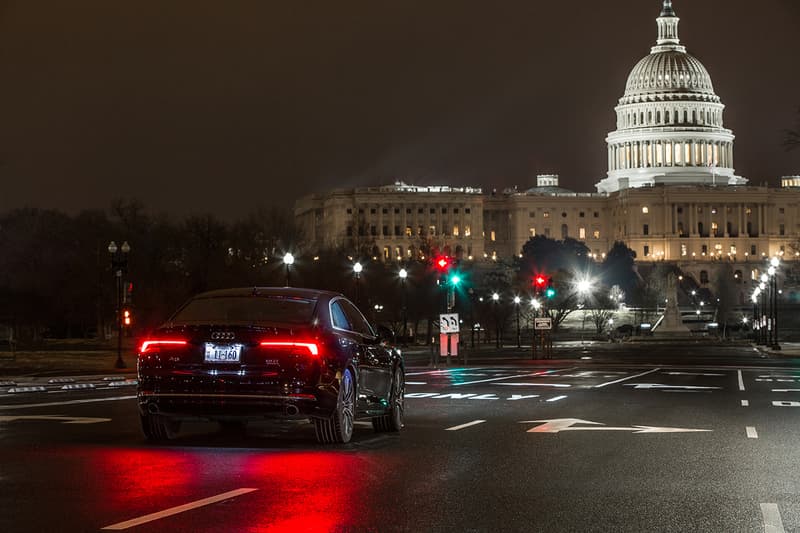 1 of 2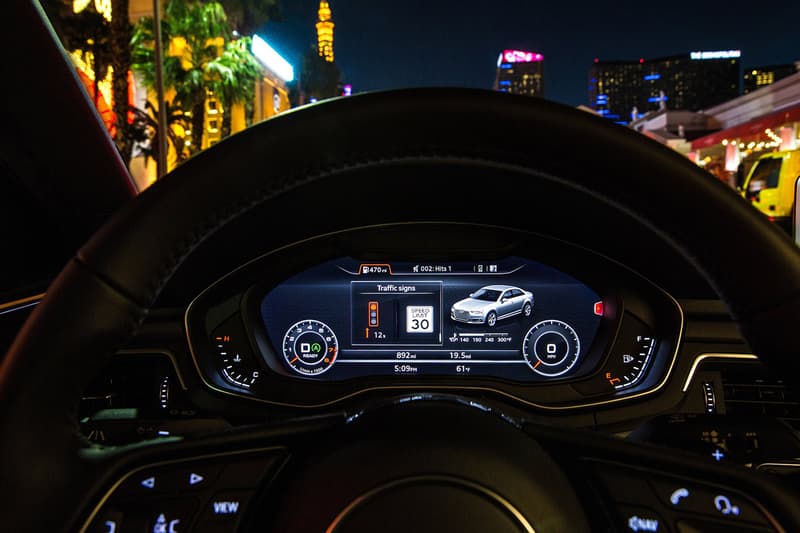 2 of 2
What sounds like your typical hacker movie come to life, Audi has actually developed real life technology that will help drivers avoid red lights while driving.
Popular Science goes into detail on how the TLI system, or Traffic Light Information, works; essentially the vehicle syncs with specific cities and their intersection lights to calculate the appropriate speed that best aligns with the traffic signal. If the light is turning red soon, the car will suggest a speed to better avoid stopping at the impending red light. The system will also scan the signals to give you a countdown for the light change, giving the driver more information on their commute. Furthermore, the Green Light Optimized Speed Advisory (GLOSA) synchronization to Audi vehicles will optimize the best speed to improve traffic flow that will lessen congestion in urban cities.
The tech has been in development since 2016 but reports are showing the implementation is rapidly improving, with more than a dozen cities already adopting TLI into their infrastructures:
Dallas (Flower Mound & Frisco)
Denver (Lakewood)
Gainesville
Houston (Sugar Land)
Kansas City (Olathe)
Las Vegas
Los Angeles (Arcadia)
New York (White Plains)
Orlando (Seminole County)
Phoenix (Phoenix, Mesa)
Portland (Portland, ODOT)
San Francisco (Palo Alto & Walnut Creek)
Washington D.C (D.C, Northern Virginia)
TLI systems will be included in all Audi models except the base line A3 and TT cars. Besides the above cities, the integration is expected to expand to more cities and more intersections, but Audi is currently the only car company with the technology installed.
Besides the advancement, Audi has confirmed its involvement with the new Avengers film.