Alex Wiley Makes His Return With "Very Close"
'Tangerine Dream 2' drops on Feb. 22.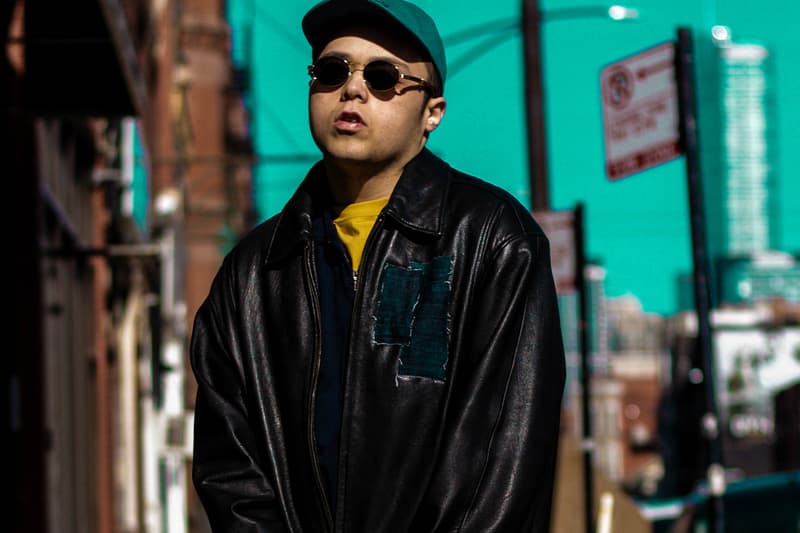 After a two-year hiatus, Alex Wiley makes his return with his new single "Very Close," the first single off his forthcoming EP Tangerine Dream 2, which is due out in Feb. 22.
"Very Close" is different from his past work and takes a more somber approach, which Wiley explains is due to his recent experimentation with his vocals and range. He enlisted the help of composer and NY Philharmonic Teaching Artist Luke Cissell on the single's production along with synth and baseline arrangement by Indie Production Team Bird Language.
"'Very Close' came together in a spicy way!" expresses Alex Wiley to HYPEBEAST. "I chose this track as the first single because I felt it was a reflection of where I am sonically and would say it's truly a microcosm that embodies the EP."
Tangerine Dream 2, which is produced by CRSN (Carson Guidicessi), serves as the sequel to his breakout mixtape Tangerine Dream, which dropped in 2016. TD2 is a reflection of his path to self-discovery after completely transforming himself, losing over 100 pounds and finding himself in a much healthier space mentally and physically.
"Tangerine Dream 2 is going to be an exciting surprise for a lot of my fans that have been rocking with me since my mixtape, Tangerine Dream 2," he adds. "My new EP is probably the project I am most proud of thus far."
Stream "Very Close" below.