Netflix & Mattel Announce Animated 3D Series 'He-Man and the Masters of the Universe'
It will release alongside new DC Comics, reimagined '80s toys and a feature-length film.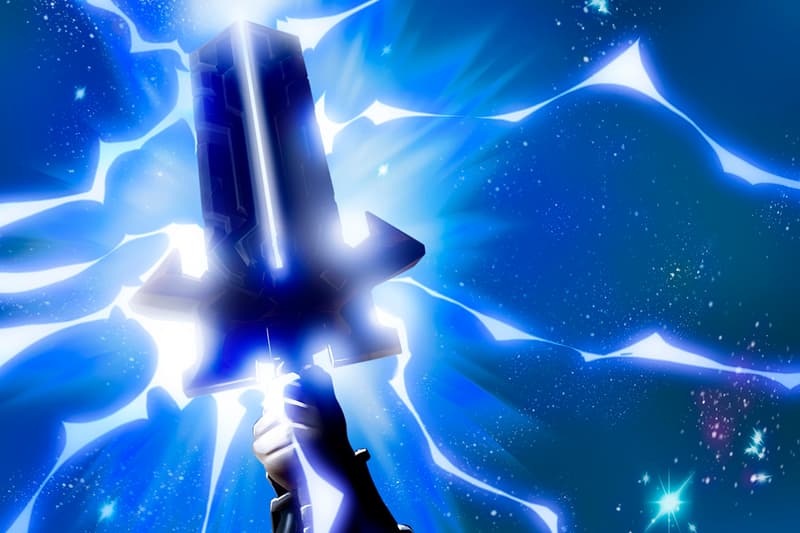 Following the announcement of Netflix's upcoming 2D He-Man series, the streaming giant and Mattel have informed that a new He-Man and the Masters of the Universe series will be releasing.
He-Man and the Masters of the Universe brings a whole new narrative to the fantasy hero's adventures, and unlike its previously-revealed counterpart, will not be made alongside Kevin Smith. Instead, the CG animated series enlists Mattel Television production, with Adam Bonnett of the Descendants, Christopher Keenan of Justice League and Batman Beyond, and Rob David of Masters of the Universe: Revelation and Teenage Mutant Ninja Turtles, each serving as executive producers.
In a press statement, Netflix outlined the series' logline as, "On the planet of Eternia, a young lost prince discovers the powers of Grayskull and transforms into He-Man, Master of the Universe! The classic battle between He-Man and evil Skeletor rages to new heights as both hero and villain forge new and mighty teams. A new generation of heroes fighting for the fate of us all. In the end, who will become MASTER OF THE UNIVERSE?"
Mattel and Netflix's reboot of the retro animated cartoon will be joined by a DC Comics-designed comic book series, as well as a line of reimagined toys from the 1980s — which are set to land in stores in fall 2020 — as well as a feature-length film.
In other news, here are the most streamed shows of 2019.