Inside Nike's New S23NYC Studio, Where Sneaker Culture Is Amid a Digital Revolution
Nike VP Ron Faris talks to us about the future of the SNKRS app.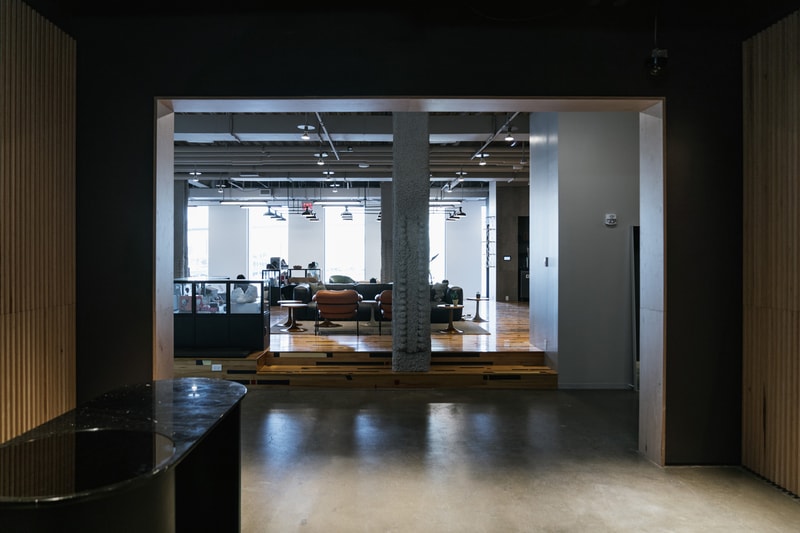 1 of 16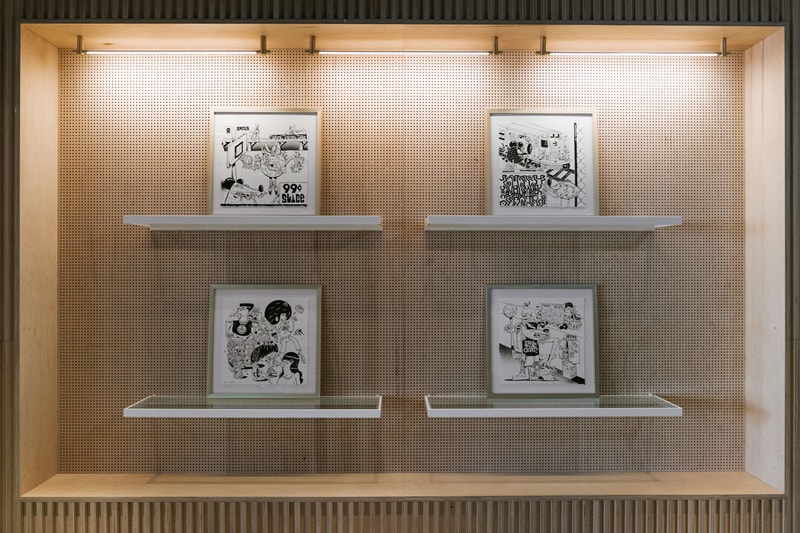 2 of 16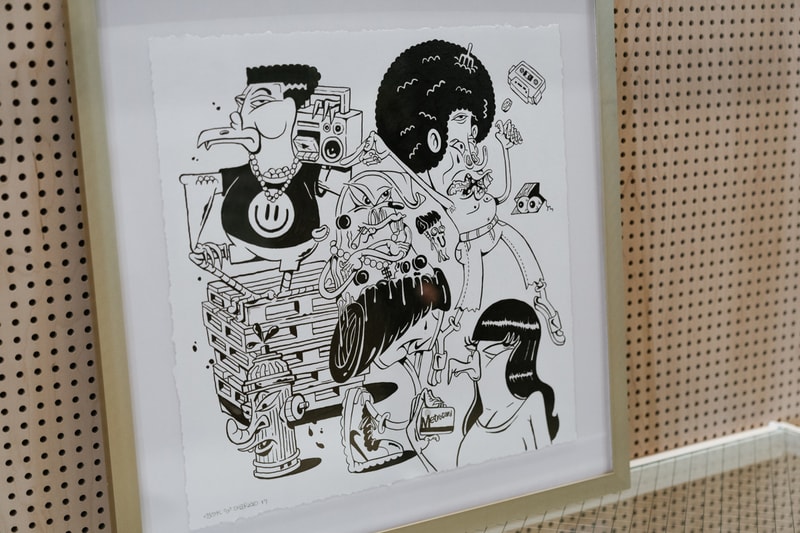 3 of 16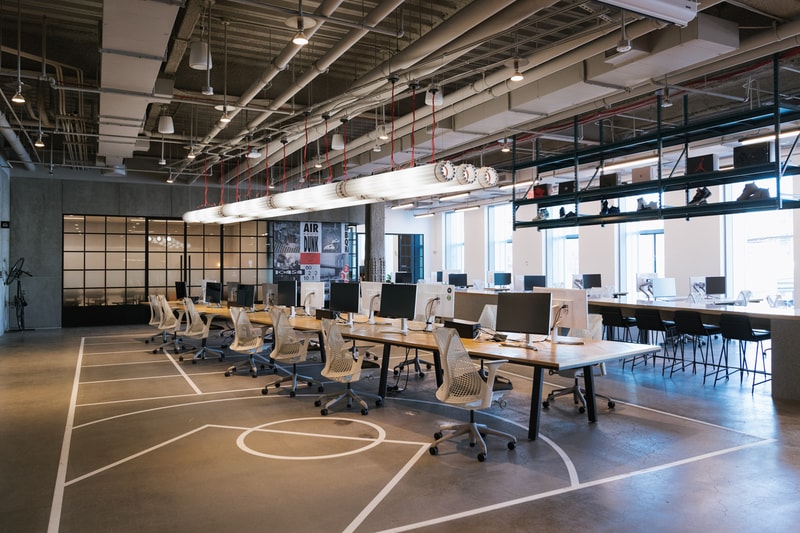 4 of 16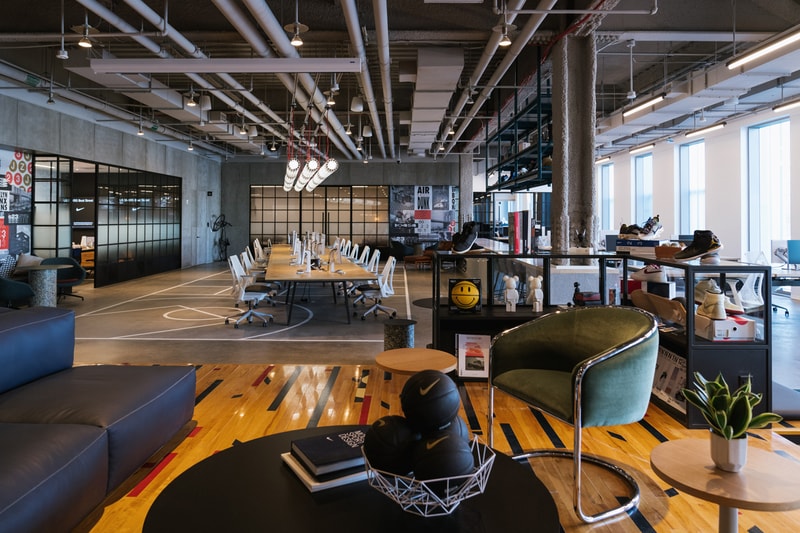 5 of 16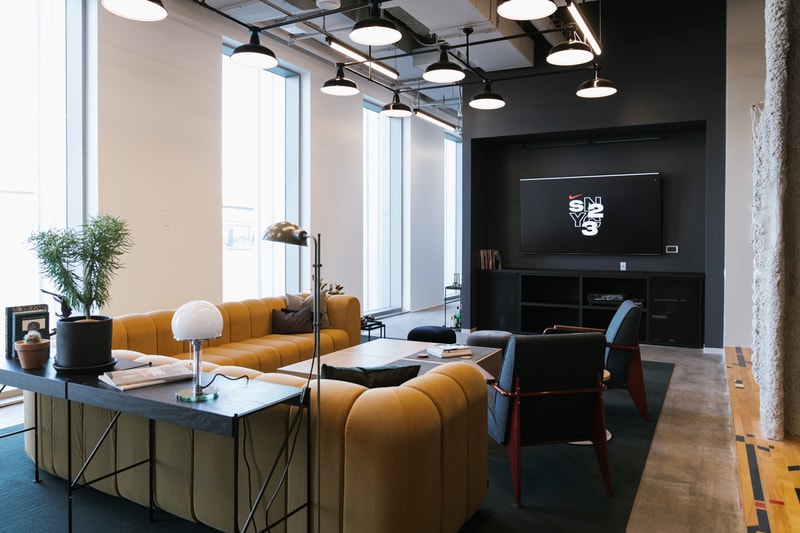 6 of 16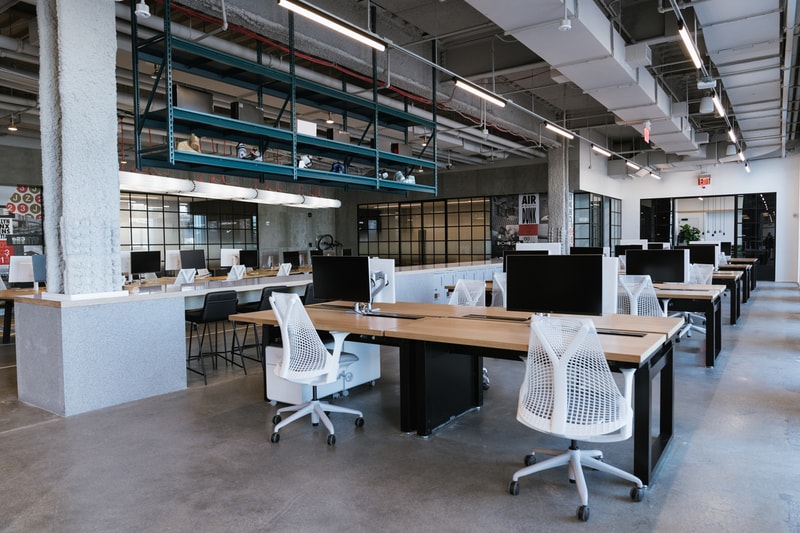 7 of 16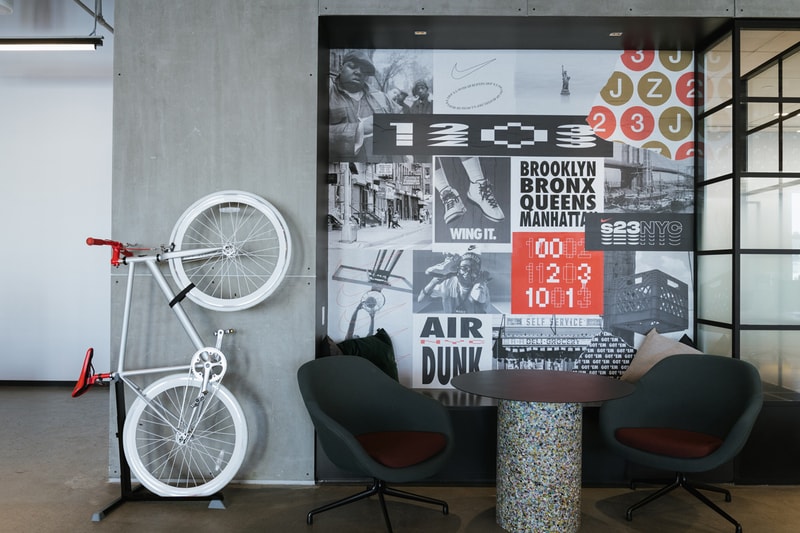 8 of 16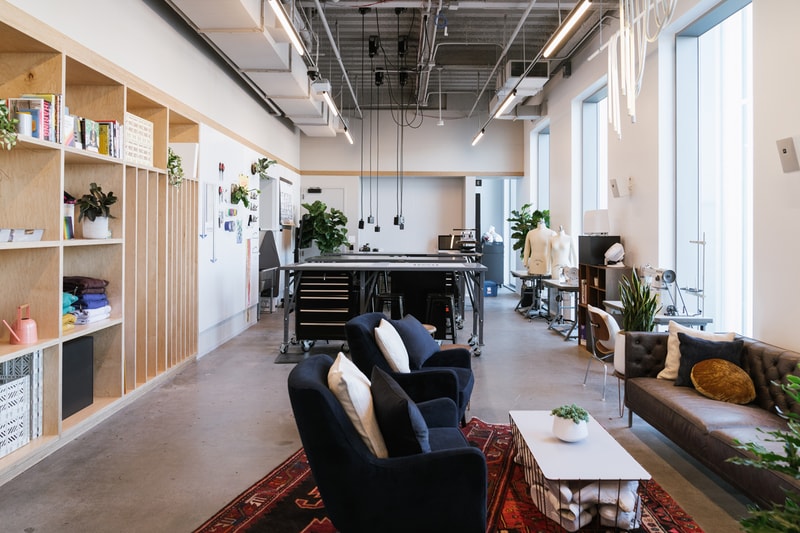 9 of 16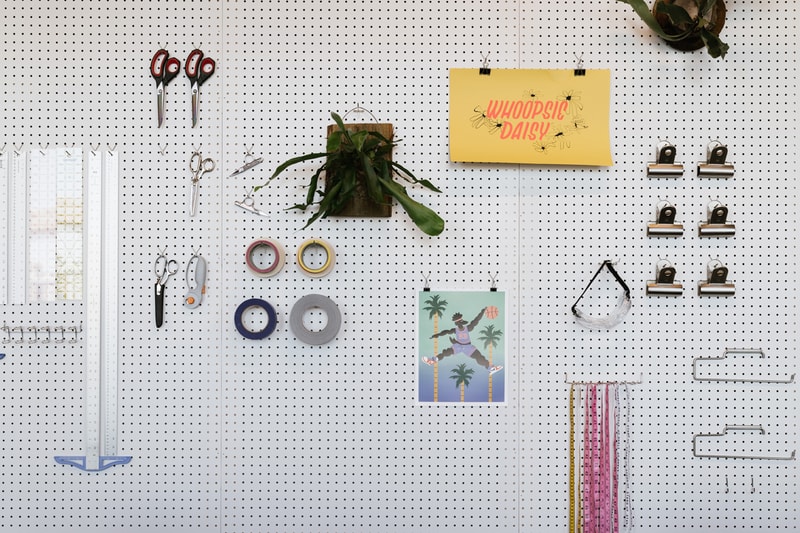 10 of 16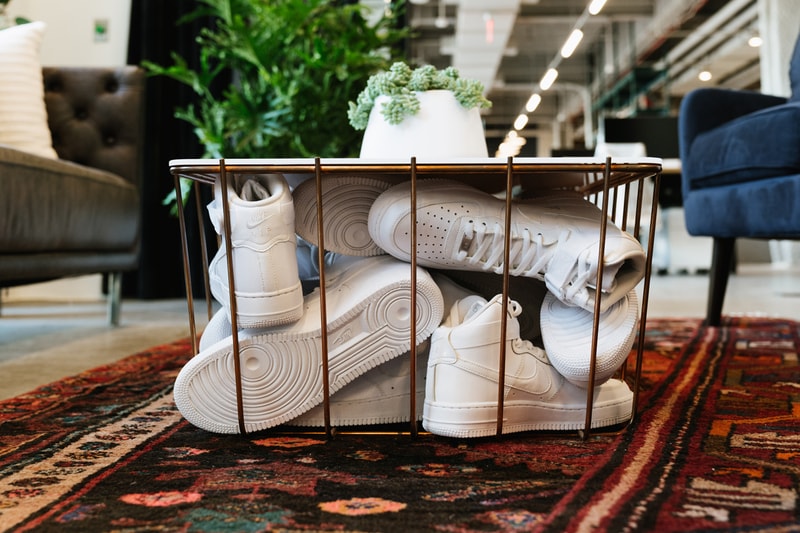 11 of 16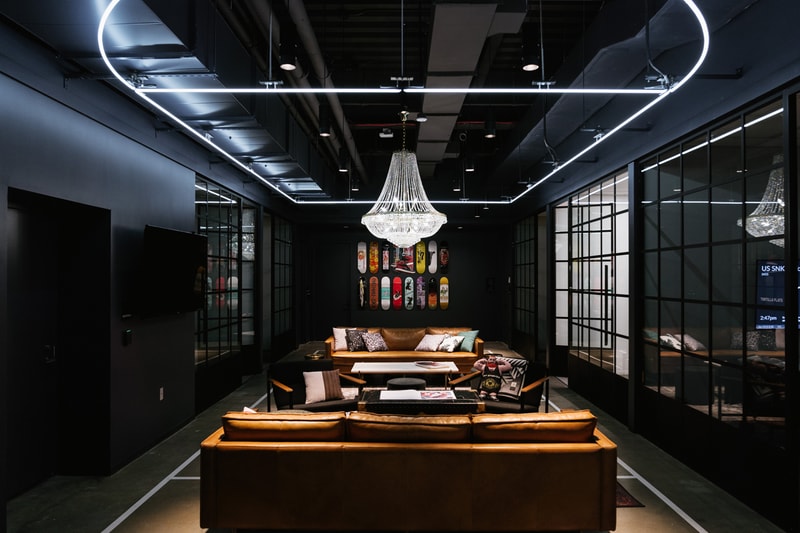 12 of 16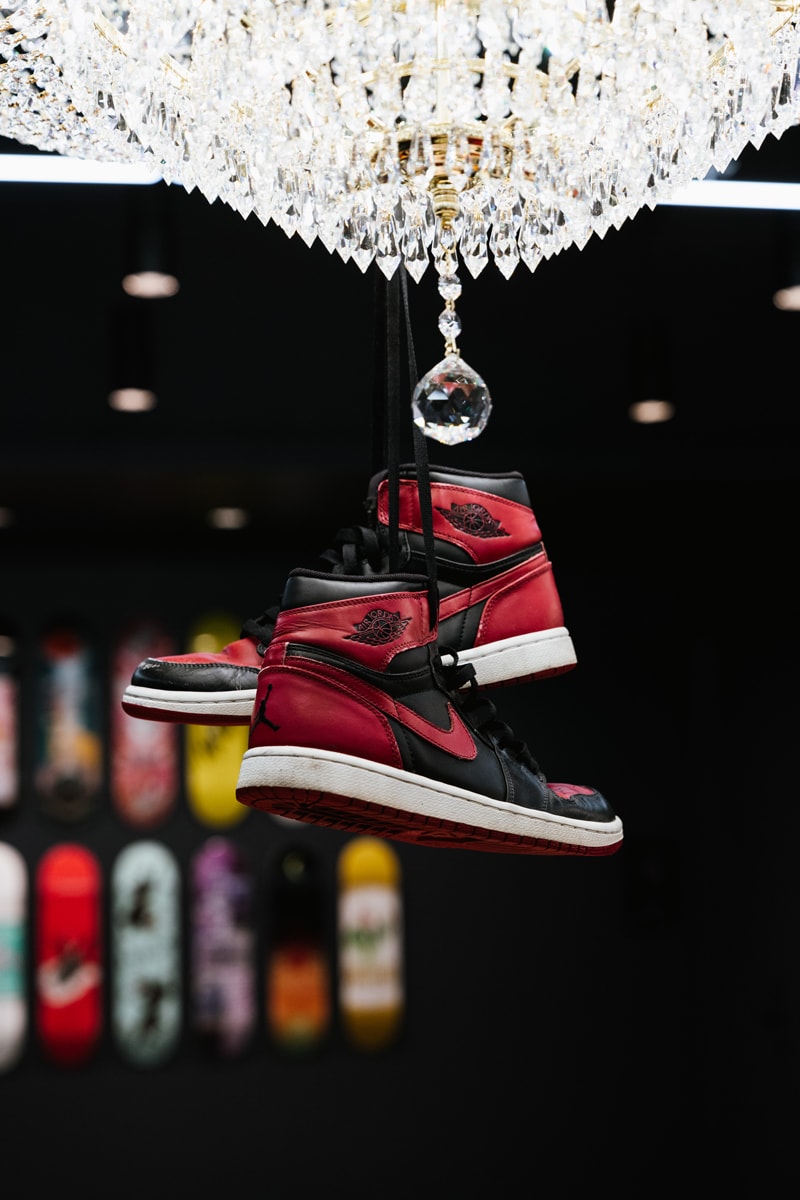 13 of 16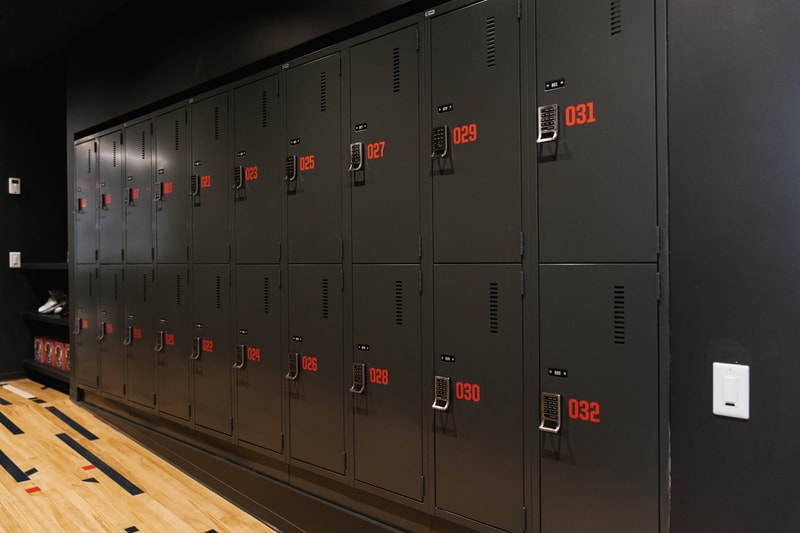 14 of 16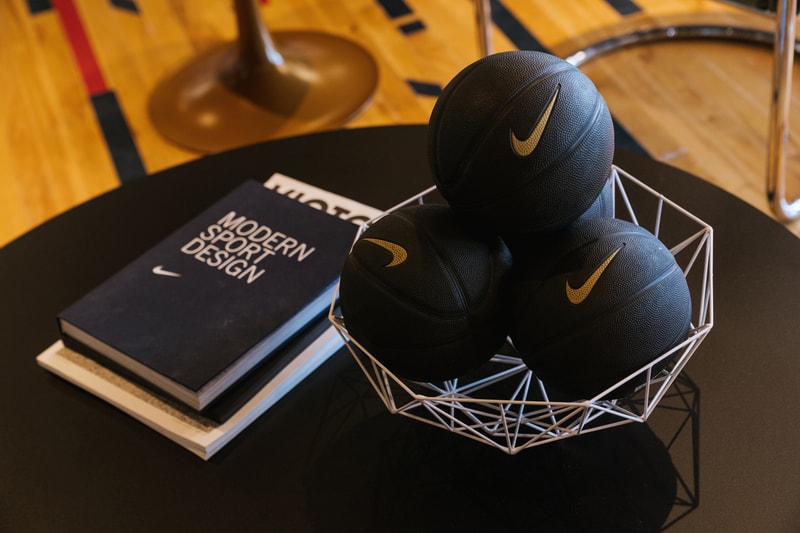 15 of 16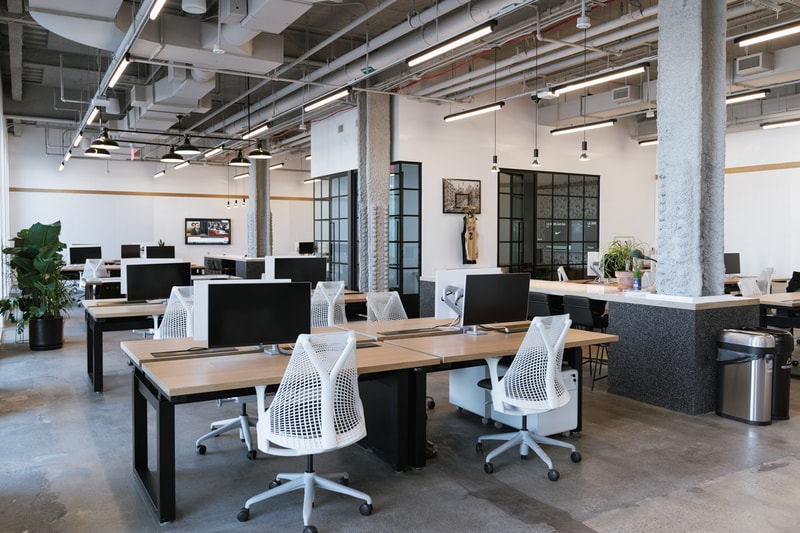 16 of 16
This week, Nike's S23NYC Studio — the in-house agency that oversees the brand's SNKRS app — moved into a sprawling new space on South Street in New York City's Seaport district, where it shares an impressive view of NYC's East River with ESPN.
We were granted the opportunity to visit the digital studio's Fogarty Finger Architecture-designed HQ before it opened to its now 60+ employees, with the head of the outfit, Nike VP Ron Faris, offering a tour of the office.
SNKRS has grown exponentially since it launched back in 2015. In 2016, Nike purchased Faris' Virgin Mega, which at the time was under Richard Branson's expansive Virgin umbrella, aiding the conglomerate with elevating fan communities and shopping experiences on mobile devices. The Swoosh was hoping Faris and team could do the same for its budding SNKRS application, as the brand was looking to not only reinvigorate the sneakerhead community through digital initiatives but also launch an aggressive direct-to-consumer strategy.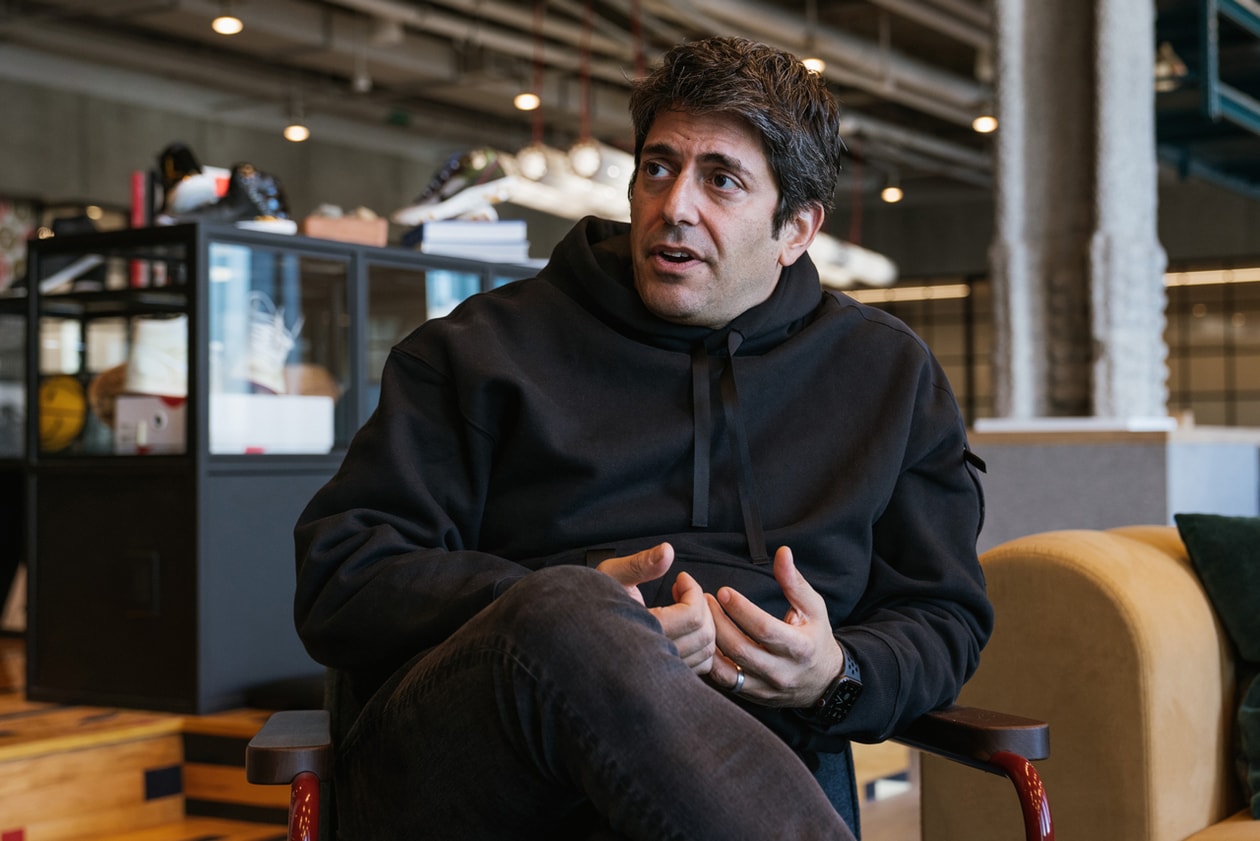 With this in mind, Faris's goal was simple, although complex in theory. He wanted to bring the soul of sneaker culture to the digital world, by way of modernizing the excitement around "the hunt" or waiting in line at a boutique for a coveted sneaker. This has lead to in-app augmented reality features like Stash, where SNKRS members can visit a location or snap a photo of an object to unlock a pair of kicks.
"A lot of the kids that we talk to say how you cop the shoe is almost as important as the shoe itself; it's about the experience of how you unlock it," say Faris. "And AR is a really creative canvas to be able to unlock shoes in new and intriguing ways, whether it's a billboard or other things. The canvas is the same but the art keeps changing."
Now, with the success of SNKRS from a footwear and cultural standpoint, Faris and Nike are looking to bring this strategy to other areas of the Swoosh ecosystem, including apparel and real world experiences. "As we started getting bigger, we realized that we were unlocking a playbook for any fanatical community, not just the sneaker-obsessed. So as we broaden our mandate, we're going to build a lot of these experiences for the running, training, skating and basketball obsessed."
The playbook Faris is referring to is about tapping into fanatical communities with the 20/80 model – the top 20% are trendsetters who love to educate and inspire, while the other 80% are learning and discovering from them. SNKRS aims to bridge creatives with the communities they inspire not only through product, but through stories and experiences surrounding drops that allow them to shape the narrative entirely.
"A lot of the kids that we talk to say how you cop the shoe is almost as important as the shoe itself; it's about the experience of how you unlock it."
This is all achieved through the data its SNKRS members are willingly sharing with them. "As we started to scale the app, we got so much data that started to show us how we could tell stories and build product differently. Some of the product that we've done has been shaped by understanding the data of where our consumers reside."
For instance, last year Nike analyzed the usage of its most-engaged SNKRS users in New York City and discovered that many lived in Dominican neighborhoods throughout the five boroughs. Nike then spoke with these communities and created a campaign celebrating their Dominican heritage, with the Air Force 1 "De Lo Mio" at the center. Faris and team then enlisted local Dominican photographers to document their Dominican cohorts wearing the shoe. When Nike finally released the sneaker, it quickly sold out.
"We're starting to dig in deep with these communities and helping them shape what the story looks like. And as the community grows, we don't want to be in the position where we tell them about our product, we want them to co-create the product and story."
The latest frontier for SNKRS was announced just a few weeks ago: in partnership with 2K Sports, gamers will have the ability to unlock limited-edition sneakers — kicks you can wear, not your MyPLAYER — within the SNKRS app. The first of 10 gamer-exclusive releases throughout the coming season was a purple LeBron 17, which could only be unlocked after achieving a 98 rating for your MyPLAYER, surpassing LeBron's rating of 97.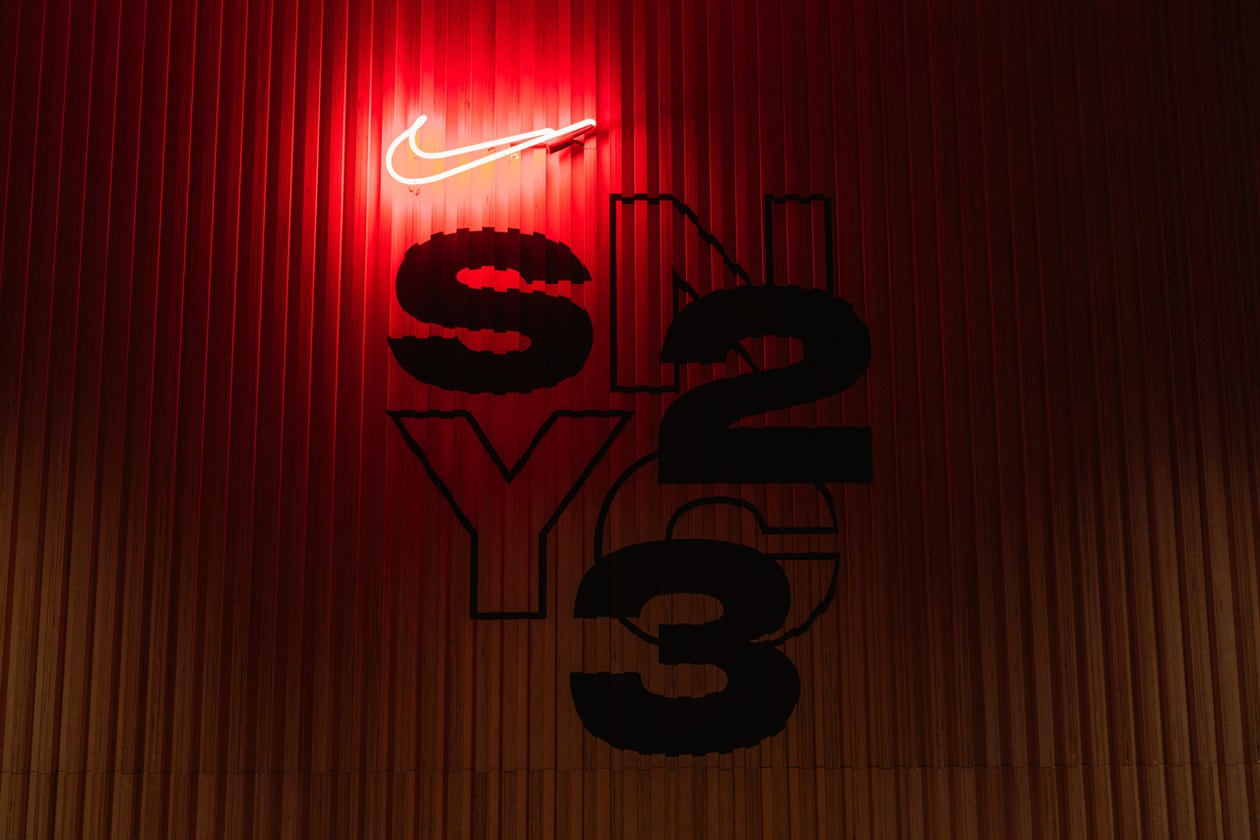 "It's super exciting because it allows us to build tools where you can unlock hot sneakers in the app from any other community. It invites all of those communities in and learn more about sneakers." Faris then tells us that he hopes to see this exclusive release model replicated for other realms of culture, like the food world.
All of this is then strengthened by the recent announcement of John Donahoe replacing Mark Parker as Nike's CEO. Donahoe comes aboard as a digital mastermind, having most recently served as the president and CEO of ServiceNow, but has most famously held positions like chairman of PayPal, president and CEO of eBay, and CEO and worldwide managing director of Bain & Co.
"The combination of Mark and John is going to be fantastic for this next phase. Mark represents a lot of what got the brand to where it is now, through the art of storytelling with product, and John represents the future with his experience in digital," says Faris.
So, what's next for S23NYC and the new office space? "I'm excited for not only building new experiences and the data science, but a big part of this studio is bridging art and the science together," says Faris. "We have a 1500 square-foot design zone, where we're going to invite the community to come in and run clinics and workshops we want to bring to reality, which will then have a major affect on how we shape our stories, products and experiences."
Faris even informs us of the latest feature coming to SNKRS: polling. "Where the community can give their take on a shoe we should bring back or what colorway they prefer on a model — local inspiration with global availability."