Twitch Launches Watch Parties So You Can Enjoy Prime Video With Streamers
But you'll have to be a Prime subscriber too.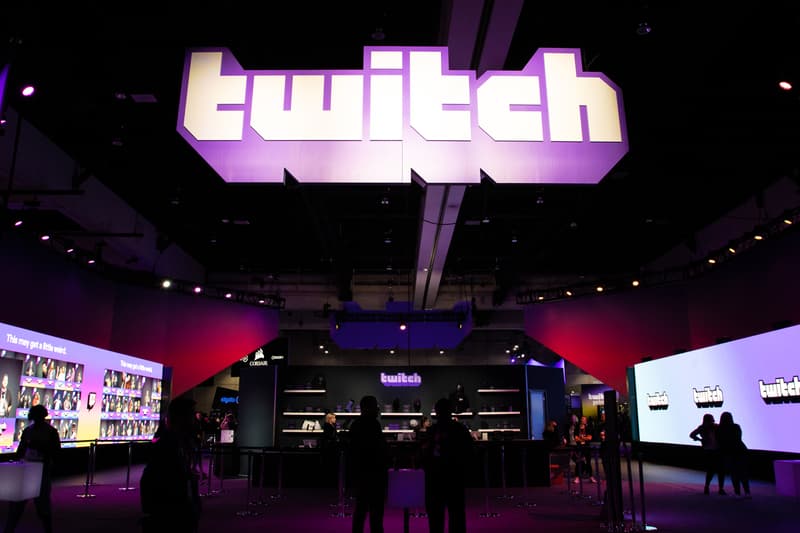 The Amazon-owned streaming platform Twitch is now testing out a new Watch Parties feature, allowing streamers to watch shows on Prime Video with their fans or friends.
The news first came from a content creator called Travis Shreffler, who shared on Twitter an email he received from the streaming platform announcing the new feature. According to the email, Watch Parties will allow streamers to watch movies and various series on Prime Video with their fans and friends whilst chatting with them. However, those tuning in will also need to be existing Prime Video subscribers.
Currently in its testing phase, Amazon and Twitch has made the selection of shows relatively limited — including Mission Impossible: Fallout, Tom Clancy's Jack Ryan, and Pokémon — though the company vows to expand on the library gradually. As of now, it seems the Watch Parties feature will only be available Stateside, but will hopefully roll out globally after the testing phase is complete. Selected streamers can now sign up for a chance to test the new feature.
For more tech-related news, HTC has launched its first smartphone with Bitcoin technology.
Twitch is testing out Watch Parties, which allows streamers to stream Amazon Prime Video content that will be viewable only to viewers who have Amazon Prime

This email is going out to select streamers now. What do you think? pic.twitter.com/uaKYmu1MnU

— Travis Shreffler (@TravisShreffler) October 18, 2019