'Bloodshot' Trailer Showcases Vin Diesel as the Ultimate Weapon
Based on the popular comic book.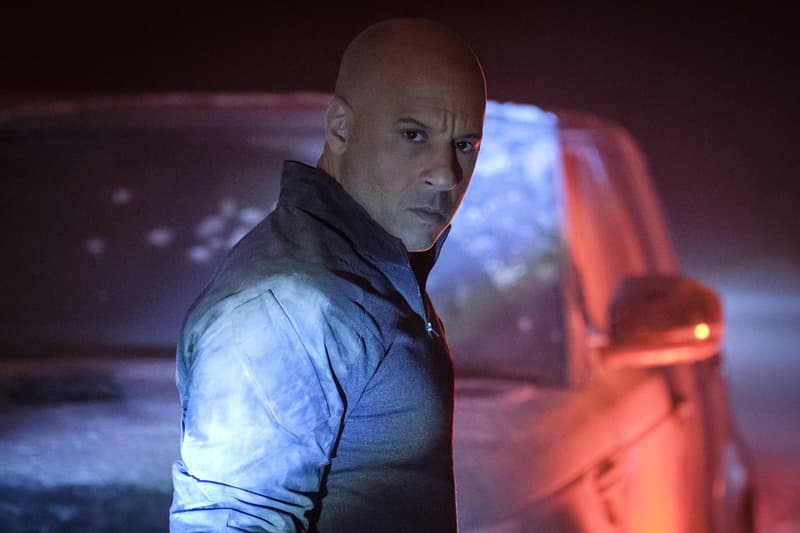 After a few teasers, Sony Pictures has just shared both the domestic and international trailers for its upcoming Vin Diesel-starring, comic book adaptation of Bloodshot.
The gruesome two-and-a-half minute clips spotlight Diesel in the titular role as Ray Garrison, a soldier recently killed in action and brought back to life as the superhero Bloodshot by the RST corporation. Equipped with an army of nanotechnology in his veins, Garrison has now become an unstoppable force, however is unable to tell what is real and what's not due to the company's control over him.
To set things straight, Garrison goes on a blood-filled mission to find out the answers. "Suffering from total memory loss but imbued with an array of staggering new abilities, Ray struggles to reconnect with who he was while learning what sort of weapon he has become… aided by a team of fellow augmented combatants codenamed Chainsaw," the official synopsis reads. Check out both trailers below.
Along with Diesel, the film also stars Eiza Gonzalez, Sam Heughan, Toby Kebbell, Talulah Riley, Alex Hernandez, Lamorne Morris, Johannes Haukur Johannesson, and Guy Pearce.
Directed by Dave S. F. Wilson, Bloodshot opens in theaters February 21, 2020.
In more entertainment news, earlier this year Vin Diesel teased a Fast & Furious 9 scene.