Seth Rogen Says "My Work Here Is Done" After Teen Gets Arrested With McLovin ID
The 'Superbad' legacy continues.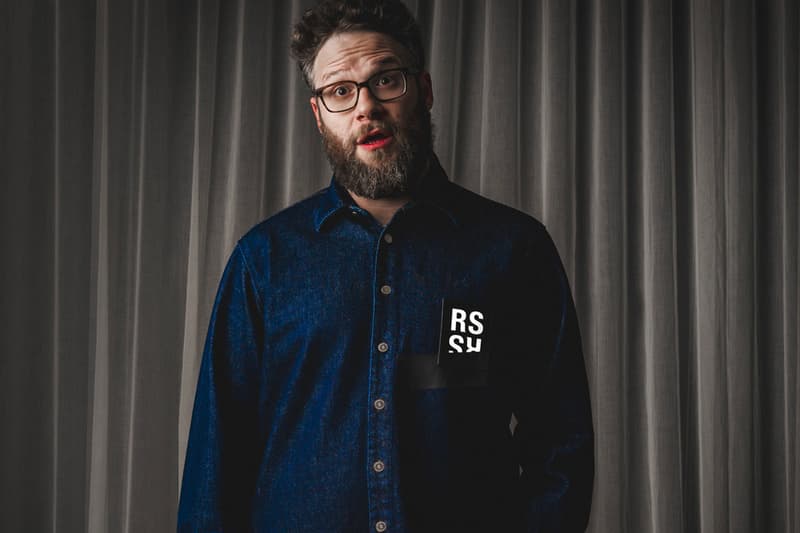 The legacy of Seth Rogen and Judd Apatow's cult teen comedy Superbad continues. An underage teen from Iowa was arrested recently from using a $15 McLovin ID he bought off Amazon.
In response, Rogen tweeted "My work here is done," next to a link about the incident. For those who haven't seen the movie, "McLovin" is the foolish alias created by Fogell, a hilarious virgin played by Christopher Mintz-Plasse, who buys a fake rainbow-clad Hawaiian ID in order to get alcohol. "…Alright, you look like a future pedophile on this picture, number one. Number two, it doesn't even have a first name. It just says McLovin!" says Seth, played by Jonah Hill, as he scolds on Fogell with his other friend: "What kind of a stupid name is that Fogell? What are you trying to be? An Irish R&B singer?" The ID also claims McLovin was born in 1981, but he's successful nonetheless, passing through the liquor store after getting compliments by the cashier for the "cool" name.
Things didn't quite work out the same way for Daniel Alfredo Burleson. According to sources, the 20-year-old was reportedly caught with bloodshot eyes, a bar wristband and a drink in his hand at a venue by a police officer. Burleson refused to show his McLovin ID until the officer spotted it as Burleson shuffled through his wallet looking for his real ID. Although he's since been hit with four charges – being inside a bar underaged, alcohol possession, public intoxication and having a fake ID – Burleson's smiling mugshot might indicate he was unfazed by the situation… "I am McLovin."
Scroll below to see a short clip of the McLovin scene from the 2007 hit comedy Superbad as well as Seth Rogen's perfect response.
Elsewhere, Jonah Hill is reportedly no longer considering his role in The Batman.
look how proud he is pic.twitter.com/Ttp7VUIYCO

— la virgen spiderman (@zeyvstheworld) October 16, 2019