Primitive Skateboarding Debuts Immense 'Naruto Shippuden' Collaboration
Naruto, Itachi, Sasuke and other favorites appear on hoodies, tees, skate decks and much more.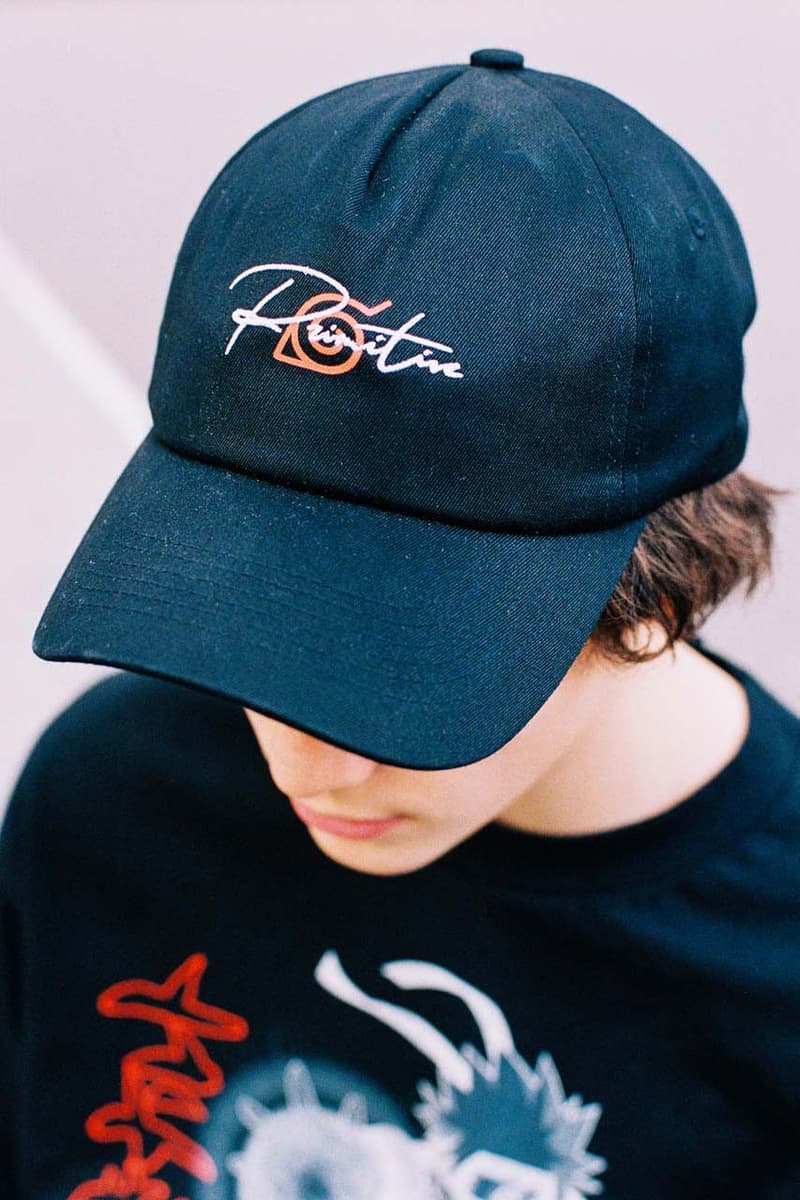 1 of 18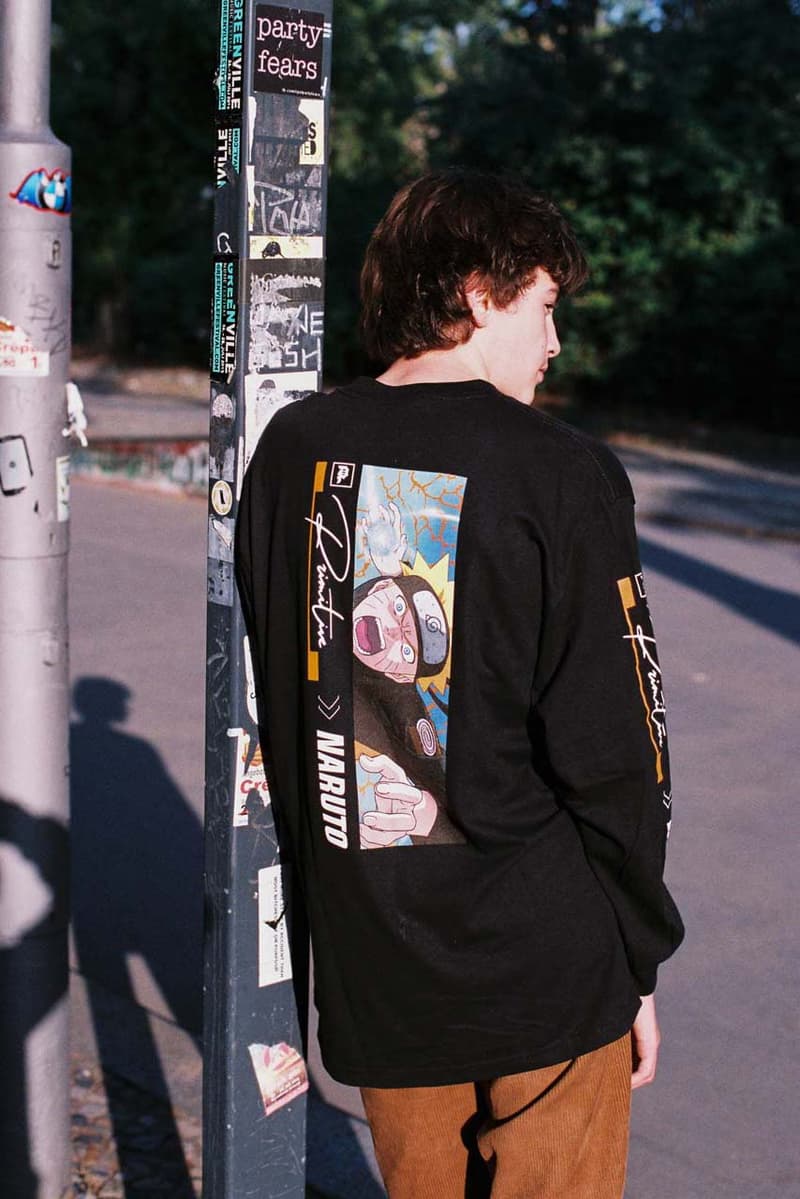 2 of 18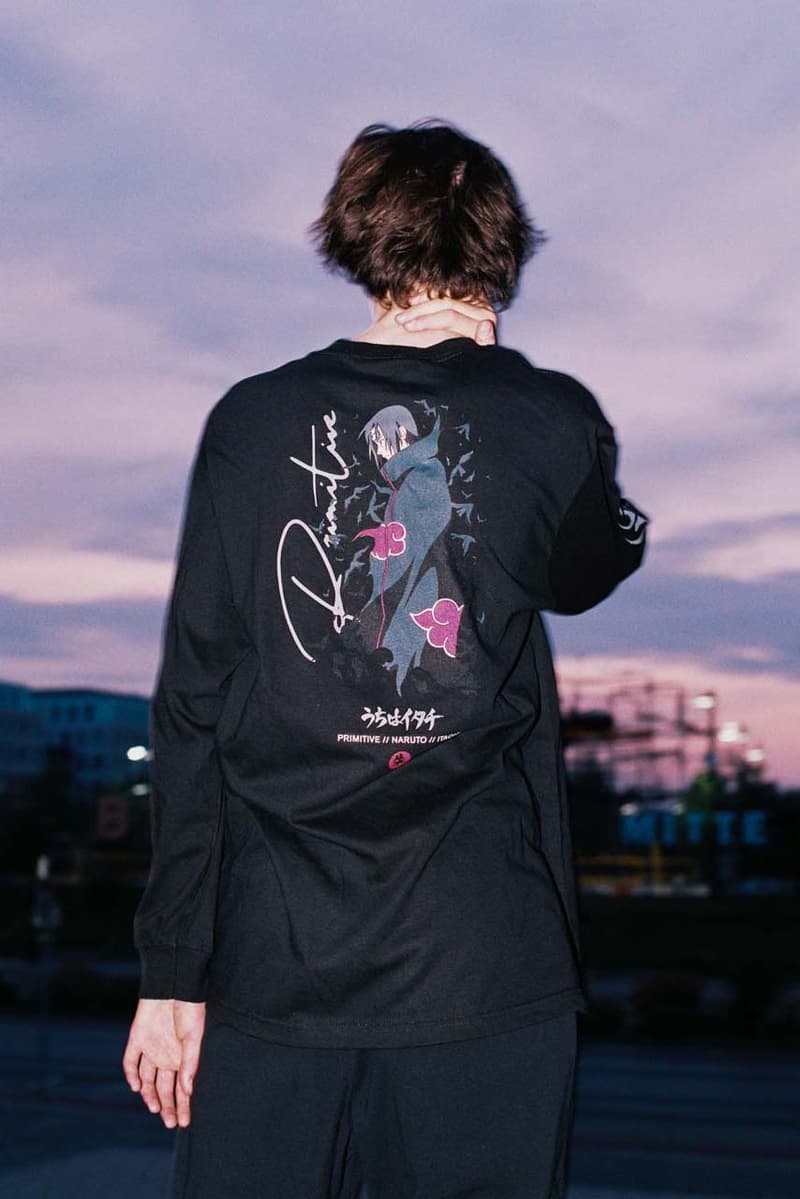 3 of 18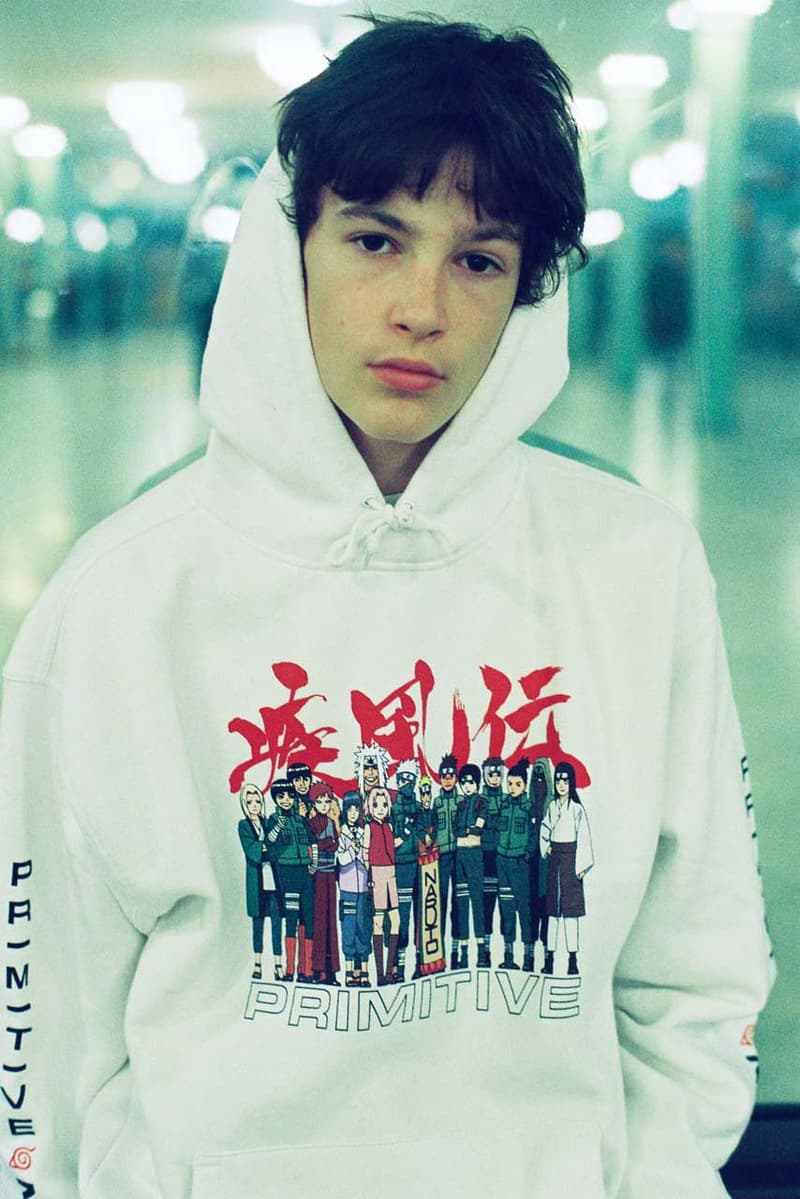 4 of 18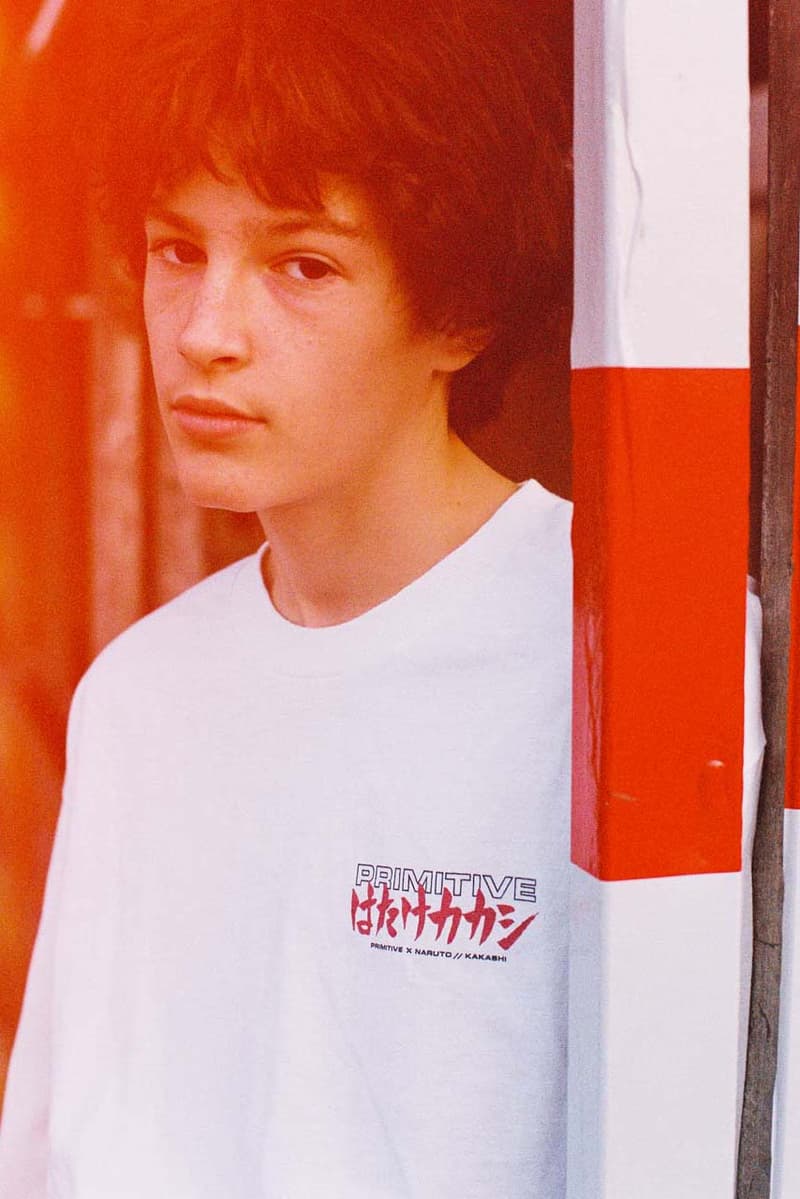 5 of 18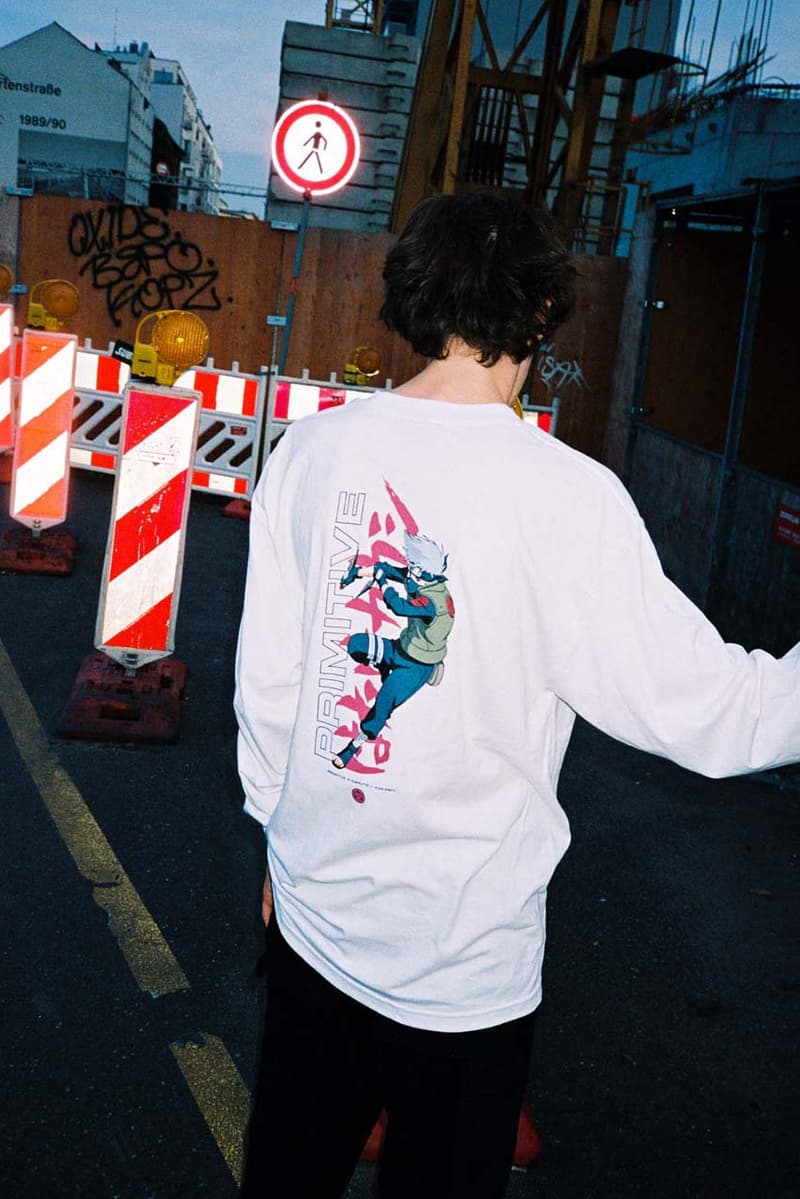 6 of 18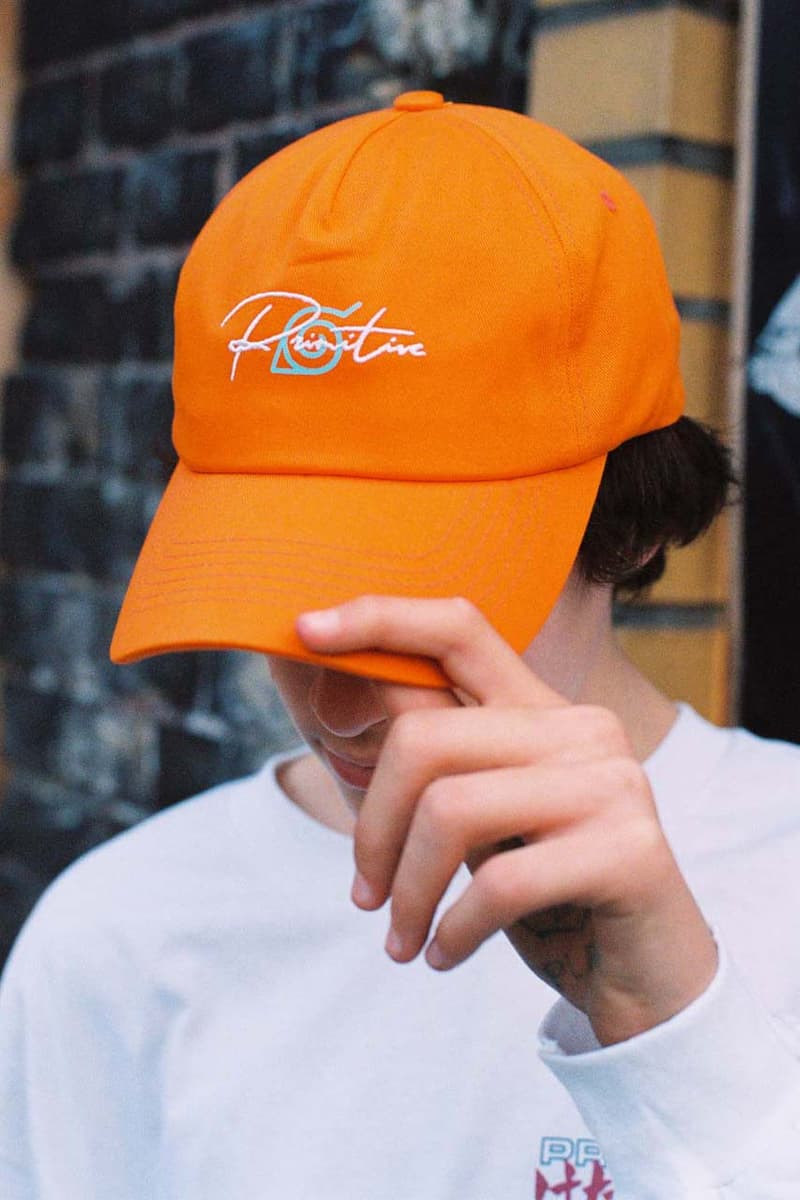 7 of 18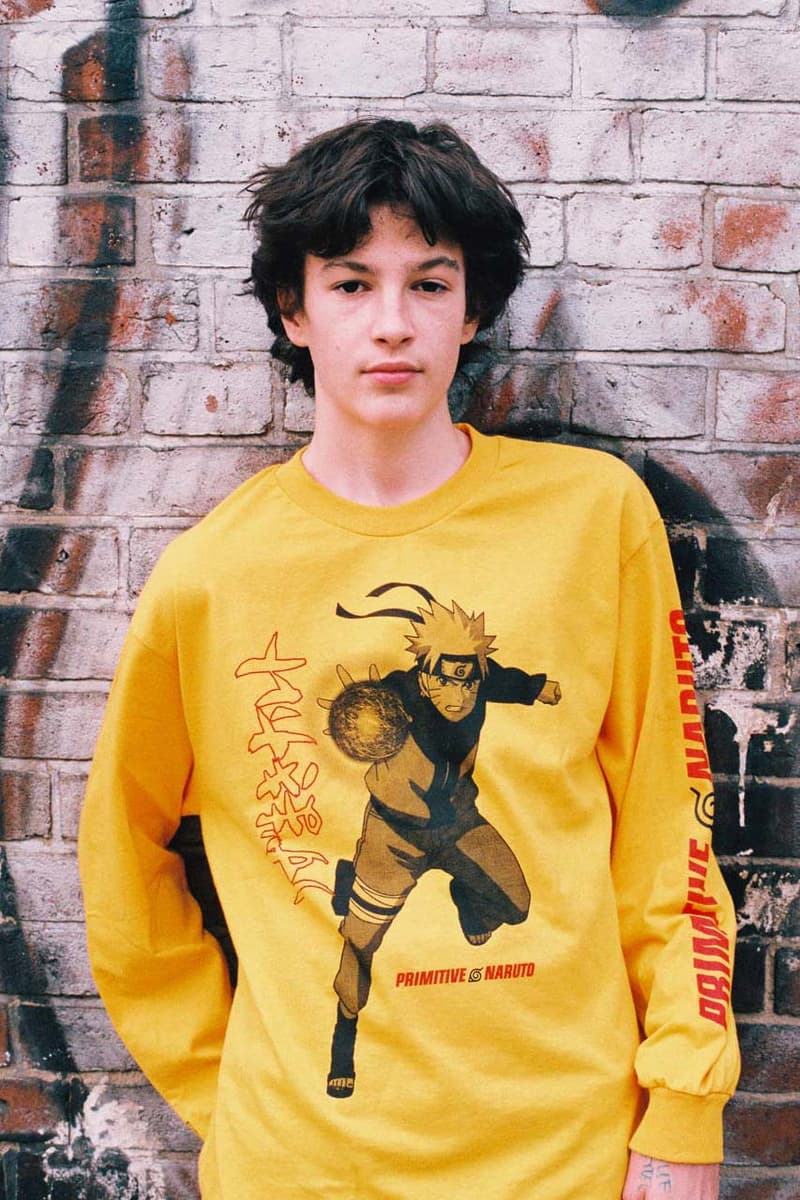 8 of 18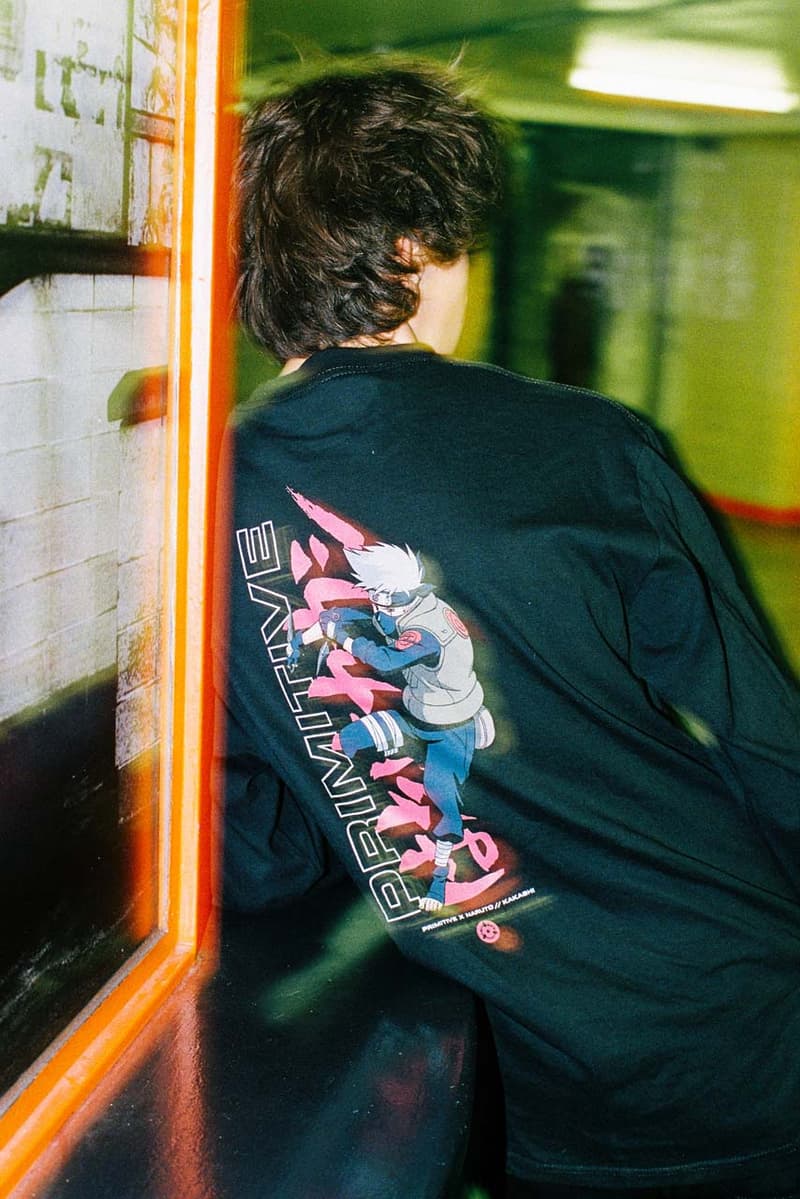 9 of 18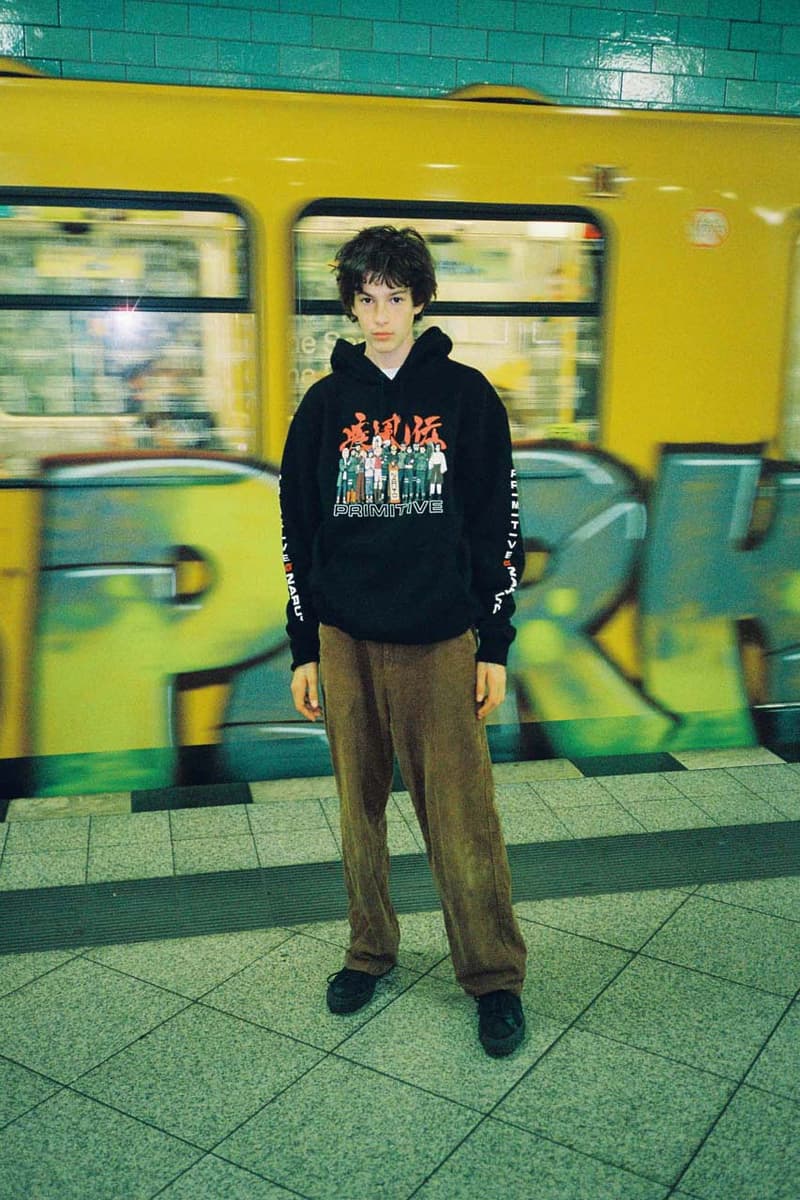 10 of 18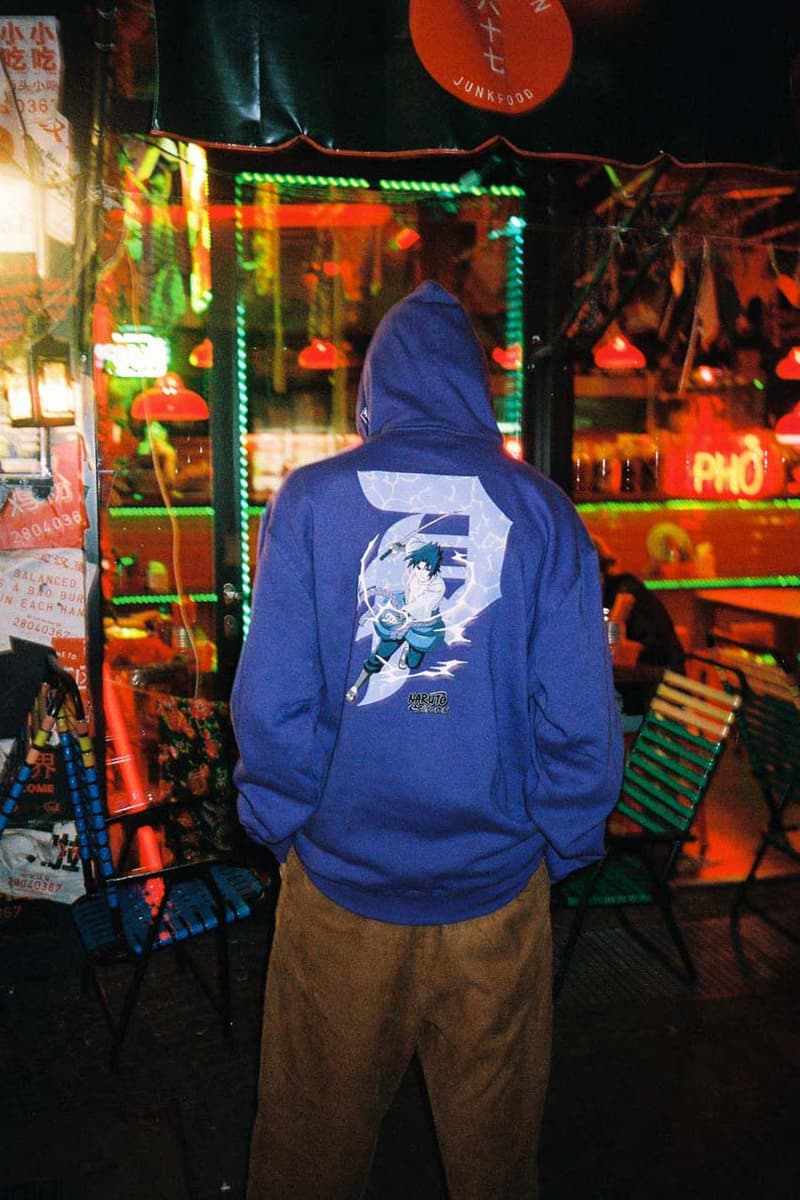 11 of 18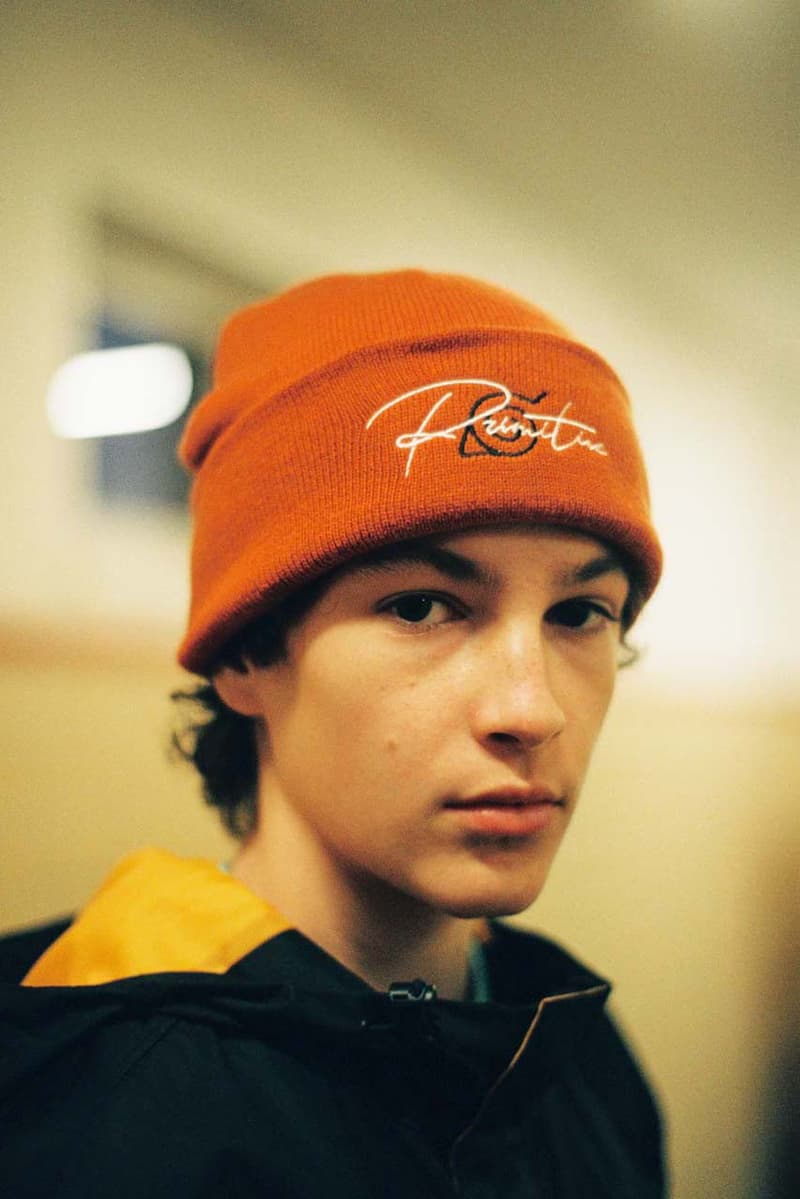 12 of 18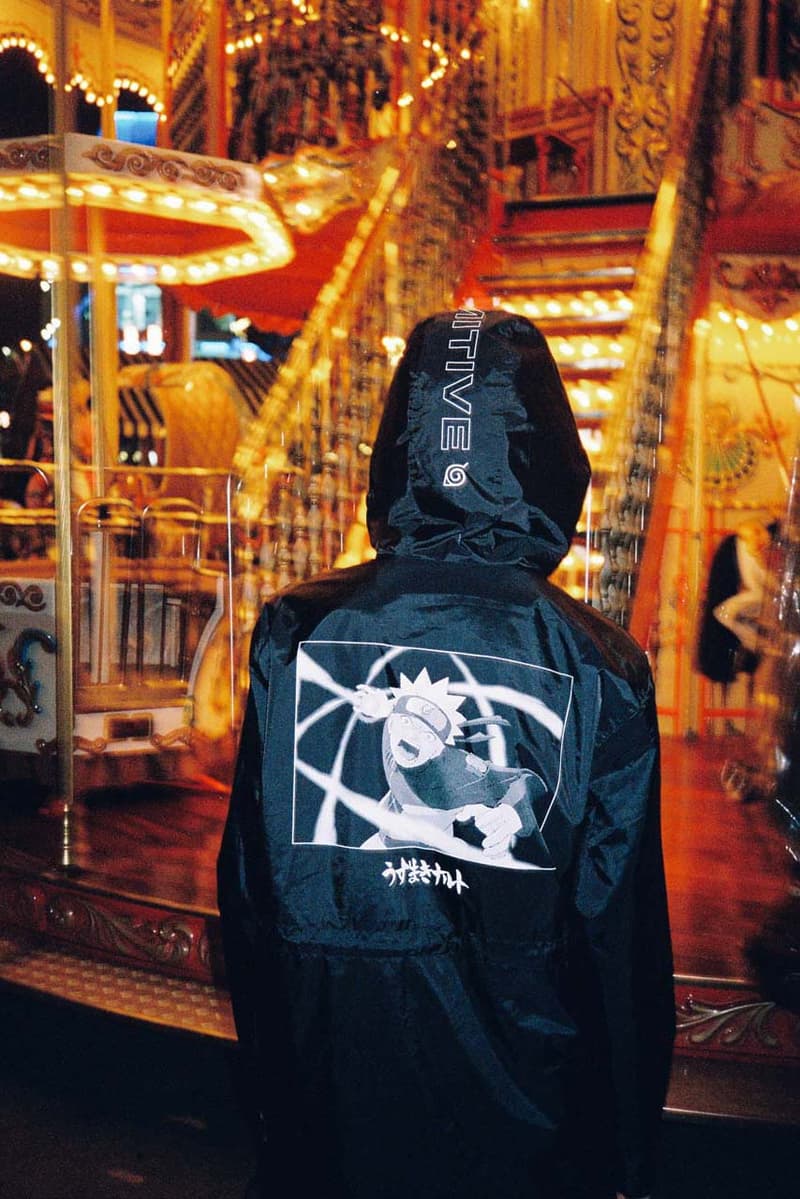 13 of 18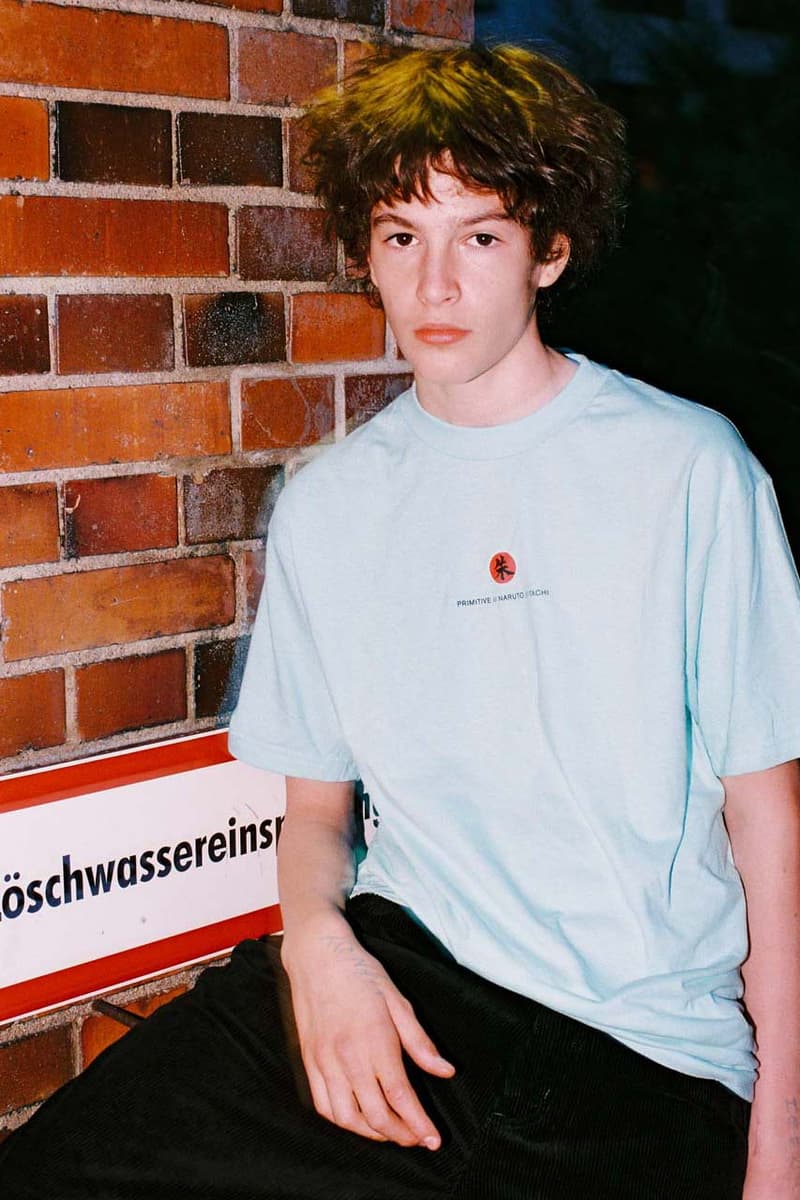 14 of 18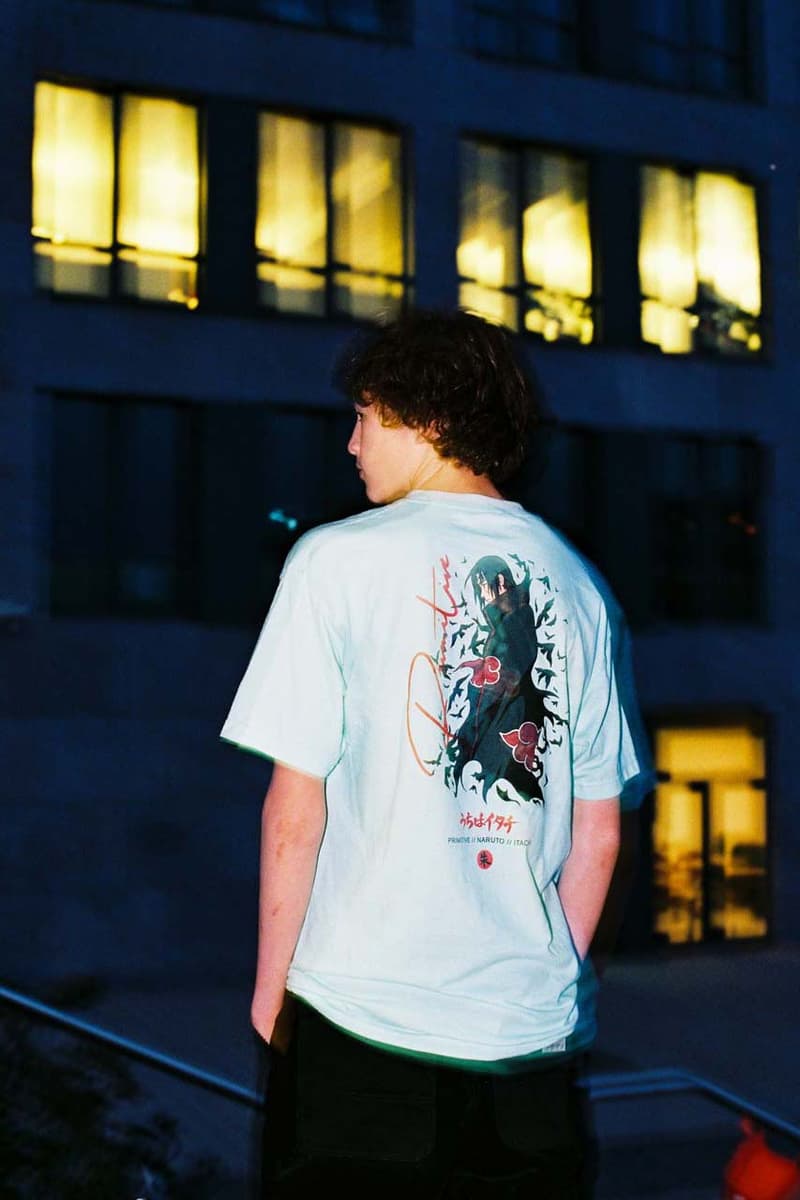 15 of 18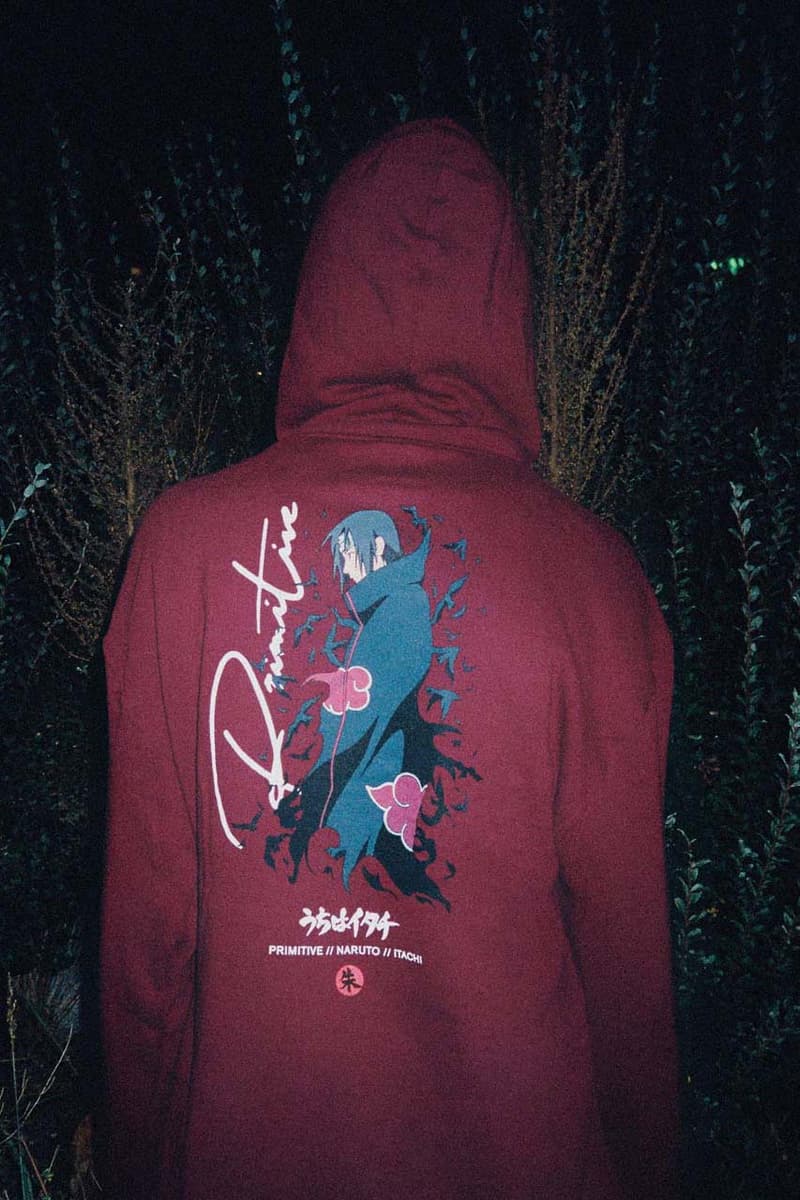 16 of 18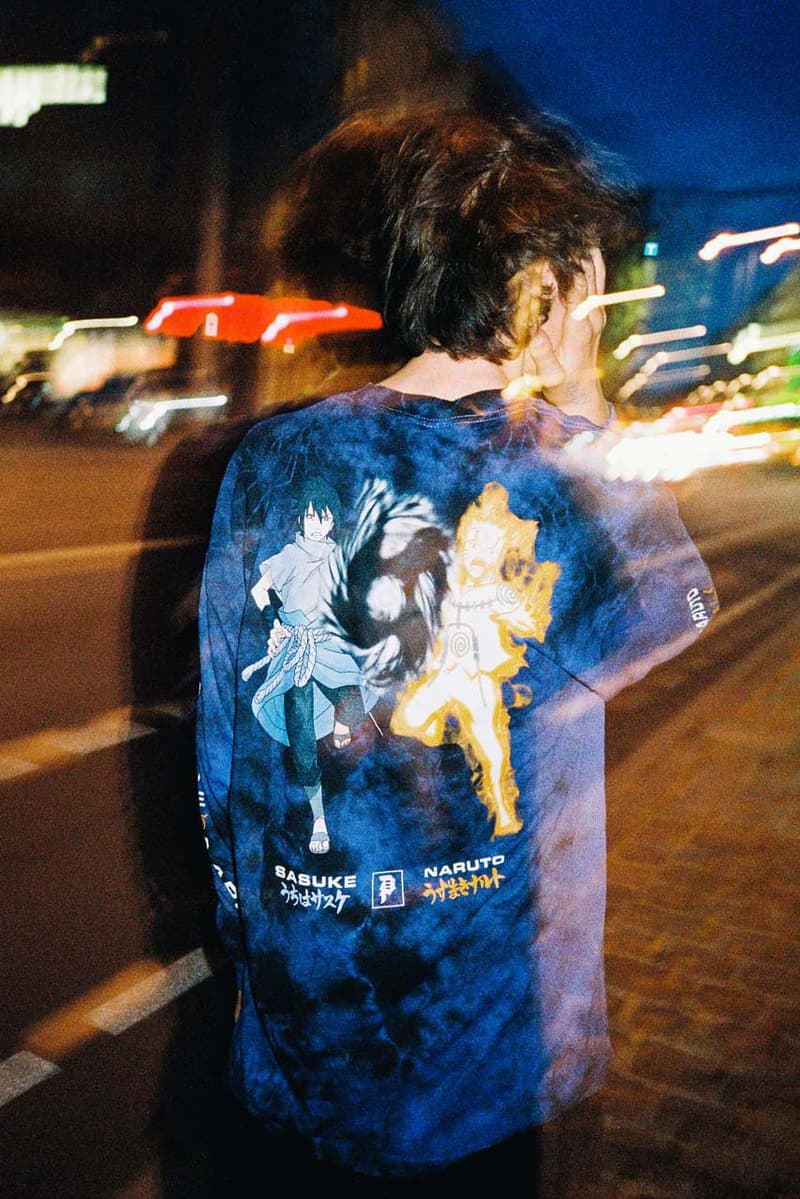 17 of 18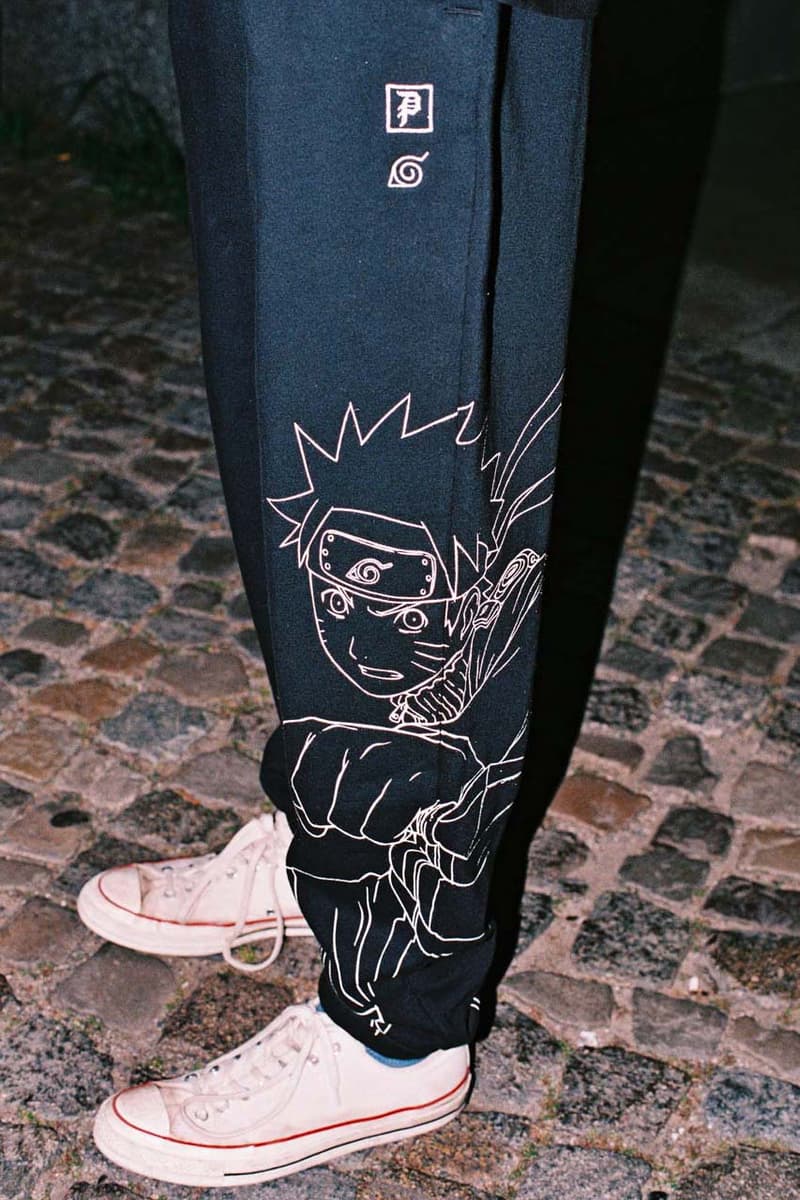 18 of 18
Following a successful string of Dragon Ball Z collaborations, Primitive Skateboarding is prepping another Shonen Jump-friendly collaboration. This time, the label is linking with Naruto Shippuden for a massive selection of graphic garments, accessories, skate decks and homeware.
Encompassing plentiful hoodies, shirts and even a technical coat/pant set, the wearables showcase a plethora of stylized co-branding and imagery sourced directly from the beloved manga's accompanying anime series. Colorful graphics are ripped straight from the series, with Naruto frozen mid-strike, Sasuke striding a Primitive "P" logo, full-size renders of Itachi and Kakashi and even a print showcasing the cast's major players. Various accessories, like socks, caps and beanies, boast embroidered text, Hidden Leaf logos and silhouettes of Naruto for full coverage.
The capsule is bolstered by large artboards showcasing imagery from the collection, abetted by a printed tray ideal for showcasing Naruto love throughout the house. Completing the drop is an array of graphic decks that show off similar imagery as seen elsewhere, along with special designs like a a cut-out board that shows Naruto slurping down some ramen.
Shop the Naruto collaboration when it launches in full on November 1 on Primitive Skateboarding's website.
Primitive isn't the only skate imprint dropping a special range by month's end; Palace has a limited array of Halloween gear in the works.