Keyon Christ Taps Bibi Bourelly For Swooning Love Cut "Booze Right"
The latest from the riotous hip-hop upstart.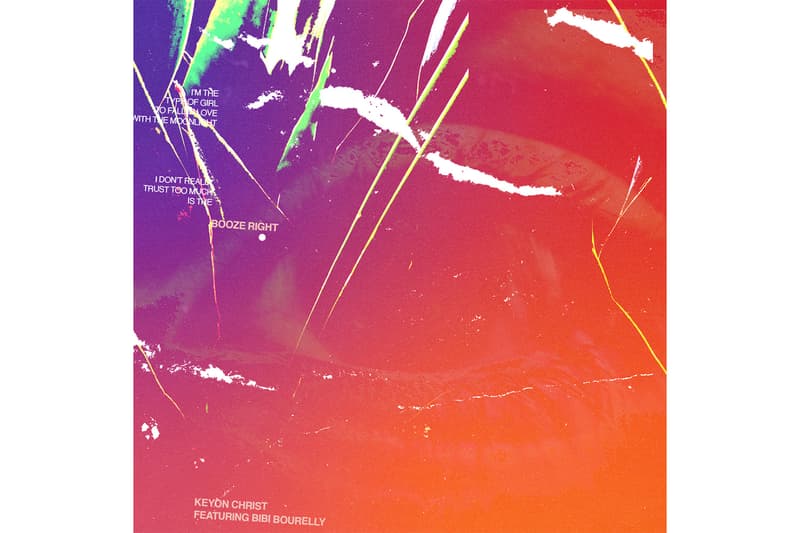 Riotous hip-hop upstart Keyon Christ has been pumping out tracks left and right. Following the release of his debut They Don't Want Us EP earlier this year, the former Kanye & Rihanna producer has been pumping out destruction-fueled sounds since, relishing in his usual future-tinged vision that remains eclectically idiosyncratic. After just teaming with Vic Mensa for the end-of-season anthem "Summer's Over," the artist has now followed through on new material once again, recruiting R&B swooner Bibi Bourelly for a sultry new love cut, "Booze Right."
The new track comes ahead of Bourelly's reported debut album, of which she recently shared the debut single from the project entitled "Wet." It also comes ahead of Christ's forthcoming solo project, as well as an album alongside Vic Mensa, and more. You can expect a bevy of new material from the prophetic producer soon.
You can stream Keyon Christ's "Booze Right" featuring Bibi Bourelly below.
For more music news, Burial just announced a new compilation album.