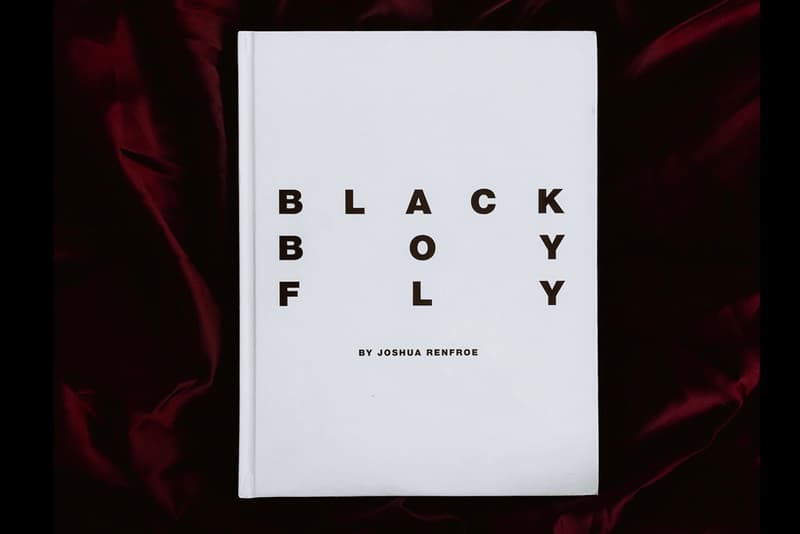 1 of 5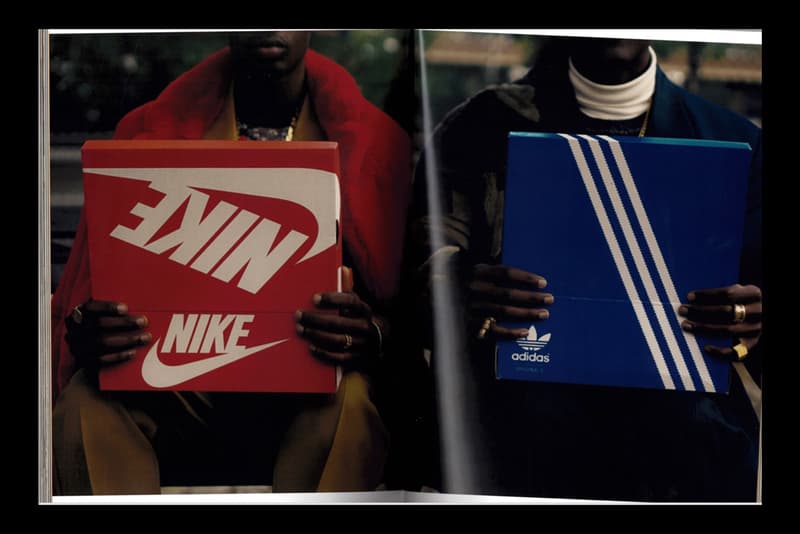 2 of 5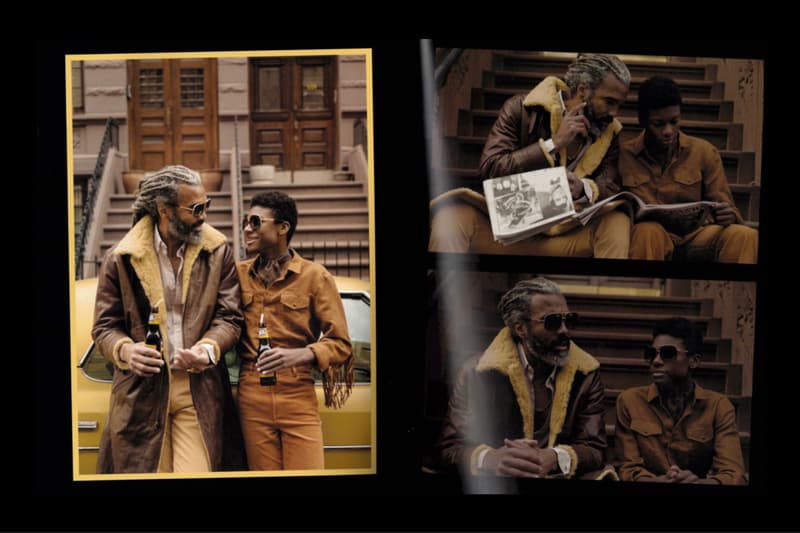 3 of 5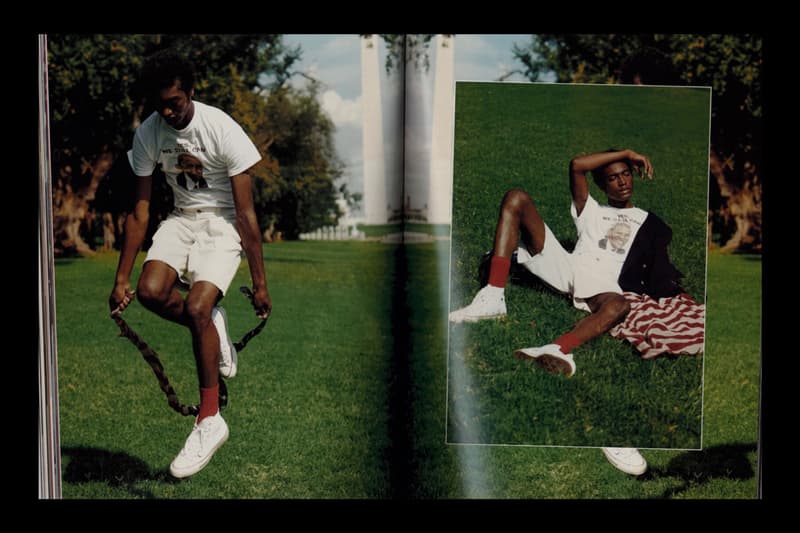 4 of 5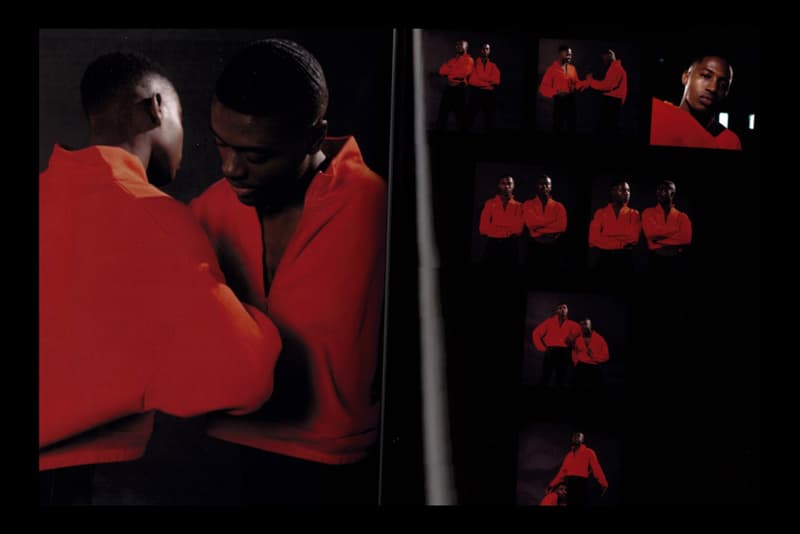 5 of 5
Photographer Joshua Renfroe Celebrates Black Male Culture in 'Black Boy Fly' Book
With an exhibition to follow on October 19.
---
"The journey of the black male is multifaceted, one where both trial and triumph intersect on an extreme level. It's an important story to tell," said New York-based photographer Joshua Renfroe of his first book, Black Boy Fly. Within its 240 pages, Renfroe seeks to propel the inner workings of black male culture into the spotlight, showcasing the many unique facets of life experienced by the dozens of subjects he has captured since 2018.
Images that reflect family and brotherhood, music, sneaker culture and police brutality are portrayed throughout the book, all telling a visual story of various stylists, producers, make-up artists, graphic designers and more. As a whole, the work embodies the author's own personal mission of celebrating his blackness through art.
"It is my hope that Black Boy Fly inspires other black creatives to continue to share their cultural stories even if it has to start independently," Renfroe said. "There is beauty and power in independent art. The value one gains from executing ideas that are authentic to their purpose as an artist is priceless."
Black Boy Fly was designed by Fred Sands IV and is available to pre-order now at Thecuratorynyc.com for $50 USD. On October 19, Renfroe will host an exhibition for the book in New York, with copies slated to ship out beginning October 30.
Recently, Renfroe took part in HYPEBEAST's Scrapbook series, where the creative documented some of his New York Fashion Week moments.
BLACK BOY FLY: THE EXHIBITION
272 Siegal Street
Brooklyn, NY 11206