UPDATE: Mortal Kombat Co-Creator Responds to 'Scooby-Doo' DLC for MK11
Zoinks!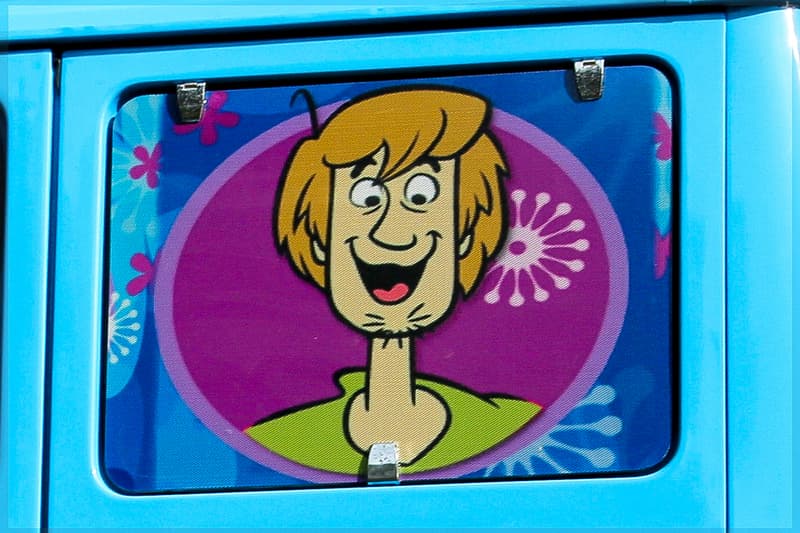 UPDATE January 29, 2019: Now on to 140,000 signatures, it seems the gaming community really would like to see Shaggy Rogers of Scooby-Doo as a DLC character for the gory game. All the noise on the comical suggestion has finally caught the attention of Ed Boon, co-creator of the Mortal Kombat franchise.
In a series of Tweets, Boon laughed off the plausibility of Shaggy entering the MK universe but eventually played along with his fans after a number of Tweets began to pour in. Who knows, maybe Ed Boon can pull it off.
Let me know how that works out for you… https://t.co/0da0D4GJte

— Ed Boon (@noobde) January 28, 2019
Well Hellboy, and TMNT worked in Injustice, Negan is in Tekken. This could work :)

— luke smithson (@Luke_S1986) January 28, 2019
— Álvaro ? (@Alvaro_RzO) January 28, 2019
Original article from January 28, 2019
A petition has just erupted over at Change.org to help bring a certain character to the upcoming Mortal Kombat 11 game. To everyone's surprise, Shaggy Rogers of Scooby-Doo is quickly topping the list in terms of number of votes. As an initiative taken by Woken News, a satirical site that often trolls news articles with Shaggy Rogers as the punchline, the number of votes has now come close to 40,000.
In the Change.org description, Woken News writes, "Woken News Network is taking the much needed initiative of starting this petition to make Shaggy a DLC character for Mortal Kombat 11. We're calling on Warner Bros. Interactive Entertainment to give the fans the fighter they most certainly need."  While still nowhere near a number that would lead Warner Bros. to team up with the violent video game franchise, it's interesting to see the number of people out there participating in this ongoing joke. While there are still several months to go before the release of MK11, this bit of info should keep you on your toes for the number of expected DLC characters.
In other gaming news, Boruto joins the already stacked Jump Force lineup.