Gucci Mane, Lil Pump and Smokepurpp Will Reportedly Be Performing as "Gucci Gang" at Coachella 2019
Atlanta meets South Florida.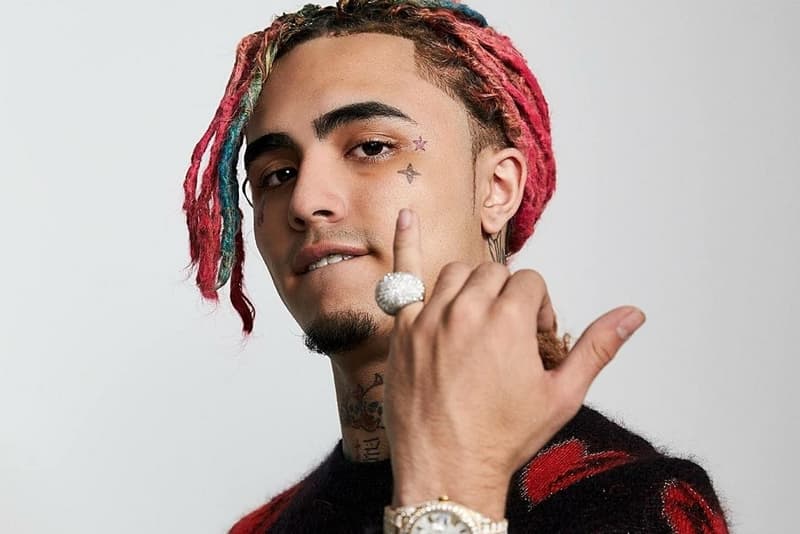 Coachella 2019 lineup was announced last night (Jan. 2), featuring Childish Gambino, Ariana Grande and Tame Impala as the headliners. While the flyer was circulating over social media, fans started to notice an artist named "Gucci Gang" listed to perform on April 14 and 21. Initially, when you went onto the Gucci Gang's page on Coachella's website, only a picture of Gucci Mane pops up, leading many to think that the Coachella misspelled the ATL legend's name on the flyer.
However, TMZ has learned from a Coachella rep that the "Gucci Gang" spelling was not a mistake. Instead, Gucci Mane, Lil Pump and Smokepurpp will perform together under the moniker. None of the artists have addressed the "Gucci Gang" label, however, the photo for the "Gucci Gang" page on the Coachella website has been updated to show the trio.
the @coachella poster and website list the artist "Gucci Gang" with a picture of Gucci Mane and links to Gucci Mane's social mediahttps://t.co/xI3BiS6yeG pic.twitter.com/lK6R0hRx08

— umru ✈ magfest (@umru_) January 3, 2019