Slam Jam Teases 30th Anniversary Collaborations With Nike, Stüssy and Carhartt WIP
Debuting at the upcoming Pitti Uomo 95.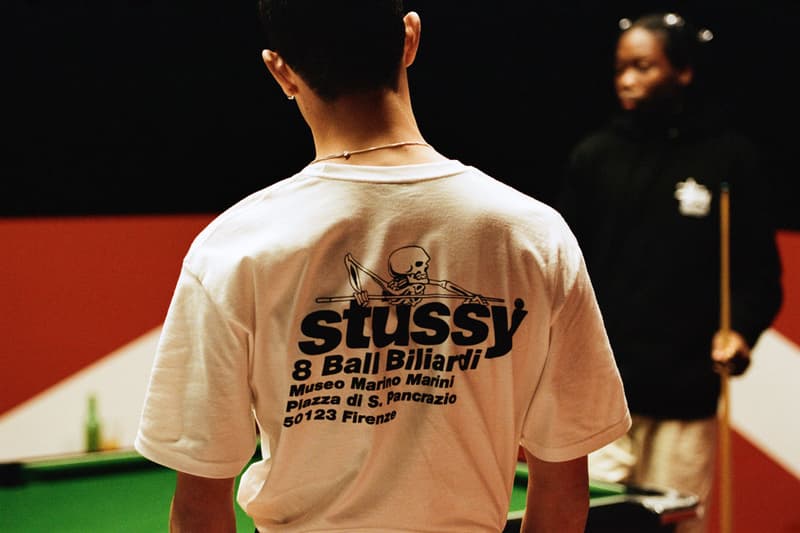 Storied Italian fashion company Slam Jam turns 30 years old in 2019, and the entity is gearing up to celebrate during the nearby Pitti Uomo 95 at the Museo Marino Marini. Events, music and clothing will all be hand, ranging from Carhartt WIP's "performative installation" from Paris-Danish duo OrtaMiklos to an exclusive short film and clothing from Stüssy. Nike's contribution is still under wraps, though it will be housed in an installation that will also serve as a stage for a performance from Onyx Collective.
It all goes down January 8 – 14 in Florence. Stay tuned to Slam Jam's social media for more info.
Recently, Slam Jam was one of five retailers tapped for an exclusive Vans Vault drop.