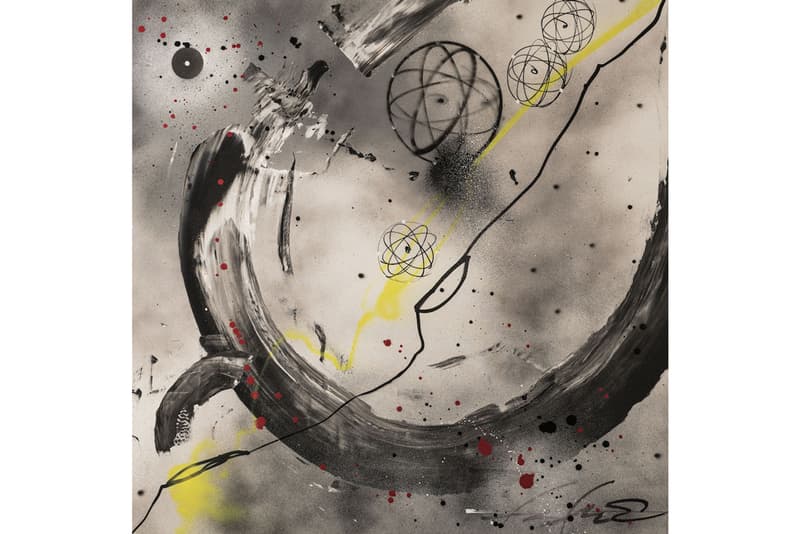 1 of 5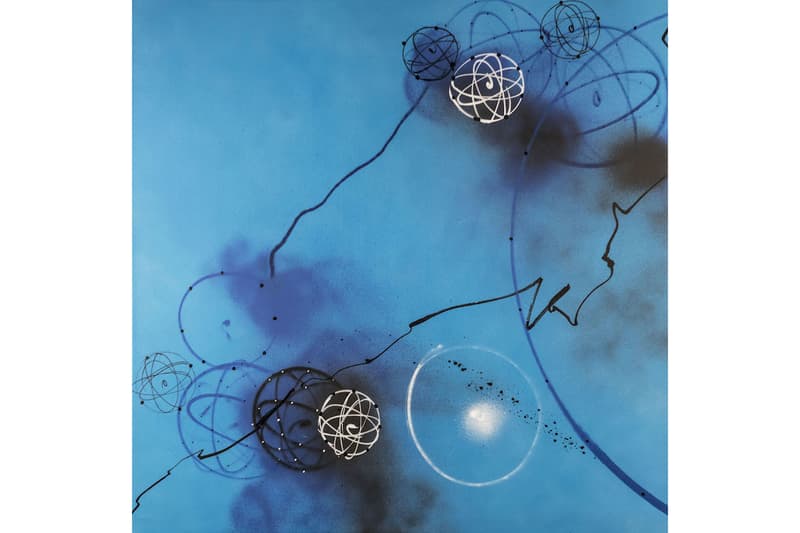 2 of 5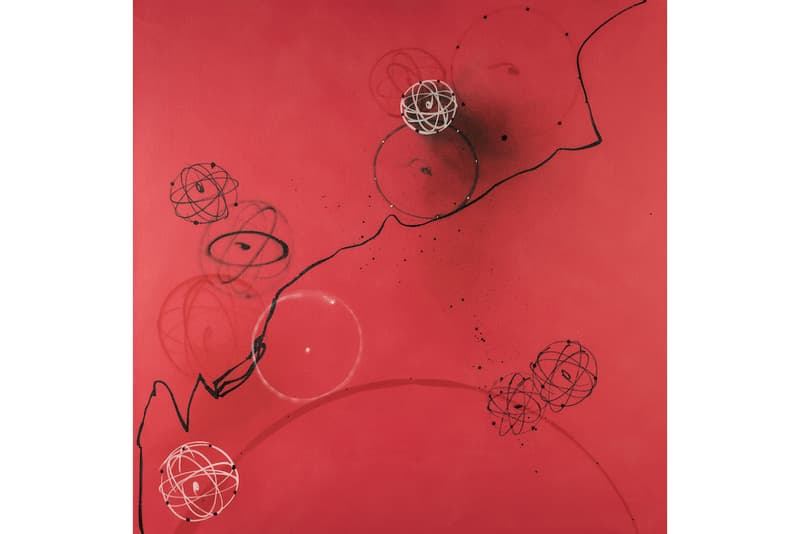 3 of 5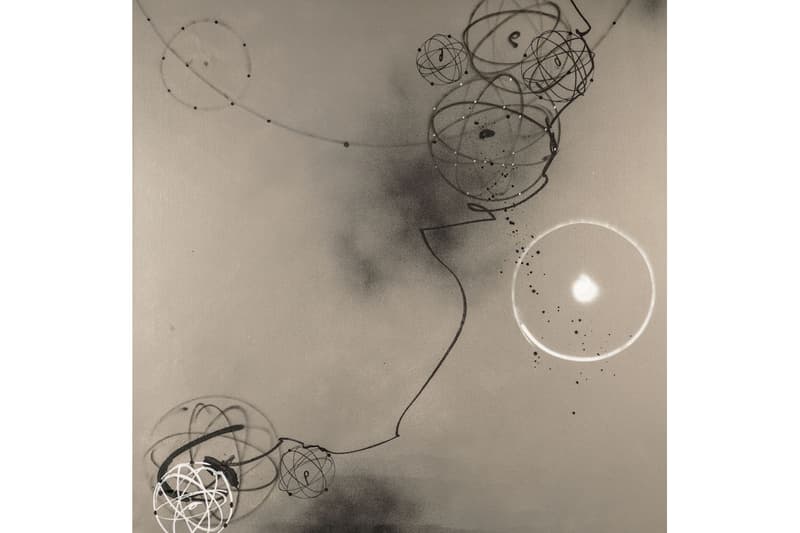 4 of 5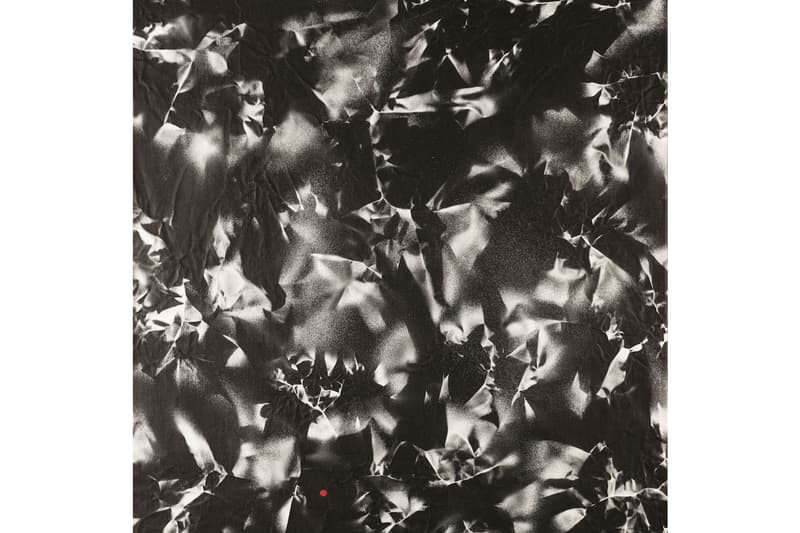 5 of 5
"Futura: The Five Elements" Exhibition to Display Over 60 Original Paintings
The legendary graffiti artist takes on the "Creation of the Universe."
---
Futura is kicking off 2019 with a monumental new exhibition at Berlin's Urban Spree space. Entitled "Futura: The Five Elements," the graffiti legend will showcase over 60 new paintings. Taking on the theme called "Creation of the Universe," these original paintings will feature his signature motifs and dynamic visuals such as spray-painted atoms, drops, dots, and ominous gradients of bold tones. "The works are displayed starting by the Big Bang, going through the birth of the solar system and to our perception of the 4 elements," said the institution in a statement.
Coinciding with the show will be the launch of a set of four silk-screen prints that reference Futura's Pure (Pure Air, Pure Water, Pure Earth, Pure Fire) series and an accompanying 128-page book dubbed Futura Les 5 Éléments. The exhibition will run from January 11 to February 24. Head over to Urban Spree's website to learn more.
In related stories, take a look at this week's best art drops.