Apple Could Be Revamping the iPod Touch for 2019
Still on its 6th gen from 2015.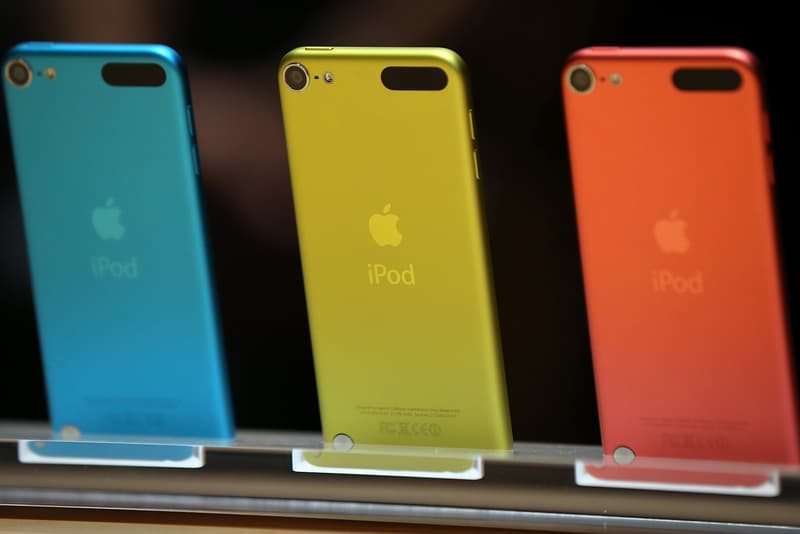 According to Japanese Apple-tracking site Macotakara, supply chain sources have unveiled Apple's possible plan to bring back the long forgotten iPod Touch.
Still being sold in its 6th generation form, dating back to 2015, the iPod Touch contributed the most to the tech giant's prosperity; however, the iPhone, with its music player, has replaced the all-purpose mobile device since its launch in 2007. In 2017, the company also discontinued models such as the iPod Nano and iPod Shuffle.
Incorporating a modernized design and a higher performance, the enhanced iPod Touch would be a hot item among children and others who don't need a smartphone but still want to enjoy music, apps and other functions.
The official launch has not been confirmed yet but stay tuned for more information. In more tech news, Apple's AirPod 2 is set to release early this year.