Anish Kapoor, Kiki Smith & More Leading Artists Throw Group Show to Save Tigers
Displaying a series of limited edition rugs at Sotheby's.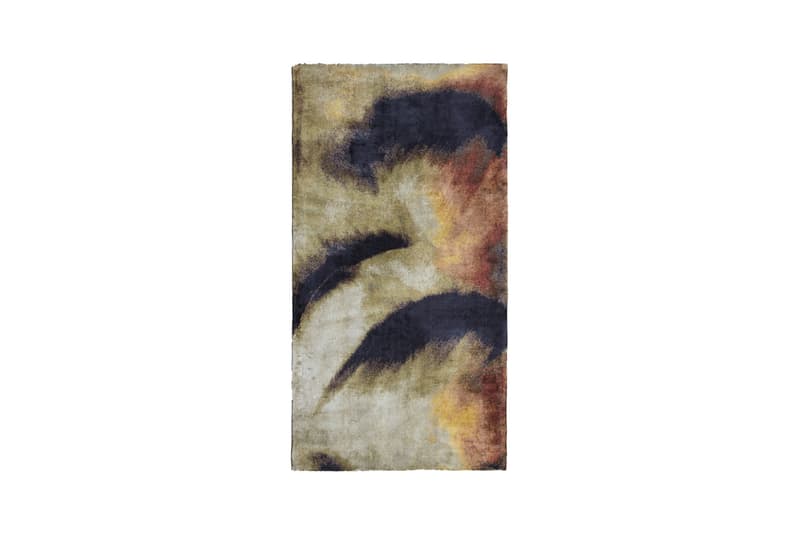 1 of 6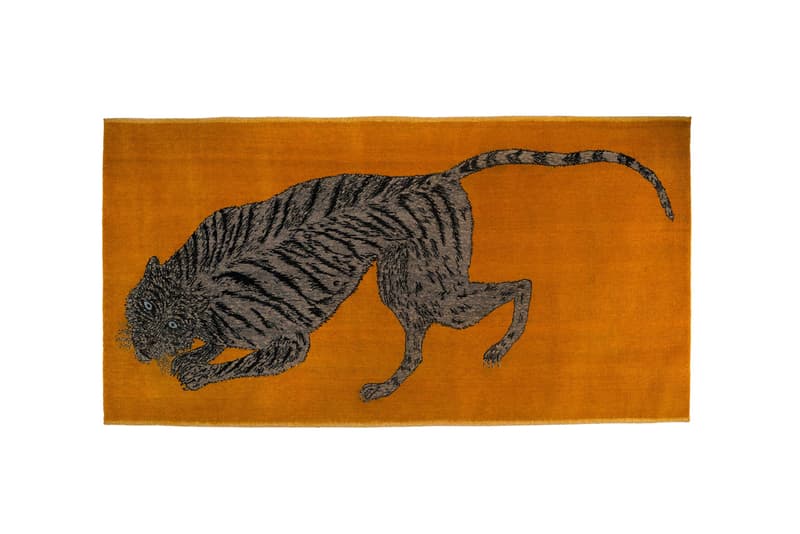 2 of 6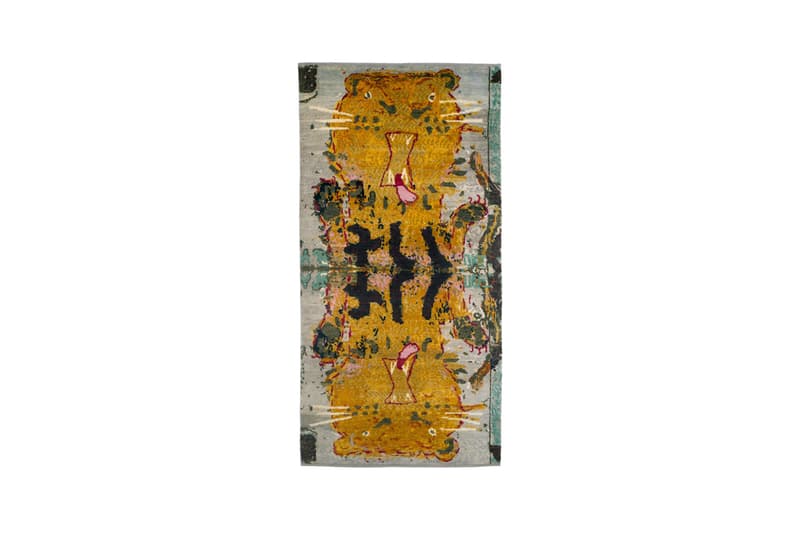 3 of 6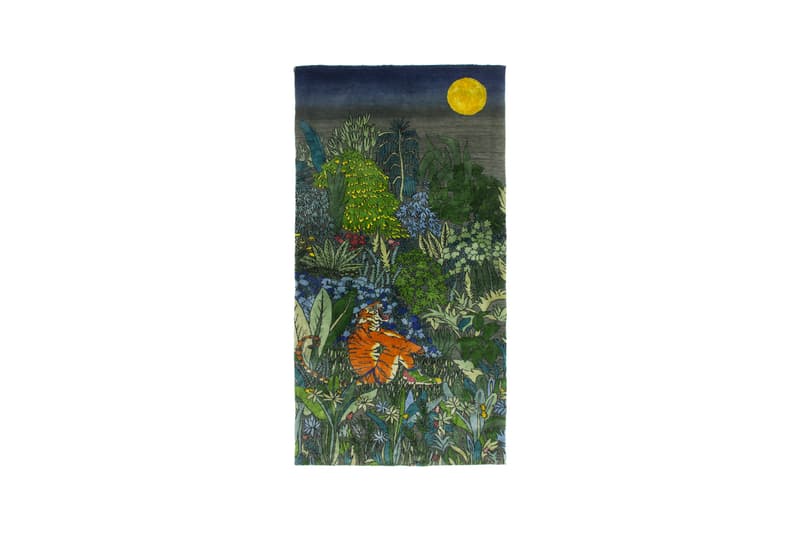 4 of 6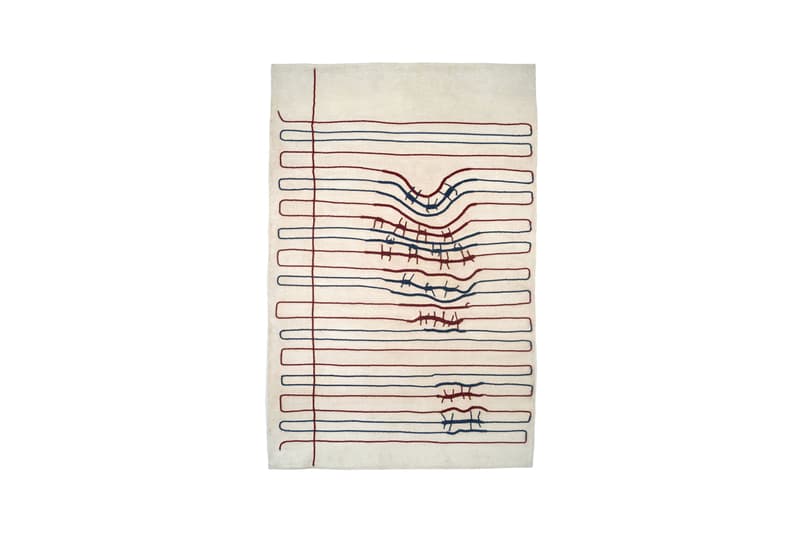 5 of 6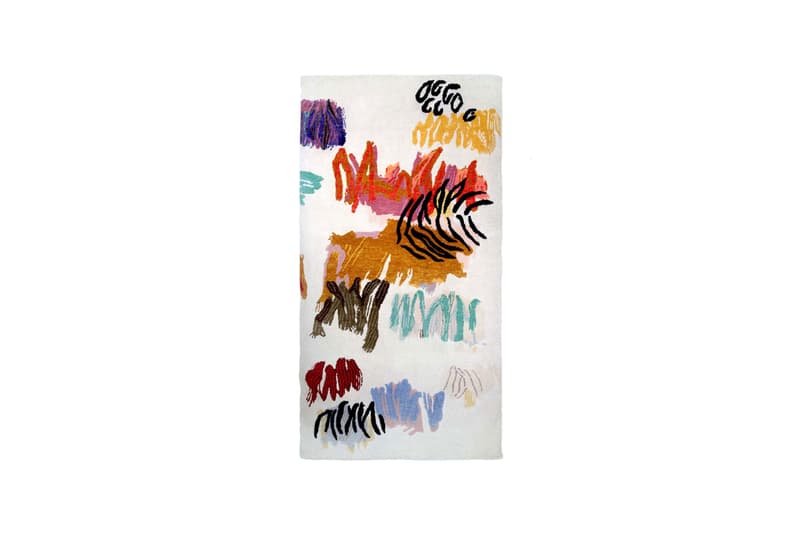 6 of 6
Sotheby's connected with the World Wildlife Foundation on a group exhibition to save tigers in the wild. According to WWF, "Today, the global population has shrunk by over 95%, with around 3,900 tigers remaining in the wild."
The fundraising project, entitled Tomorrow's Tigers, features special commissions of limited edition art rugs designed by 10 internationally-acclaimed artists including Anish Kapoor, Kiki Smith, Rose Wylie, and Bernard Frize. The rugs draw inspiration from the long-fabled Tibetan Tiger rug. "We can't let tigers become the stuff of myth and fairy tale. These majestic animals must remain to remind us of the magic inherent in reality," said artist Gary Hume, a participant in the series.
All of the artworks will be on display alongside antique Tibetan Tiger Rugs at Sotheby's, London from January 29 until February 4. View select rugs in the slideshow above and then head over to WWF's website to see the rest.
Sotheby's London
34-35 New Bond Street
London W1A 2AA
UK