Zeds Dead, Diplo & Elliphant Channel Old School Action Cartoons for "Blame" Video
Time to flash back to your childhood.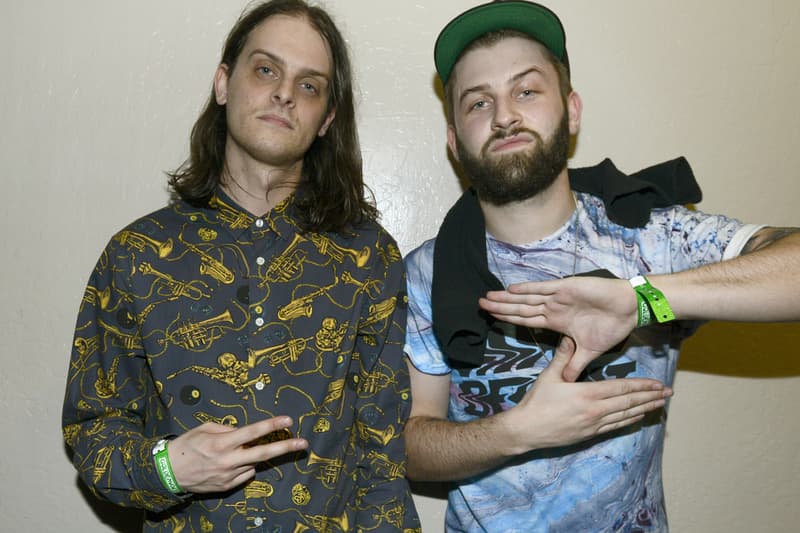 A couple of months ago, Zeds Dead dropped "Blame," the monstrous Diplo and Elliphant collaboration from their long-awaited upcoming album Northern Lights. Now, the all-star trio have paired the colossal EDM anthem with a throwback video inspired by the old school action cartoons you watched every morning as a kid. Featuring epic battle scenes between armor-clad warriors and their armies, the nostalgic clip recalls classics like He-Man, Thundercats, Transformers, or even the original animated X-Men series. Set to arrive at some point this month, Northern Lights will feature input from Weezer's Rivers Cuomo, Pusha T, Diplo, Twin Shadow, Elliphant, Jadakiss, Styles P and more. Hit play on the video for "Blame" and flash back to your childhood.