Want to Buy a Travi$ Scott Action Figure?
For those diehard fans.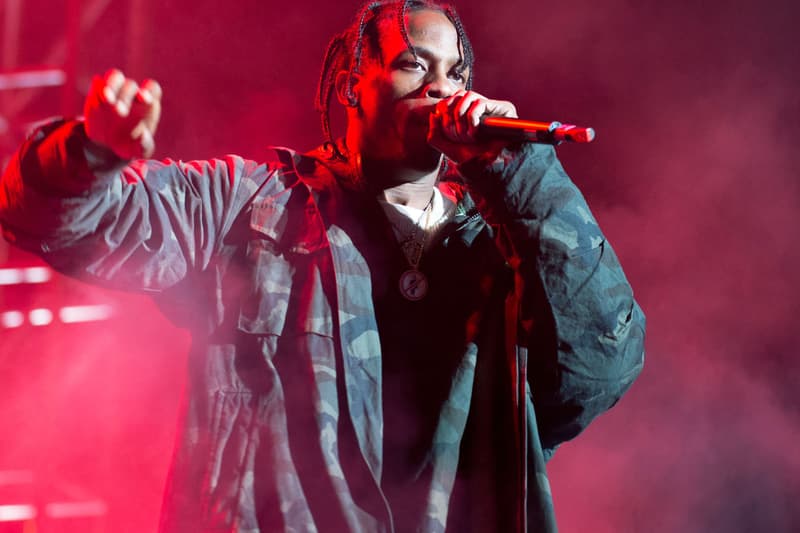 For those diehard Travi$ Scott fans with at least an extra $150 to spend, this is for you. While Rodeo still takes its time marinating in phone speakers, car stereos and headphones alike, you can now cop another part of the Rodeo puzzle. Travi$ Scott is now taking orders for an action figure that's almost a carbon copy of the Rodeo cover figurine. The action figure is retailing for $150, and orders for the item will ship out in October. You can purchase the figure online at this location.