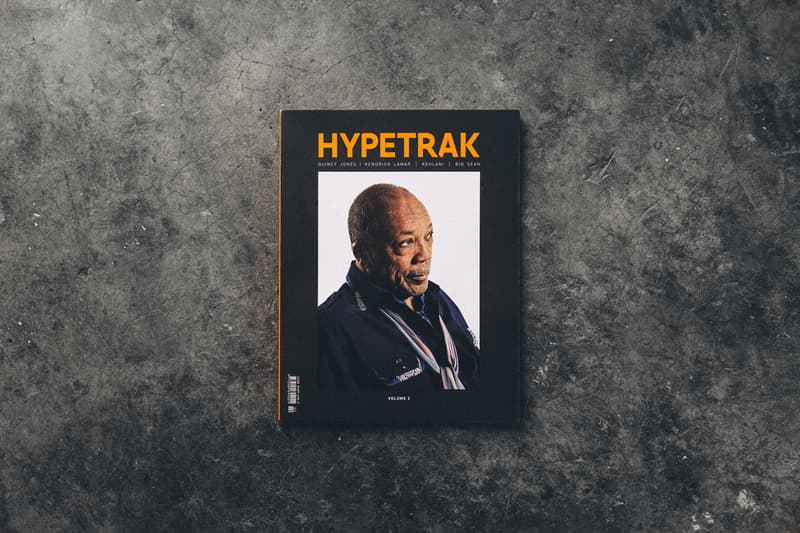 1 of 9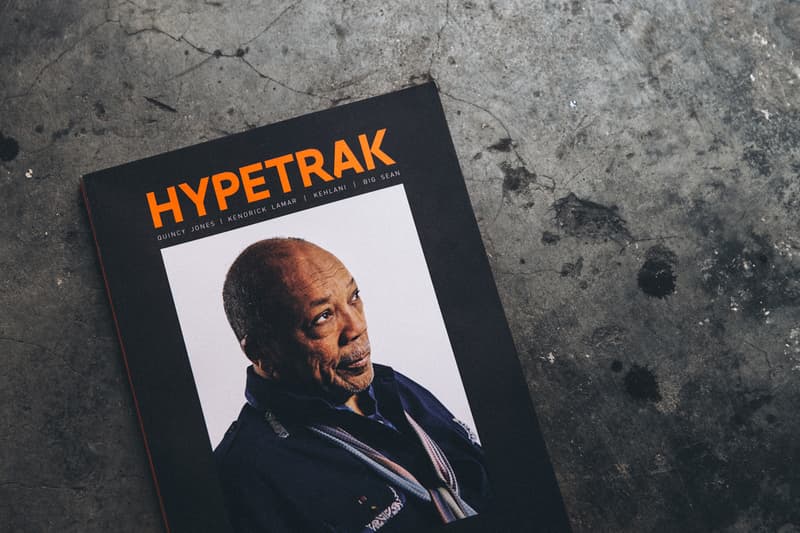 2 of 9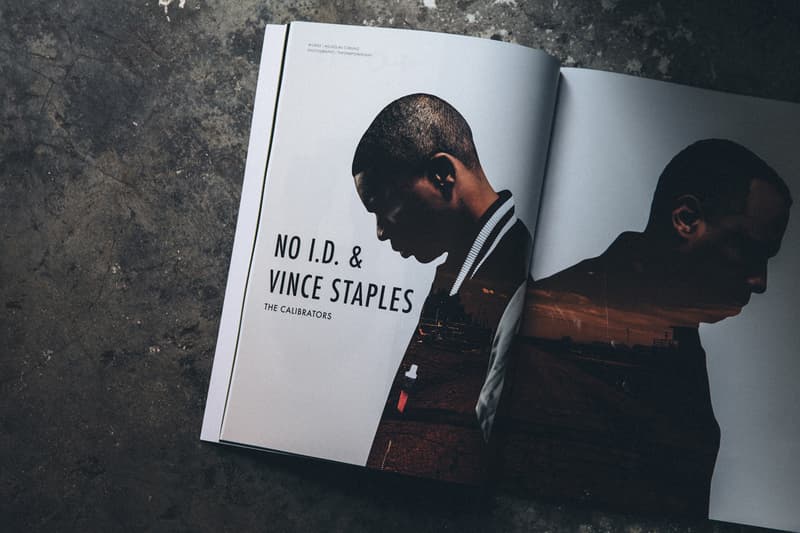 3 of 9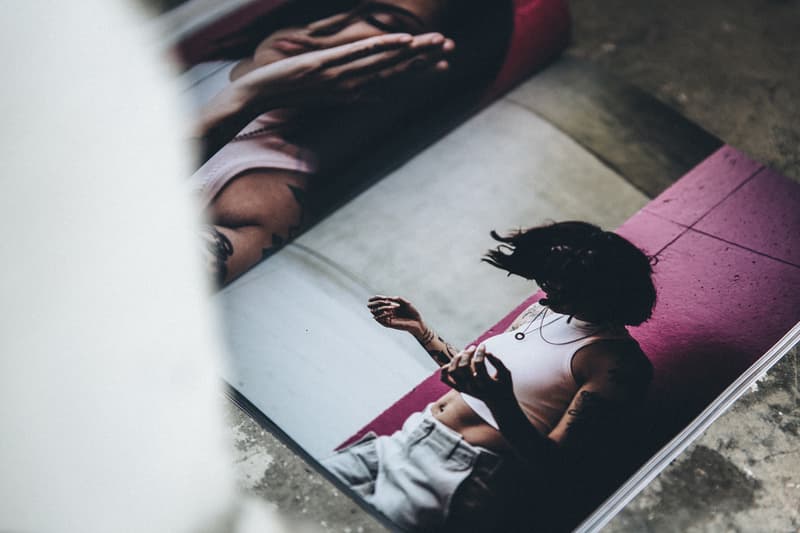 4 of 9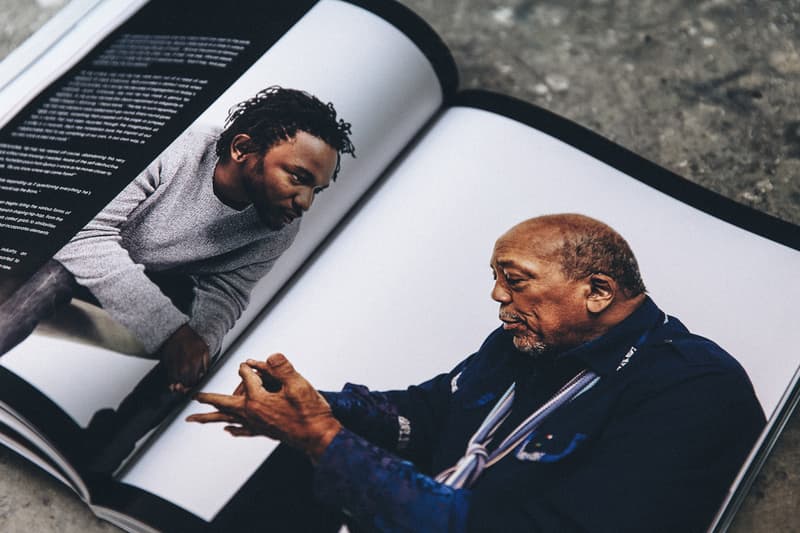 5 of 9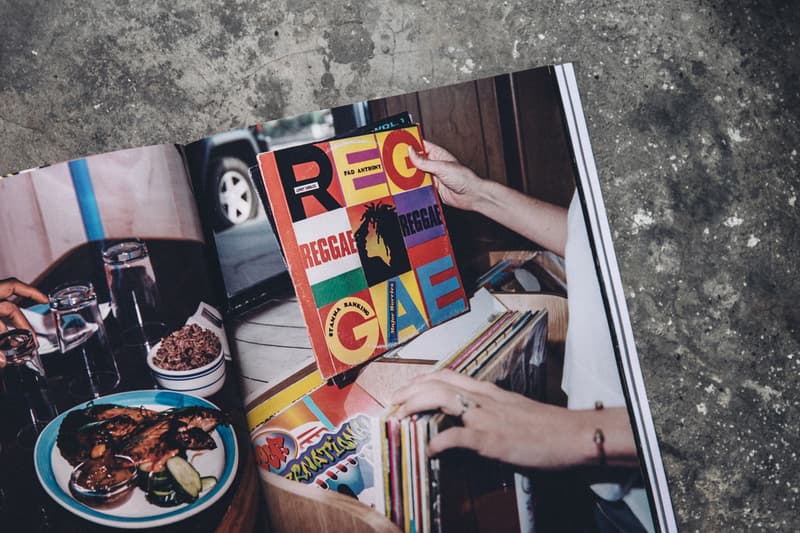 6 of 9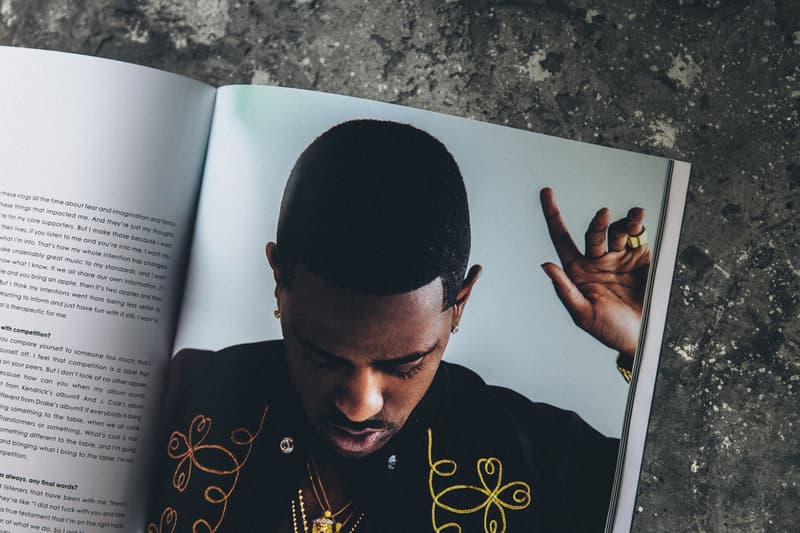 7 of 9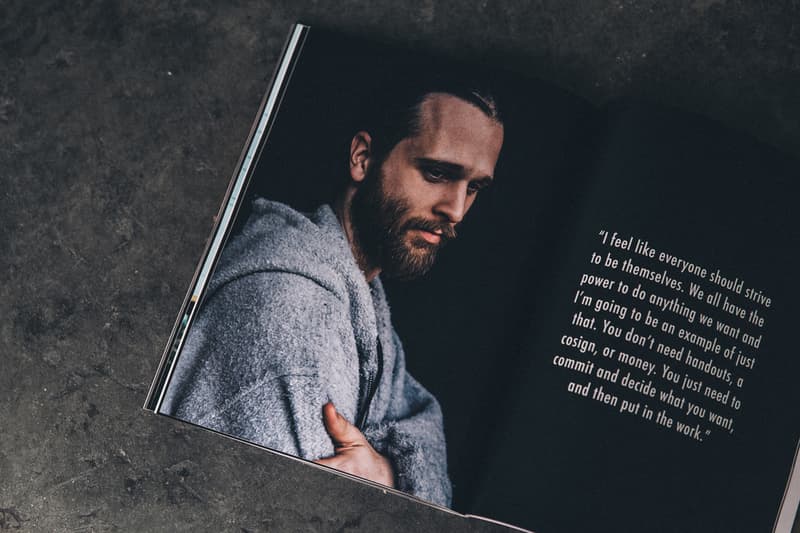 8 of 9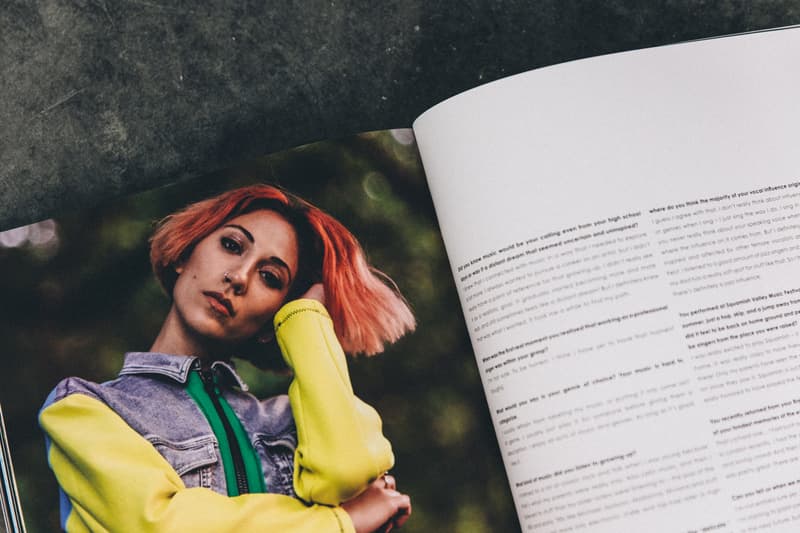 9 of 9
HYPETRAK Magazine: Volume 2
The latest volume of 'HYPETRAK Magazine' features the legendary Quincy Jones, Big Sean, Vince Staples and more.
---
And it's here. Following the release of the first ever issue of HYPETRAK Magazine, our sister music site presents Volume 2 — fresh off the press. In this second issue, our compadres explore the transcendent nature of music, spotlighting a very special meeting across generations between legendary producer and musician Quincy Jones, Jr. and master lyricist Kendrick Lamar. The two share their view on music as an expression of reality, as they reflect on the cultural relevance and long-withstanding power of hip-hop. Furthermore, the unique relationship between Long Beach rapper Vince Staples and Def Jam's Vice President No I.D. is broken down, exemplifying the importance of mentorship and the positive impact it can have on an artist's progression — a partnership that resulted in arguably one of the best album releases of 2015, Summertime '06. Rounding out the current pool of talented recording artists are Detroit natives Big Sean and JMSN, while Bay Area's Kehlani stands as the next wave of singer-songwriters offering up sounds reminiscent of previous generations. Finally adding to the mix are influencers like Rhys Hughes of BBC Radio 1, electronic musical instrument pioneers Moog Music, reggae-inspired restaurant Miss Lily's and much more. Without further ado, we proudly present HYPETRAK Magazine: Volume 2.
The second edition of HYPETRAK Magazine is now available for $12 USD over at HBX, as well as select stockists worldwide.