Two-9 featuring Jace, LightSkinMac11 & Ceej - Rollin (Produced by Curtis Williams)
The Two-9 party never stops.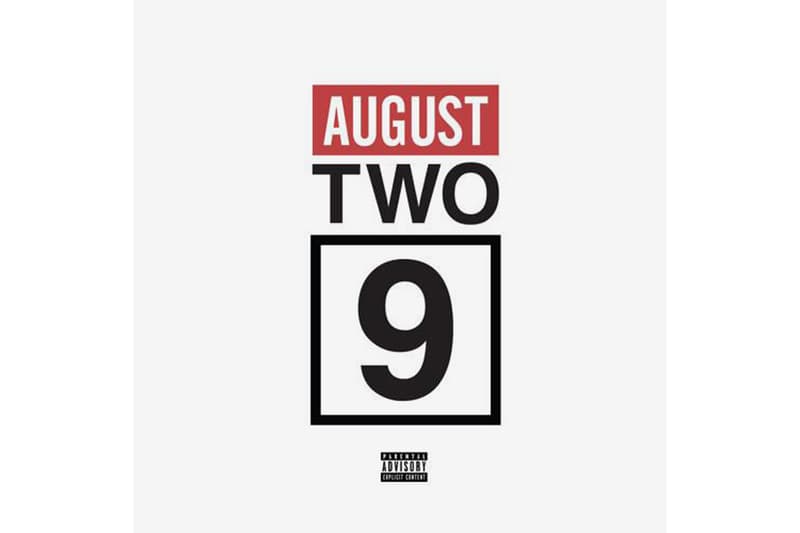 It's a Two-9 affair for the group's latest video for "Rollin." "Rollin" was originally featured as part of Two-9's recent EP, #AugustTwo9. The track united Two-9's Jace, LightSkinMac11, Ceej and Curtis Williams, making it an ideal showcase of where Two-9 currently stands creatively. Today's release serves as the first video in support of the collective's new project, which initially hit a few days back. You can check out the video for "Rollin" above. Expect a full-length effort soon.