Technics Is Finally Releasing a New Turntable
Panasonic unveiled a sleek new prototype of its long-awaited successor to the SL-1200.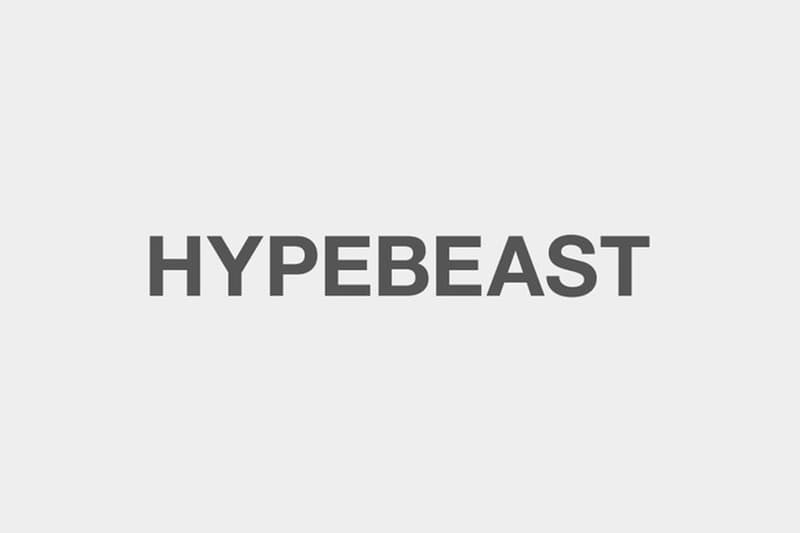 After it was announced back in 2014 that Technics would relaunch this year, Panasonic took to IFA in Berlin today to unveil a brand new turntable under the Technics umbrella. This will come as music to the ears for vinyl aficionados as the brand discontinued its legendary SL-1200 — originally introduced in 1972 and a nearly unimpeachable design that has long been the industry standard — back in 2010. Though it doesn't yet have a name, the new design is set to boast a bevy of improvements over its predecessor as its streamlined look will be accompanied by a coreless stator to eliminate cogging, high-torque twin rotors that reduce the bearing load while minimizing rotational fluctuations, oil-impregnated high-precision bearings for minimal vibration during rotation, and completely redesigned direct-drive motor control technology that adapts and switches the stator winding drive mode based on operating conditions.
The long-awaited successor to the SL-1200 is set to debut sometime in 2016.