Polaroid Unveils the Snap
A significantly cheaper, streamlined take on the old camera/printer hybrid.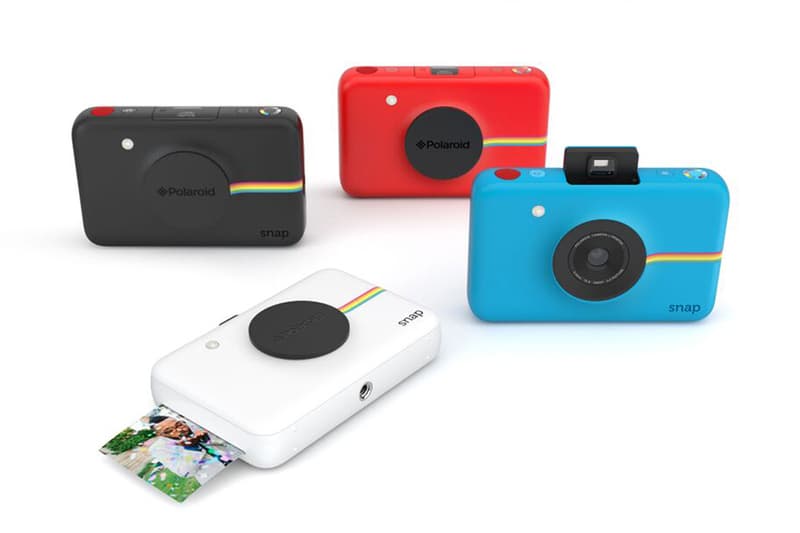 Polaroid may be no more, but that hasn't stopped the company that owns its name — New Jersey-based C&A Marketing, Inc., which also owns the now-defunct SkyMall — from steadily releasing Polaroid-branded products over the past couple of years. Now, newly unveiled at this year's IFA in Berlin is a new rendition of the classic instant camera. Simply dubbed the Snap, the design is a streamlined take on the Socialmatic that debuted back in 2014 and features a 10MP camera along with an on-board Zero Ink instant printer that spits out 3" x 2" photos. The hybrid design also marks a major price cut, as it'll only retail for $99 USD — about a third of the Socialmatic's $300 USD price tag. That dramatic drop in price is largely due to the fact that the Snap won't connect to the internet. Instead, photos can be saved via the included 32GB Micro SD card storage.
Though exact release details have yet to be revealed, the Snap should hit retail before the end of the year.