Goals Disallowed: The New Football Ethos With adidas
How and why skills and tricks are taking over from putting the ball in the net.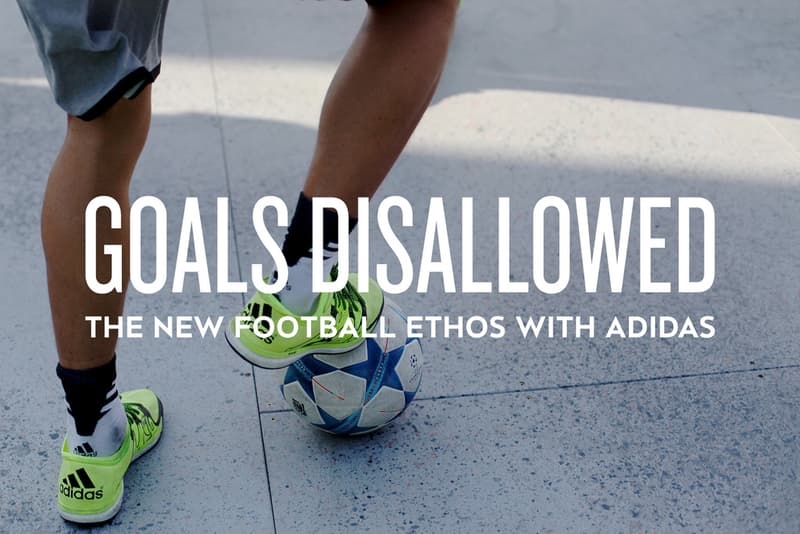 Football is changing. On the terraces, in the boardrooms, and on the pitch it has become obvious that the beautiful game is transforming faster than it ever has before. Elders complain in their droves that 'the game has gone' and the heartwarming, rose-tinted football of the past has made way for a complex game of cat and mouse, played out by agents and prima donnas rather than the toothless, balding heroes of their youth. Consequently, rather than coincidentally, football has never been so popular.
Away from gargantuan fees, labyrinthine contract clauses, and the gentrification of once fearsome stadia however, something more revolutionary is happening to the very fabric of the sport. In streets and playgrounds across the world, the football being played is almost unrecognizable to that of previous generations. Whilst, in decades gone by, children would mimic their heroes by bursting into the box, rounding goalkeepers and slamming the ball home into an empty net, perhaps capped with a perfunctory or outlandish celebration depending on preference, they now aim not for the goal.
The rise of freestyle street football, the favoring of skills, tricks and embarrassment of opponents over mere goal-scoring prowess, has taken hold. A shift away from heavy-handed, cumbersome tactics towards a South American and Spanish-influenced free-flowing game in the professional sport, has left a new generation of football fans with an array of light-footed, super fit heroes to mimic. Nobody wants to be Steven Gerrard or Carlos Tevez anymore, they want to be able to do a rabona and they want their hair to look good whilst they do it.
1 of 4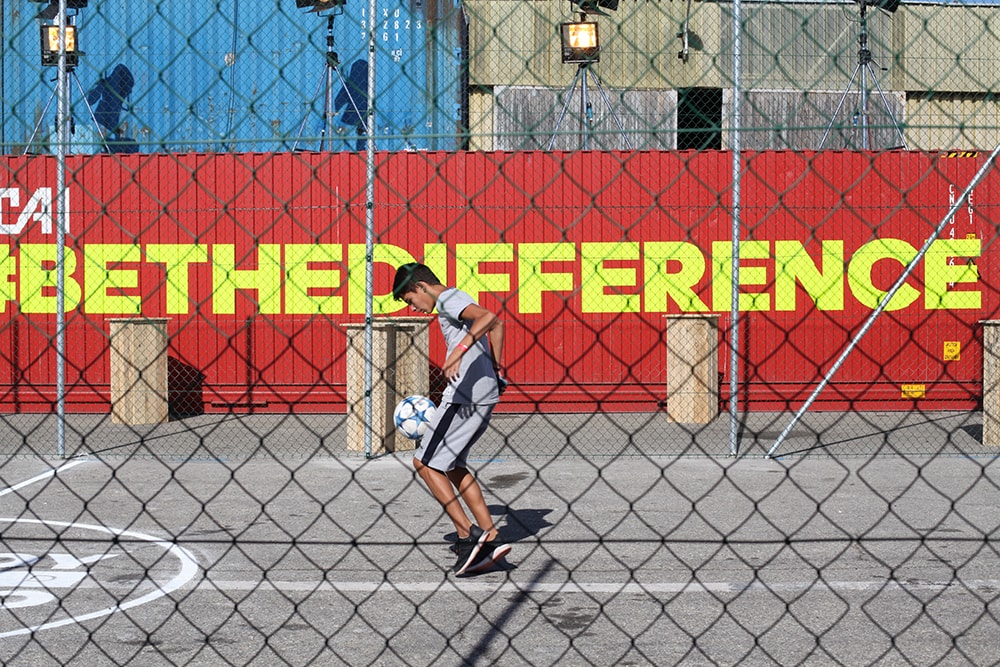 2 of 4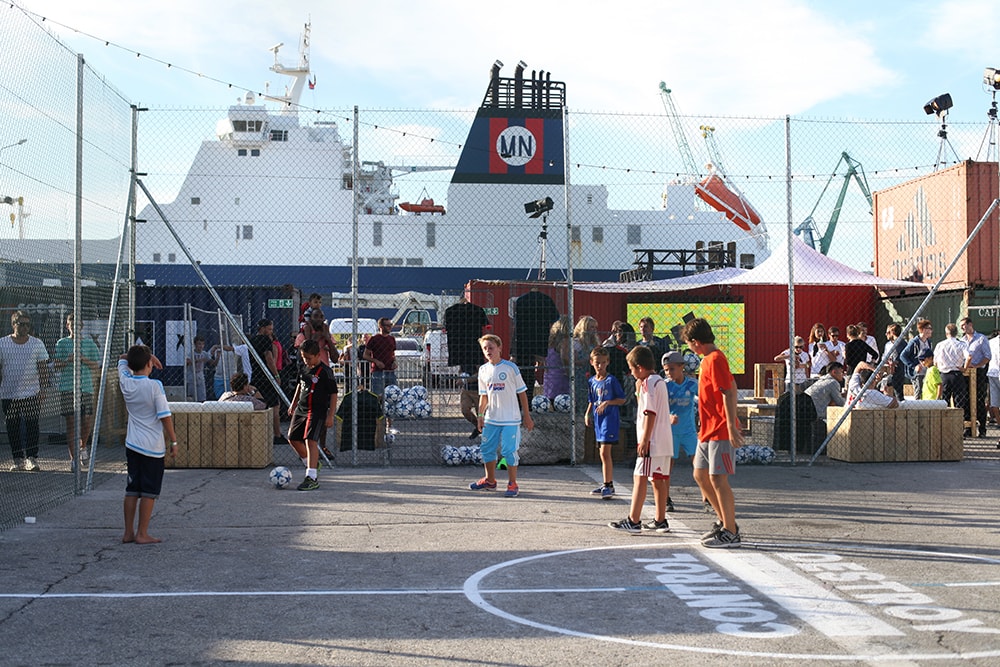 3 of 4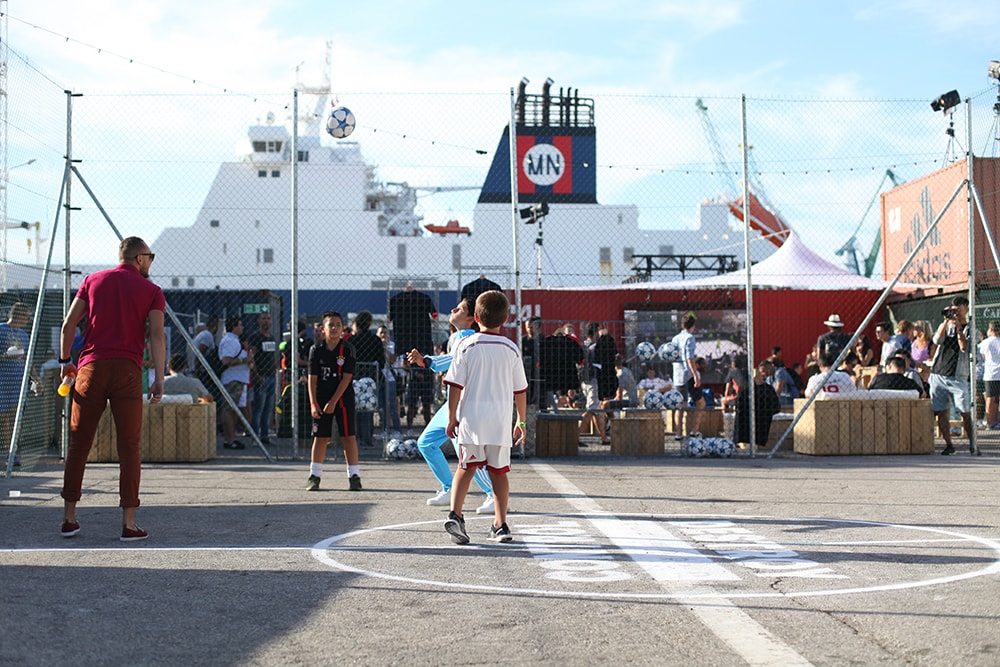 4 of 4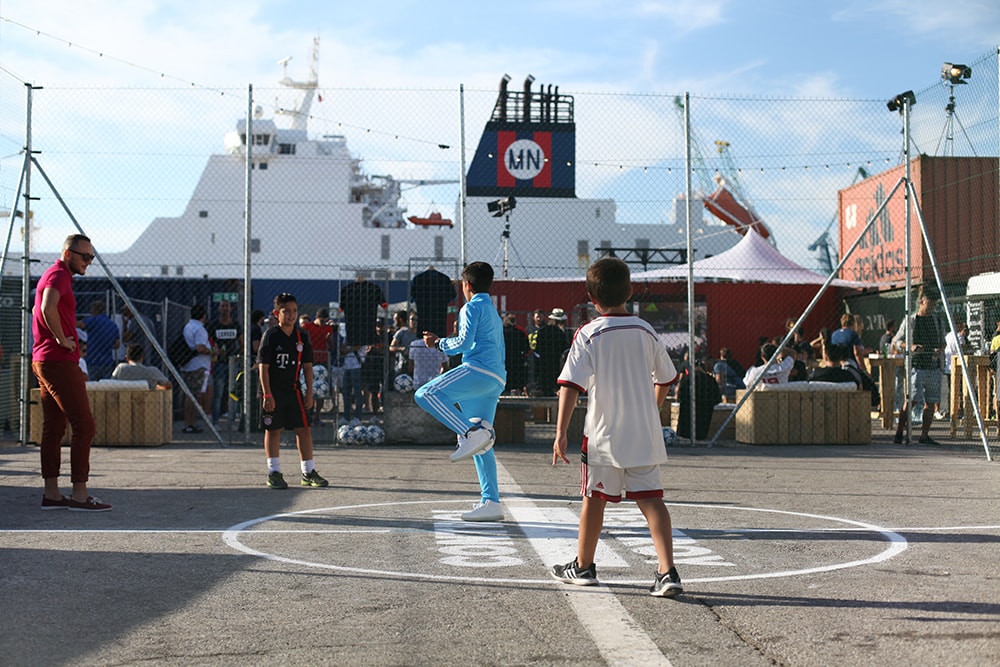 Nowhere was this uncomfortable truth more apparent than at adidas's #BeTheDifference world finals, hosted in Marseille just last week. As the Champions League draw was made and elite professional footballers disembarked from a helicopter in their brand new adidas kits, a tournament was played out. Street footballers from all over the world, who had earned the chance to attend by winning their own local heats, showed off their skills through a complex 2v2 game in which to score a goal was almost their last priority. Judges, atop scaffolding, marked each player on their individual skill and a points system eliminated each player until a winner was selected. Across the arena, in a goal-less practice pitch, Marseille's tracksuited youths mimicked their new heroes. Small, unofficial games took place in which not one single child expressed the mildest interest in laying down their jackets to create a makeshift goal.
Skills in football are, of course, no new thing. From dutch icon Johan Cruyff's now eponymous turn in the 1974 World Cup, to Nike's bizarre and endearing "Next Goal Wins" and airport adverts of the '90s, footballers professional or otherwise, have always had a habit of showing off. What set the #BeTheDifference world finals, and this new street-led movement, aside however was their sheer lack of desire to score. Whether it be Cruyff, Maradona, Ronaldo or Zinedine Zidane, the gifted players of previous generations have only ever turned on the flair when required. Their end goal was always to put the ball into the net, and this consequently translated down to playgrounds and playing fields.
1 of 4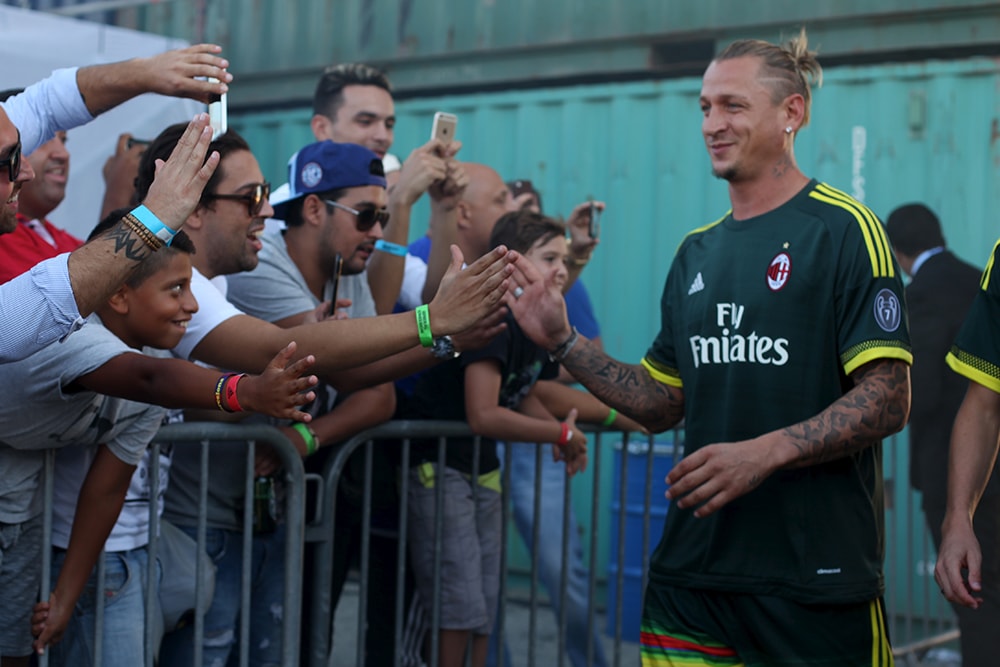 2 of 4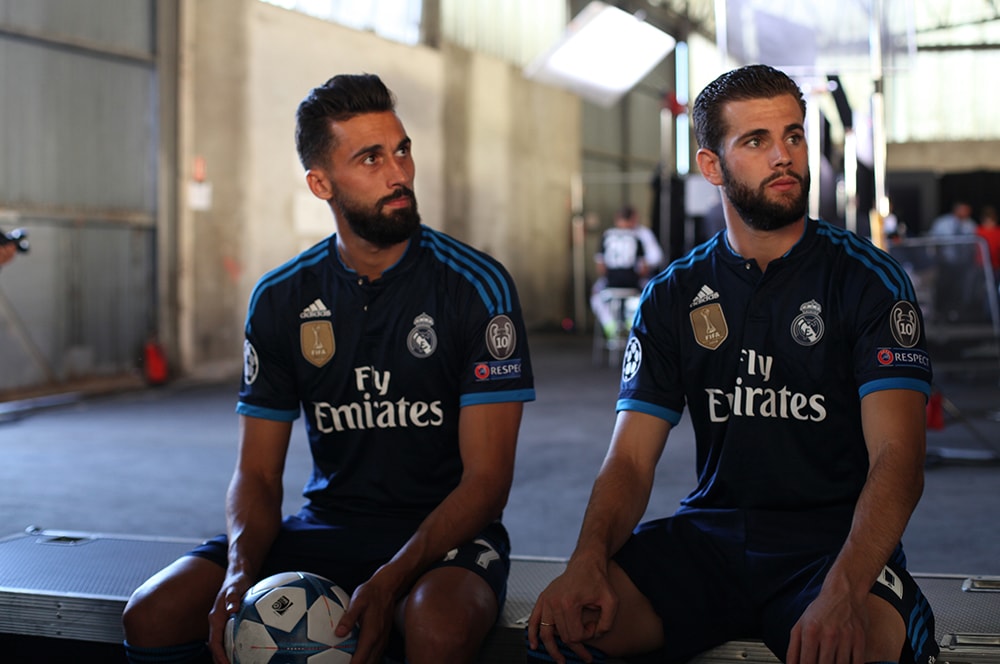 3 of 4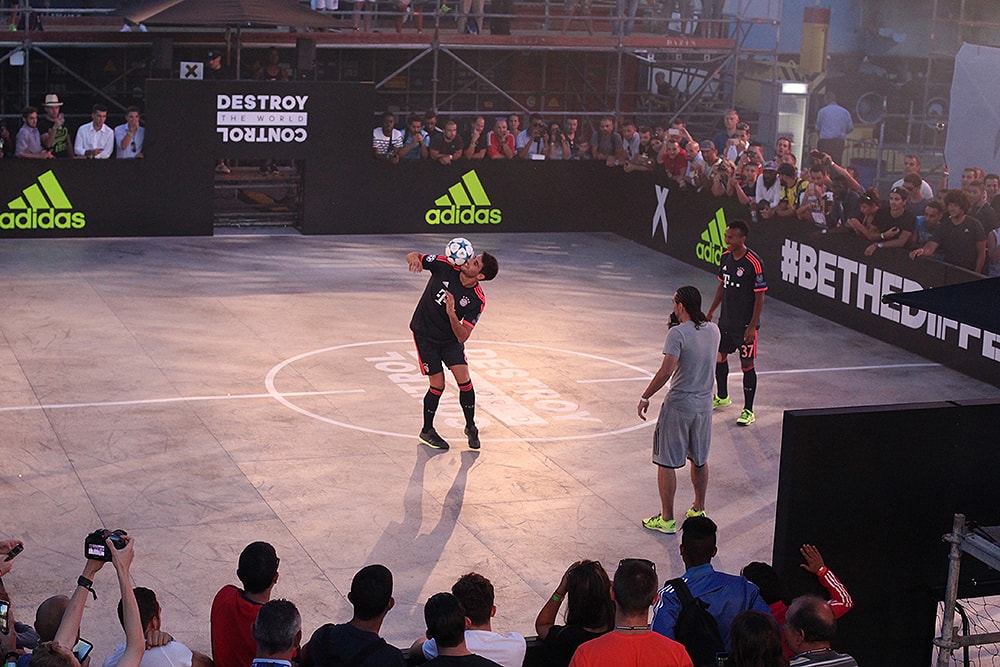 4 of 4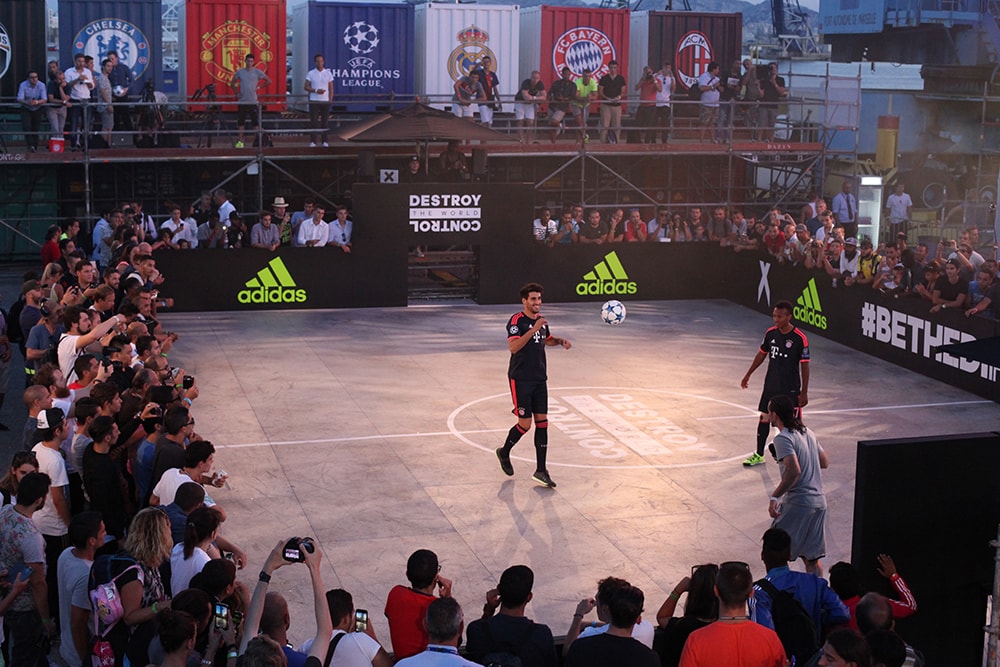 The most telling moment of the entire event came at the expense of the invited VIPs. Between rounds of the tournament proper, the rules of which I am still very unclear on, players from AC Milan and Bayern Munich were invited to show off some skills of their own. This was undoubtedly designed to exhibit the gulf in class between professional footballers and mere mortals. It however only illuminated the difference in motivations between the two sets of performers.
Whilst the competitors looked fluid, comfortable and eager to impress in their concrete-clad surrounding, the pros looked uncomfortable at best. Vastly experienced Italian play-maker Ricardo Montolivo grimaced nervously and mustered a handful of keep-ups whilst AC Milan teammate Philip Mexes played to the crowd as much as his ability would allow. Bayern Munich's Javier Martínez took a more direct approach and caught the ball on his neck briefly before he succumbed to habit and repeatedly and unsuccessfully volleyed it at the minuscule goal. A Champions League winner looked out of place in a football arena. Things are changing.
1 of 5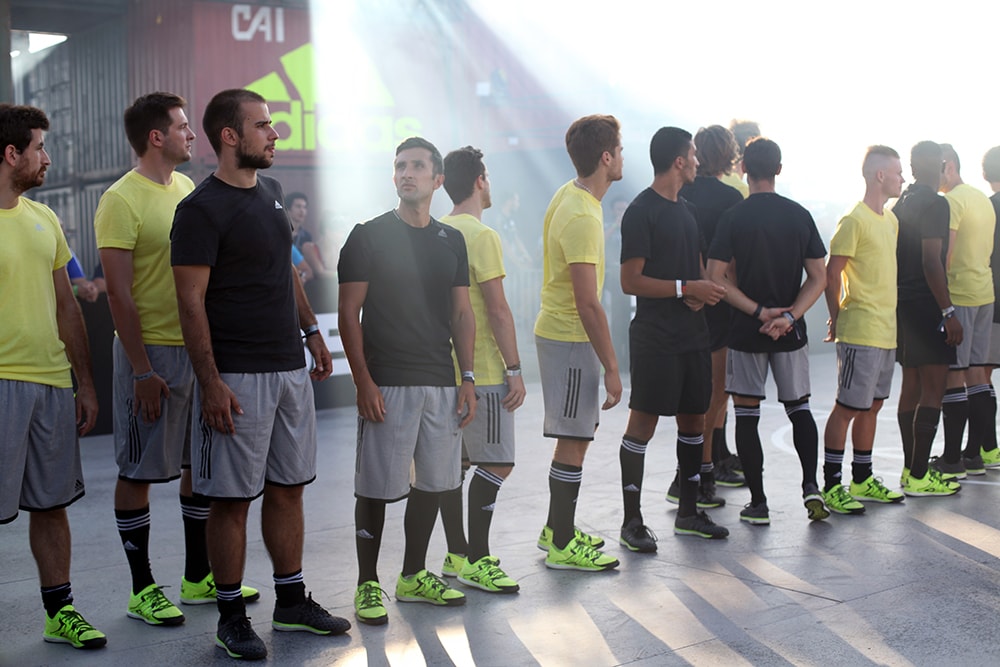 2 of 5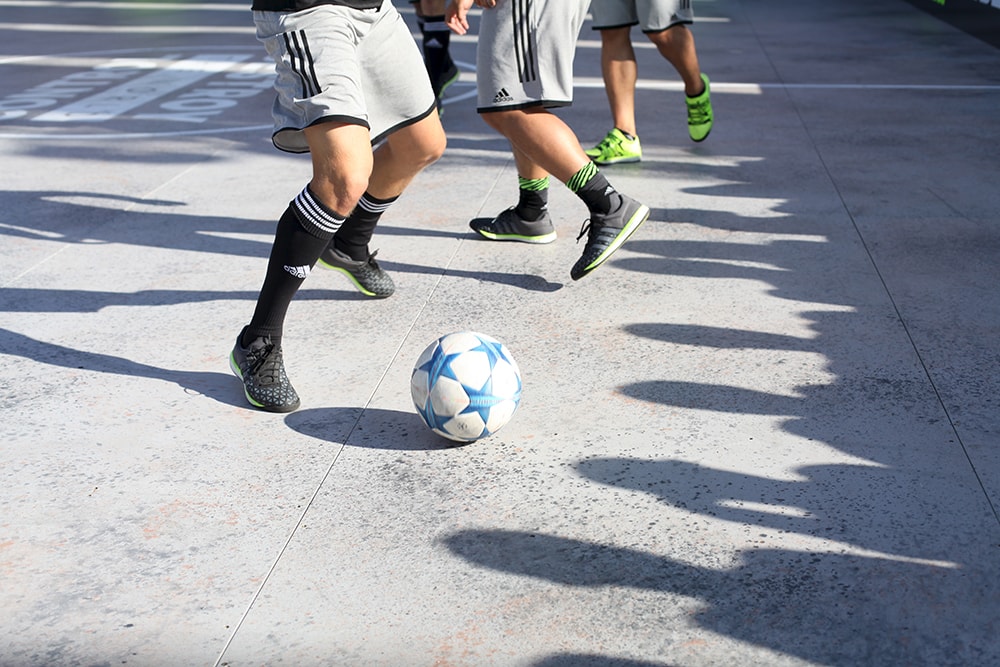 3 of 5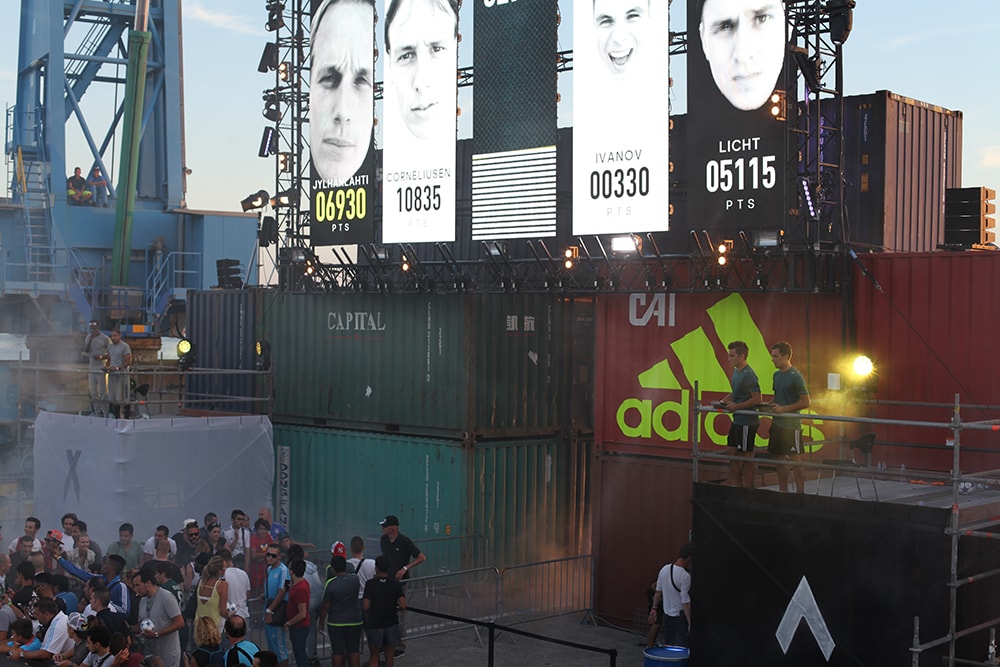 4 of 5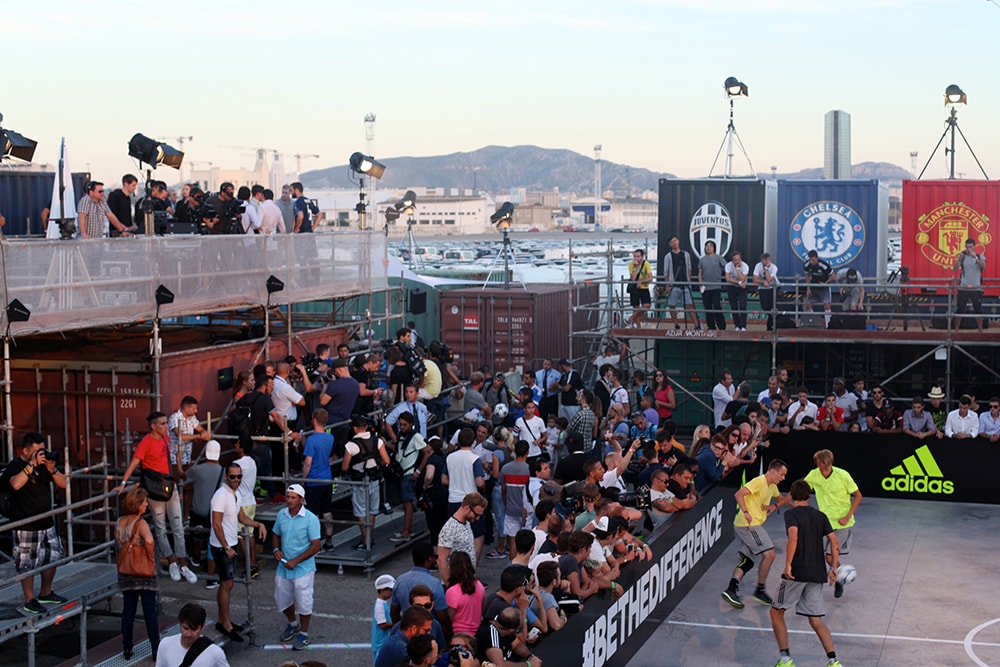 5 of 5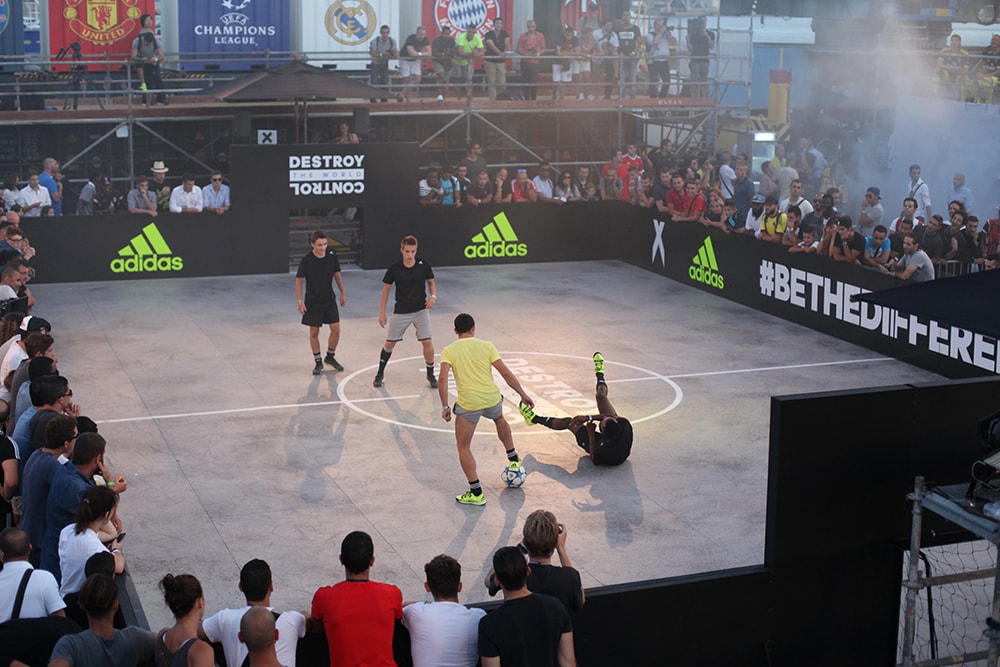 Whether this new face of football is a flash in the pan remains to be seen, but with the likes of Luis Suarez, Neymar, Cristiano Ronaldo and Lionel Messi at the forefront of the game, it seems very unlikely to wain. FIFA are, to be fair to them, unlikely to be removing goals from the game any time soon but, if young footballers and adidas have anything to do with it, it would seem they're not going to be the main reason we watch football for much longer.
Read more on the #BeTheDifference World Final here.