M.I.A. and Skrillex Are Working Together
We wonder how M.I.A. x Skrillex will sound.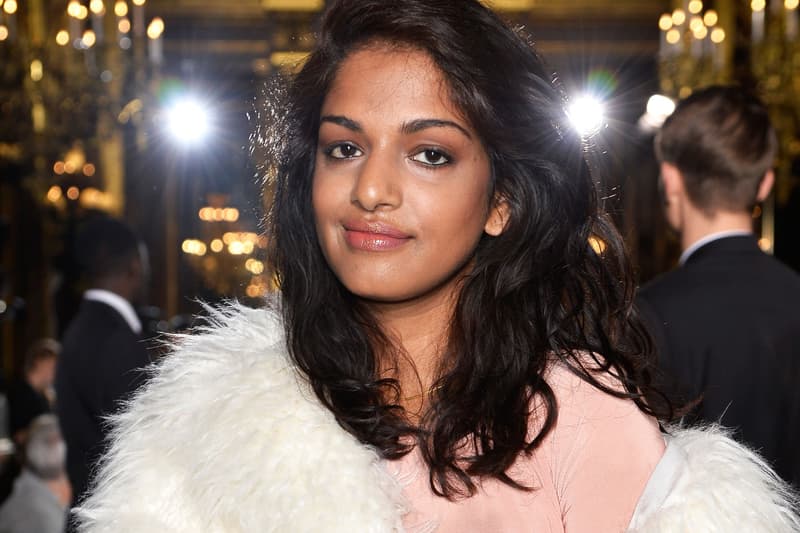 Artists are people too. And naturally when you are kickin' it with your friends, Instagram opportunities are plentiful. Last week, M.I.A. posted an IG pic of just that. After releasing Matahdatah Scroll 01 "Broader Than a Border," her audiovisual project earlier this summer, she is working on her upcoming album, Matahdatah and it seems Skrillex will have a hand in it. This comes after his huge collaboration with Justin Bieber on "What Do You Mean?" We'll keep you updated on his involvement and on M.I.A.'s new project.