The New Yorker Illustrates Kanye West vs. Donald Trump Campaign
It isn't what you think it is.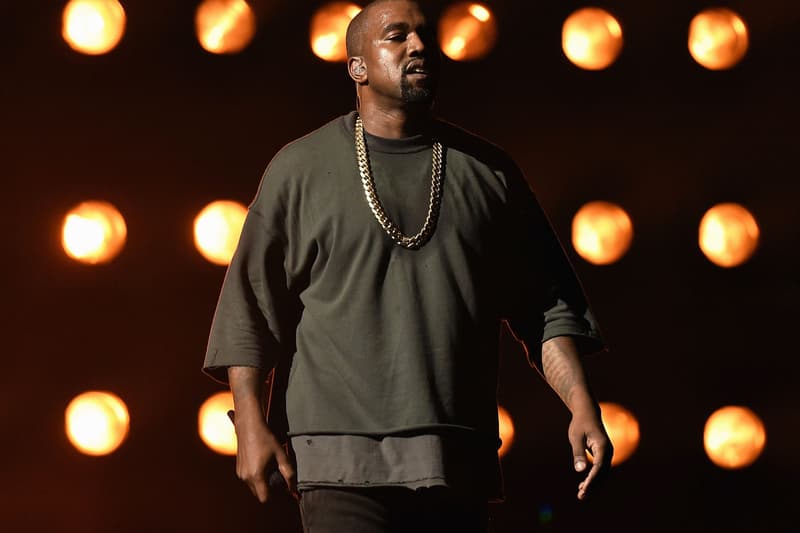 At the 2015 MTV Video Music Awards last weekend, Kanye West gave a 13-minute long speech after receiving the highest honor of the night, the Michael Jackson Vanguard Award. The speech concluded with Kanye announcing his plans to bid for presidency in 2020. In the upcoming issue of The New Yorker, an illustration on the cover depicts a smiling Yeezy holding up a newspaper that says "Trump Defeats Kanye" as the headline. This is a reference to Harry Truman doing the same thing in 1948 after he actually won the campaign, smiling because the headline was an erroneous presumption the Chicago Tribune had made when they expected Thomas Dewey to win. Check out the cover below.