The olloclip Macro Pro Lens Gives You up to 21x Magnification
For those who want to zoom in up to 21x.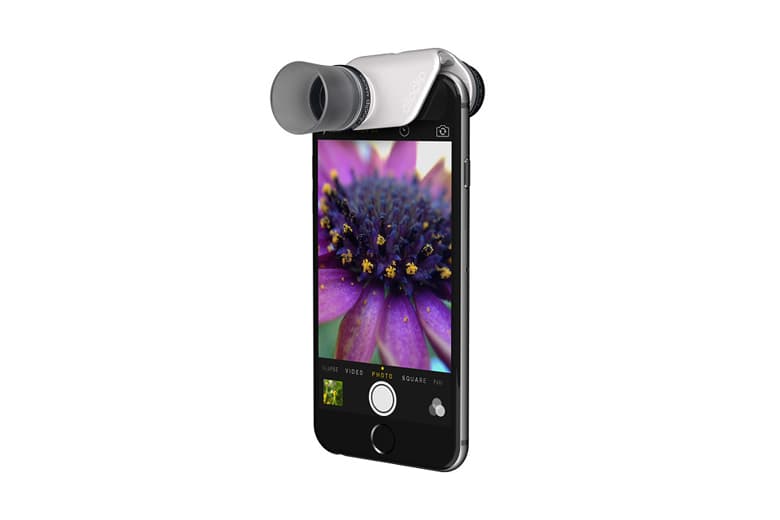 With iPhone photographers taking over the Instagram world, olloclip has always been the perfect tool to beat those still using their DSLRs and traditional cameras. olloclip has now introduced its most powerful lens to date with three options that allow users to zoom in at 7x, 14x and 21x respectively. Furthermore, the simplistic and award-winning design lets you easily clip on and off without any hassle. As of right now, the lens is only available for the iPhone 6 and 6 Plus. Head over to olloclip now to find out more about its latest offering and to purchase for $70 USD.