A Suspect Has Been Arrested for Stealing $3 Million in Jewelry From Drake's Bus
The suspect was apprehended on the campus of Arizona State University.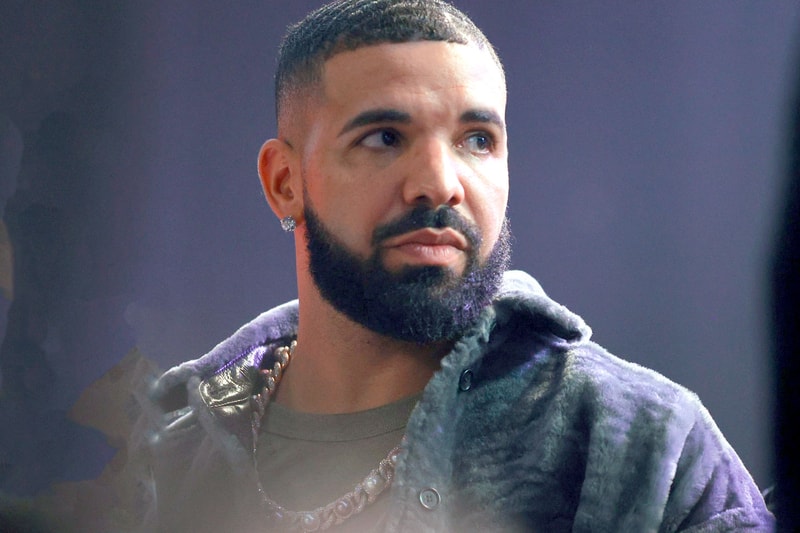 Last night someone made off with $3 million dollars worth of jewelry from Drake's tour bus and as you would expect, Drake wasn't too happy about it. Well the good news is Police have arrested Travion King, 21, in connection with the stolen goods. According to police, sometime between 10 and 10:15 p.m., Travion King broke into the bus parked at Talking Stick Resort Arena in downtown Phoenix. The suspect took a briefcase which police said had around $3 million worth of property inside. King only got caught after a student called school police of a suspicious man walking around the Arizona State University Tempe campus – he was eventually arrested for trespassing around 3:30am with the briefcase of jewels. An image of the suspect can be seen below.