Selena Gomez featuring A$AP Rocky – Good For You (Nebbra Remix)
Your mid-week remix fix.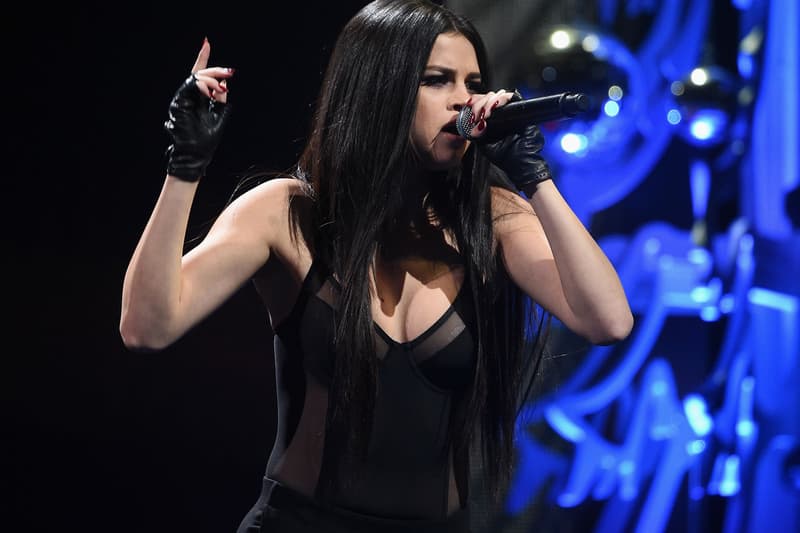 Producer and DJ Nebbra is back with a new remix, and this time it's of Selena Gomez's A$AP Rocky featured single "Good For You." While most of the vocals are untouched, other than certain chopped-up parts, the instrumental is heavily transformed, blending massive synths with head-nod-inducing percussions and other eclectic elements. Listen to it below, and let us know which version you prefer — this or the original.