Sébastien Tellier, Robyn And More Share New Music for 'Partisan'
All working under pseudonyms.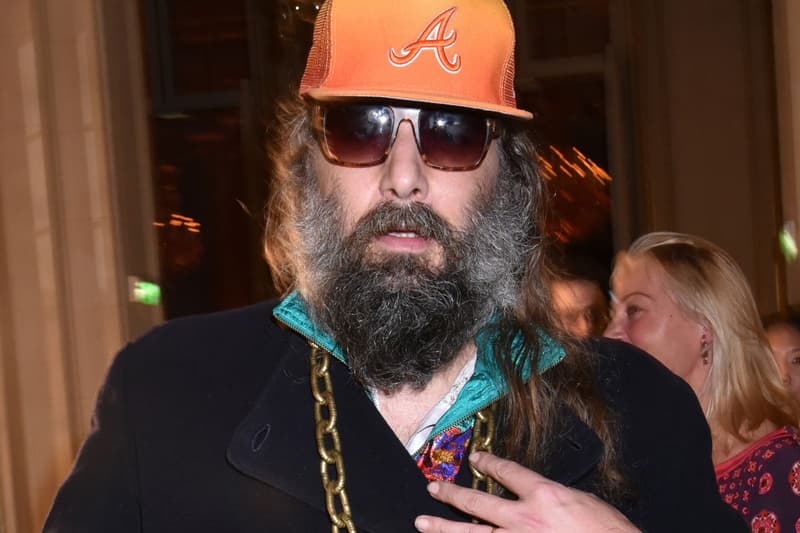 [gallery columns="3"]
Scoring the Australian independent film Partisan, Robyn and Joseph Mount (of Metronomy), Jarvis Cocker and Jason Buckle, as well as Sébastien Tellier have supplied brand new tracks — although they've done so under pseudonyms. Robyn and Mount work under the names Tony Primo and Nixxie, preforming "The Hardest Thing to Do"; Cocker and Buckle have shared a song titled "Friday Night" with the name Spann N the Werx; and Tellier sings "I Eat It at Home" as Albert Mondo. Enjoy the karaoke-styled videos with the tracks below, and Partisan is available on iTunes October 14.
Sébastien Tellier "I Eat It at Home"

Robyn and Joseph Mount "The Hardest Thing to Do"

Jarvis Cocker and Jason Buckle "Friday Night"