Rihanna Covers FADER's 100th Issue
Are we even close to peak Rihanna yet?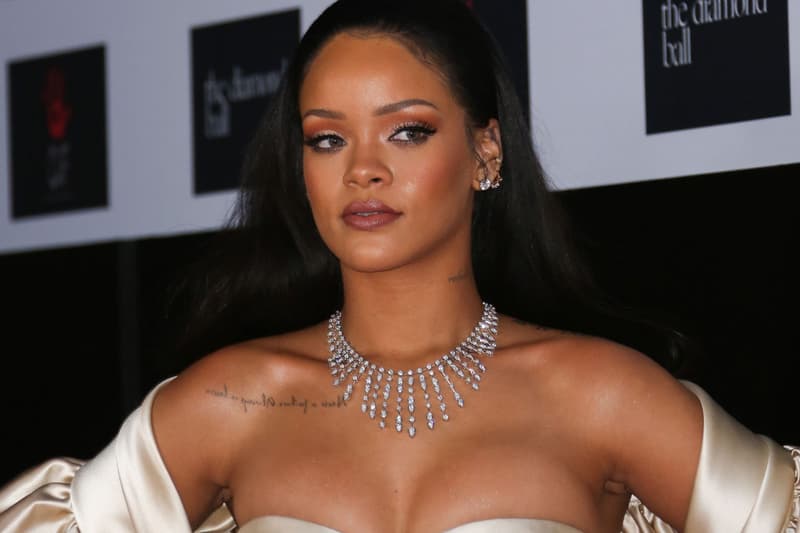 [gallery columns="3"]
Rihanna adorns the cover of the 100th issue of FADER magazine. For FADER's latest edition, the always-fashionable mega-star linked up with the acclaimed outlet and photographer Renata Raksha for an artful, tasteful photoshoot. For their cover-story, the series of shots is paired with a piece about Rihanna's forthcoming album. Per HYPEBEAST:
n celebration of its 100th issue, The FADER has teamed up with Rihanna to produce a stunning self-portrait. Photographer Renata Raksha gave full reign and creative freedom to the artist for the cover. Raksha is known for her futuristic portraits, including her recent collaboration with St. Vincent on her latest album cover, but Rihanna's take on the "selfie" concept is at once sincere and ironic, given that the icon is a behemoth on the very social media platforms proliferate with self-obsessed portraits. Rihanna's rendition, as a result, is an earnest look at the singer's emotional reflection and an insightful look into her artistic process. The FADER's 100th issue is now available for pre-order.
Along with Rihanna, Drake also shared the spotlight for the 100th edition of FADER.