Jay Z: "TIDAL Is Platinum. 1,000,000 People And Counting"
Where do you see TIDAL heading?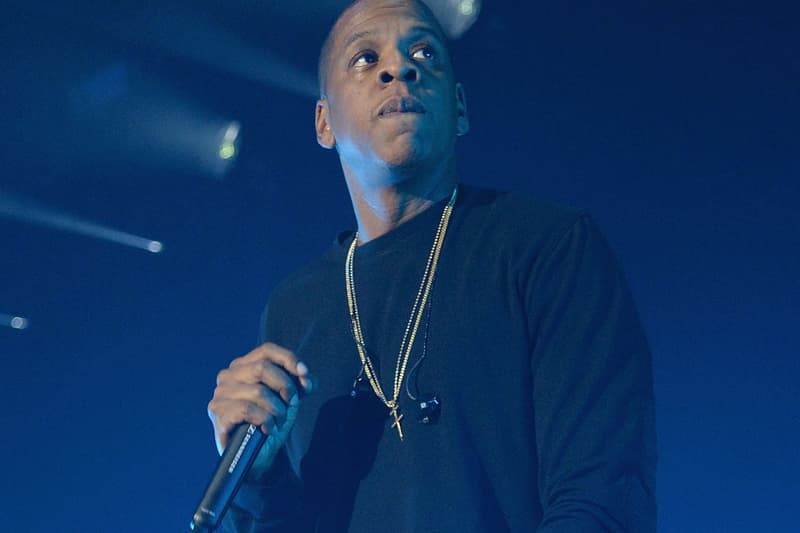 [gallery columns="3"]
While many aren't exactly rushing to label TIDAL as an undeniable success, it looks like Jay Z is putting another one in his "Wins" column. Taking to Twitter this morning, the legendary rapper-entrepreneur-mogul announced that TIDAL had reached one million subscribers, and as he calls it, went "platinum." To celebrate, Jay Z broke the news that a forthcoming show would be held in Brooklyn on Octobero 20. No word on the specifics of that event, but considering the backing, it'll probably be one of the biggest tickets in town. You can read Jay Z's tweet about TIDAL below.
"Nothing real can be threatened, nothing unreal exists" Tidal is platinum. 1,000,000 people and counting. Let's celebrate 10/20 Brooklyn.

— Mr. Carter (@S_C_) September 29, 2015