KYLE featuring Chance The Rapper - Remember Me?
A super duper collaboration.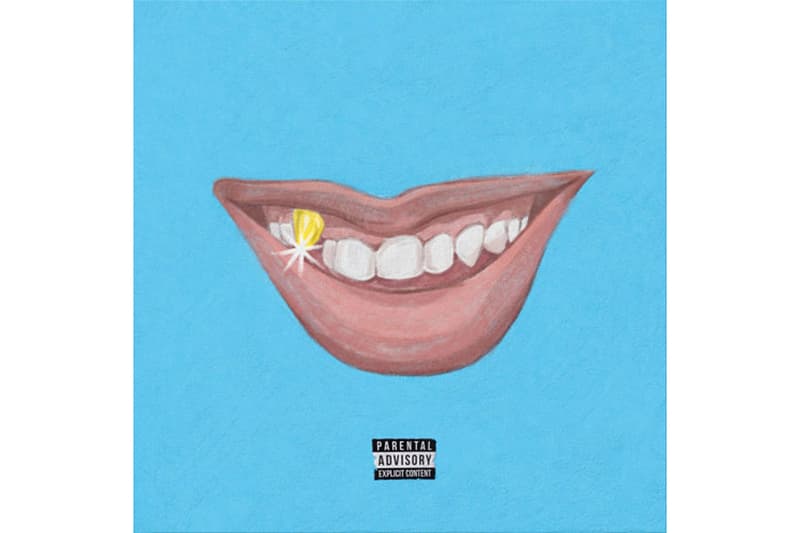 [gallery columns="3"]
A couple weeks ago, up-and-comer KYLE dropped off a new number dubbed "Endless Summer Symphony." With his new album SMYLE out in just a few days, KYLE has released another new song, "Remember Me?" Featuring a huge assist from Chance The Rapper, "Remember Me?" saw its debut via text messages sent out last night. KYLE took to Twitter to post up the song's title with a number, and all those punctual, night-owl followers of the California artist were allowed a first listen of the new Chance the Rapper collaboration. Luckily for everyone else, it didn't take too long for the official version of the song to surface outside of text messages. You can give "Remember Me?" a listen below.